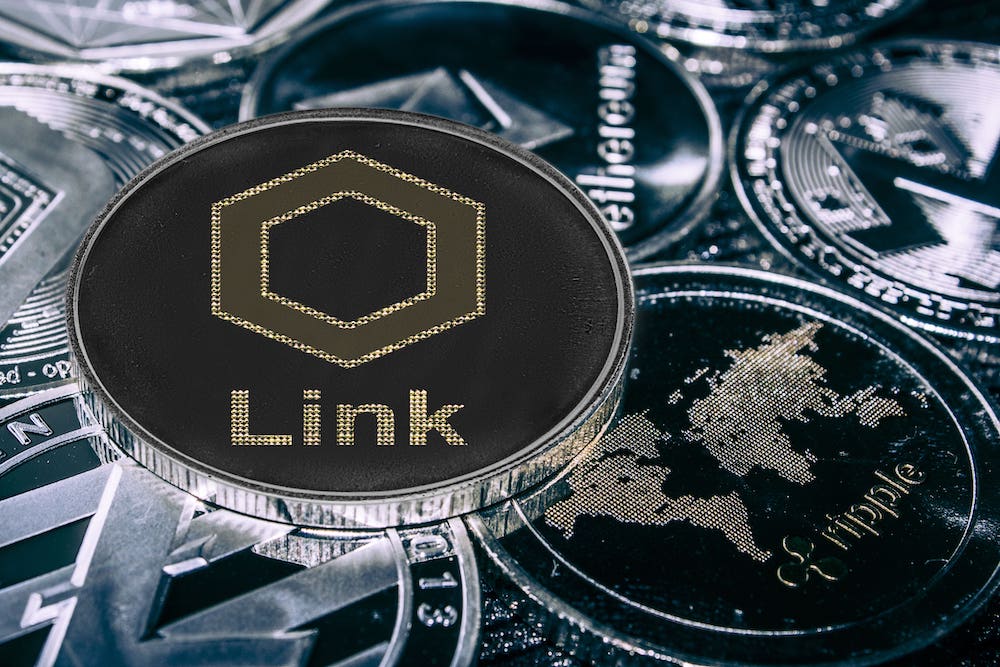 Chainlink is a decentralized and complex technology that links smart contracts over the blockchain with real-world applications. Smart contracts are linked to external data, real-world events, and payment networks using this platform. SmartContract, a startup that was launched in 2014, produced Chainlink.
Table of Contents
Sergey Nazarov (CEO) and Steve Ellis make up the network's core personnel (CTO). The Chainlink project itself did not come until the third quarter of 2017, where it landed with quite an impact on the crypto industry at large. Chainlink's LINK cryptocurrency is featured on popular exchange platforms, the likes of Binance, Gate.io, Huobi, Okex, Coinbase, Poloniex, and Crypto.com, just to mention a few popular ones.
Collectively, these platforms allow users to effortlessly convert Bitcoin and Ethereum, and other cryptos for the $LINK token. They even allow trade-ins with conventional currencies, the likes of the USD, the EUR, and the AUS, among others.
Now, by definition, a digital currency wallet can either come as a hardware device, software application, or a specialized platform that keeps them open and, or private credentials for digital currency transactions. Such a wallet A cryptocurrency wallet usually includes the ability to encrypt and, or sign content in addition to the inherent operation of holding credentials.
Signing can result in the execution of a smart contract, a crypto transaction, identification, or the legally signing of a document, among other things. This is essentially a short review of the best Chainlink wallets that one can use to store this rather unique crypto-token, safely.
What should you look for in a Chainlink wallet?
The highest priority is security, where the rate of cybercrime and online theft is seen to increase each day. It is just crucial to know that your wallet is safe, and it is something that must not be disregarded. While you choose where to buy Chainlink, you must also ask yourself some important questions, particularly regarding aspects likes the Wallet Address Reusability or Multisignature modules.
These have a great impact on the ongoing usability of any wallet. Other key areas that you should look at typically include platform transparency and anonymity, especially since seamless usability is one of the main features of cryptography, as is blockchain clarity regarding fund allocation and distribution.
You should also look for user experience, where an ideal wallet must not be complicated in any way. This can be done by going through online forums and existing wallet reviews. They give you a general idea of what to expect.
Best Chainlink wallets
Because of Chainlink's popularity among traders and crypto investors all over the world, many developers add it to their list of approved currencies and tokens. Some even take their support an extra step further, going on to create specialized wallets dedicated to the token, or at least incorporate it into their pre-existing platform wallets. That said, we managed to compile this short ranking of the top LINK wallets currently available:
Ledger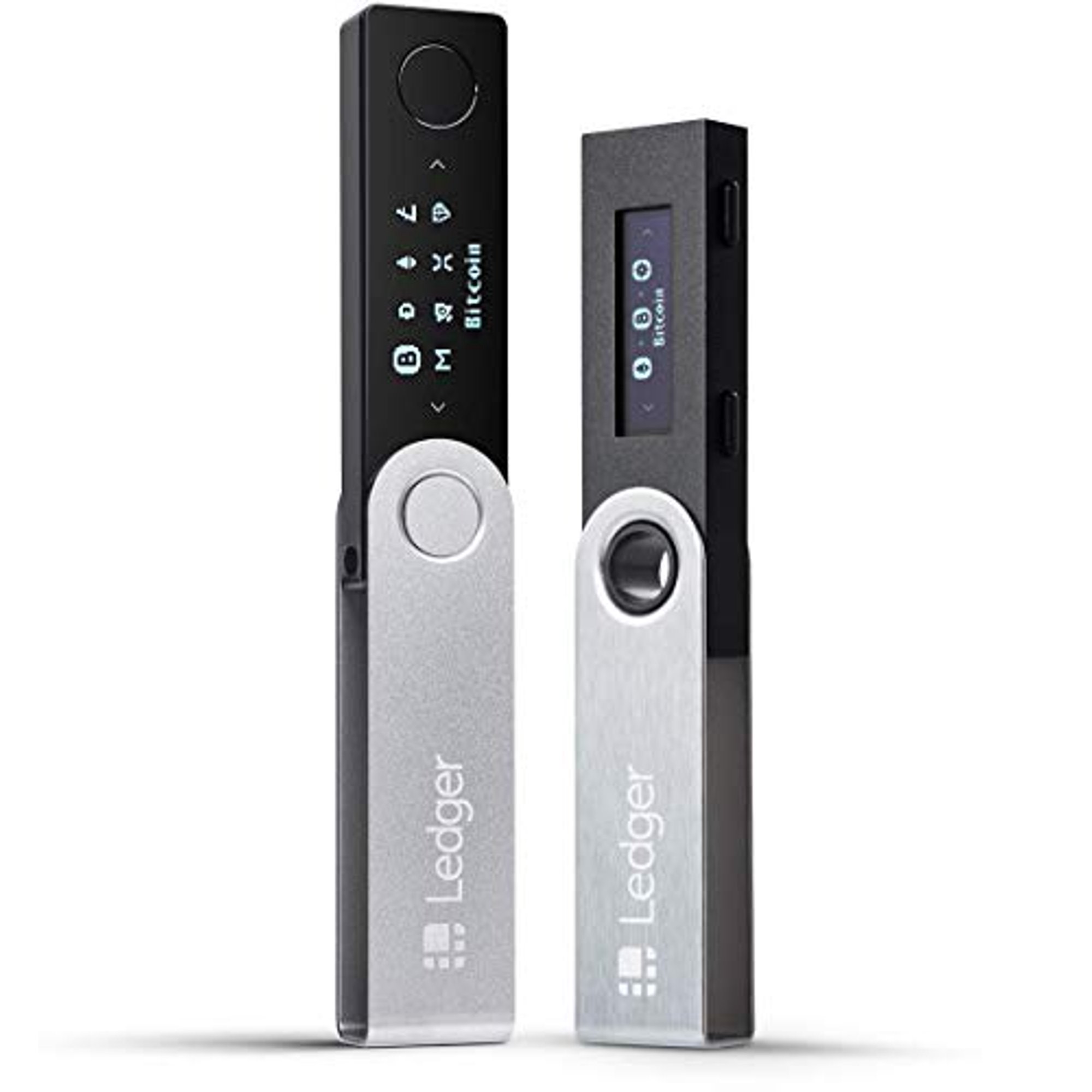 Ledger Nano, which is amongst the most reputed, if not so itself, hardware wallets, had no choice but to upgrade their hardware to hold Chainlink. With the service, the need to transfer wallets if you need to store different assets is completely eliminated, because Ledger Nano Chainlink wallets are safe, trustworthy, and support various cryptocurrencies.
We say wallets because there are two of them, the Ledger Nano S and the Nano X. The latter is the upgraded version of the first, coming in with a couple of changes meant to suit the new-age crypto users. They may very much prove to be beneficial.
MyEtherWallet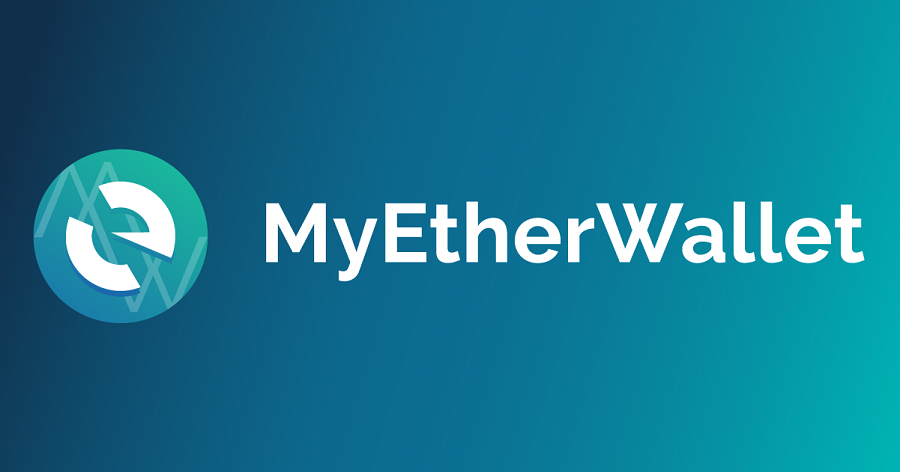 MyEtherWallet, commonly referred to as MEW, in short, is an Ethereum oriented open-source wallet. The wallet operates quite uniquely, where it accepts all ERC-20 tokens. This is obviously inclusive of Chainlink (LINK), as well as the Ether coin itself.
Operation wise, MyEtherWallet is a multi-wallet ecosystem that makes it possible for you to create your own custom Ethereum wallet, developed with its own compatibility module that enables it to support mobile wallets oriented with the iOS, Android, and Windows operating systems.
The brains behind MEW also offer some of the code base used by notable hardware wallets like Ledger Nano and Trezor. This only goes to show the level of expertise implored in the development and ongoing functionality of the MEW Wallet. It also gives its portable standing as an active and fully competent mobile wallet.
MEW may be accessed at any time because of the above-stated mobility, allowing the crediting and withdrawal of LINK tokens at any given time. That MEW is also a non-custodial service provider. This essentially means access to any, and all assets, within the wallet, is retained by the sole user.
It does this in a manner that requires no comprehensive data on the user. Simply put, you maintain your anonymity, where the wallet does not keep hold of any of your personal information and credentials. As a result, it's a suitable option for folks that engage with the LINK token frequently.
KeepKey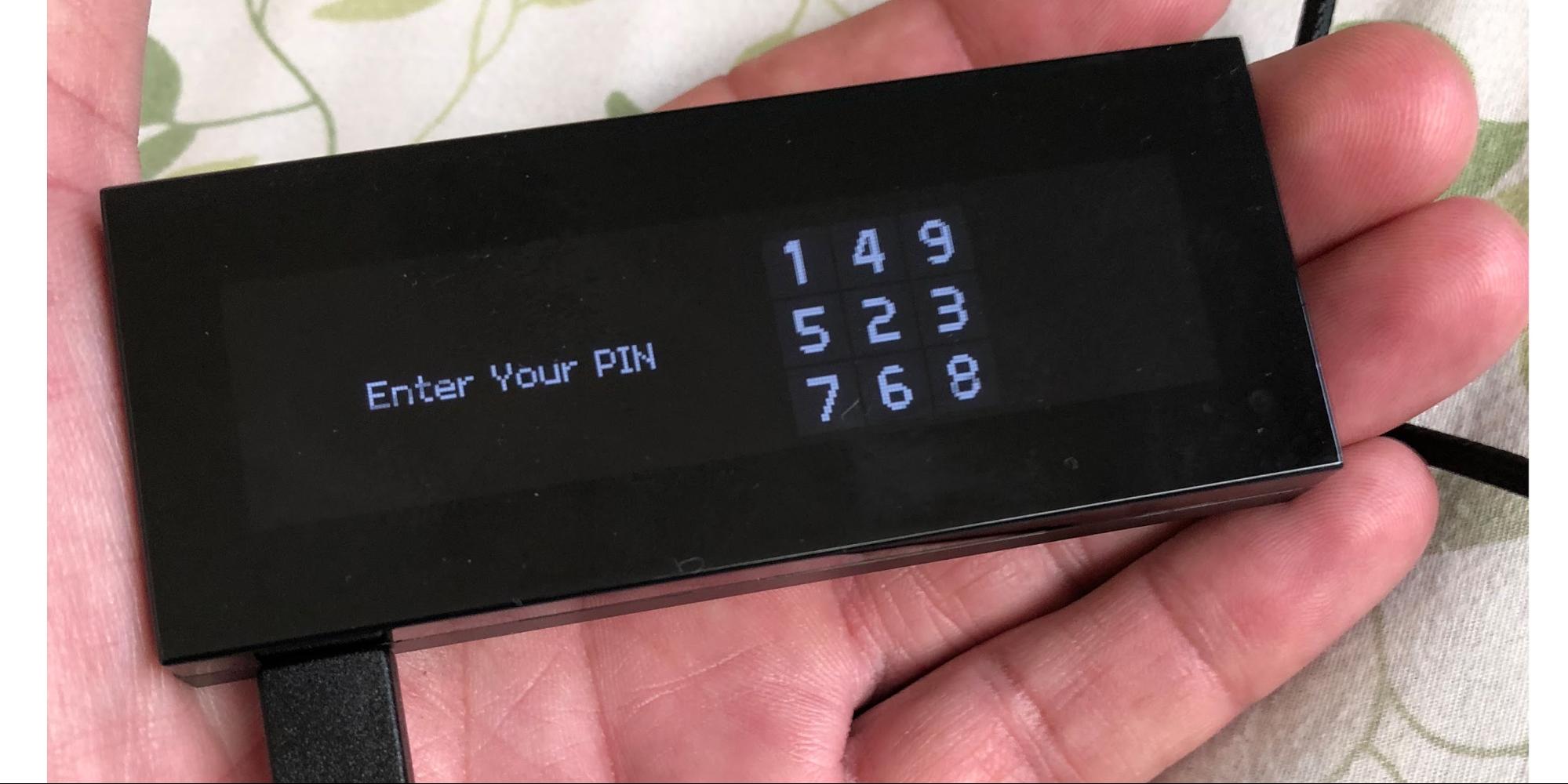 KeepKey is a brand-new hardware wallet with top-notch security. KeepKey is compatible with a variety of assets, including Bitcoin, Ether, and Bitcoin Cash, in addition to Chainlink. The wallet is set up similarly to previous hardware wallets. You will need USB access and the KeepKey client, which you can get from the Chrome Web Store, or any other major desktop app store.
The wallet makes it easy to create PIN security and note down your rescue passphrase during the setup procedure. You'll be able to change Chainlink for other ShapeShift-powered tokens through the KeepKey dashboard.
ShapeShift exchange recently just purchased Keepkey. KeepKey also has a pass option that enables users to create a second word to the rescue statement. KeepKey, on the other hand, advises users against utilizing the pass functionality unless they are fully aware of the implications.
Coinomi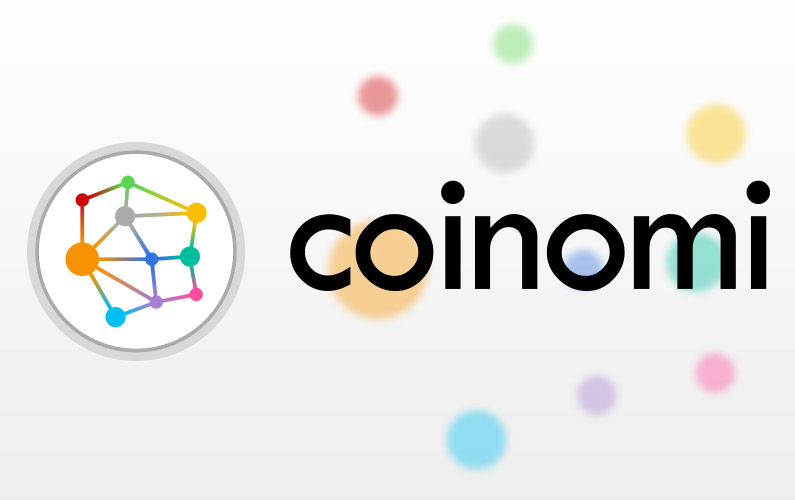 Coinomi wallet accepts major crypto assets, the likes of Litecoin (LTC), Ethereum (ETH), Bitcoin Cash (BTC), and Bitcoin (BTC) in addition to Chainlink. This wallet works on a variety of operating systems, including those on Android and iOS mobile devices, along with Windows and macOS desktop systems.
Coinomi, fast becoming one of the top Chainlink purse wallets, is multilingual, supporting English, Chinese, Spanish, French, German, and Russian, among several other international languages. This multilingual service also goes to extends to the client service panel, available 24/7.
MetaMask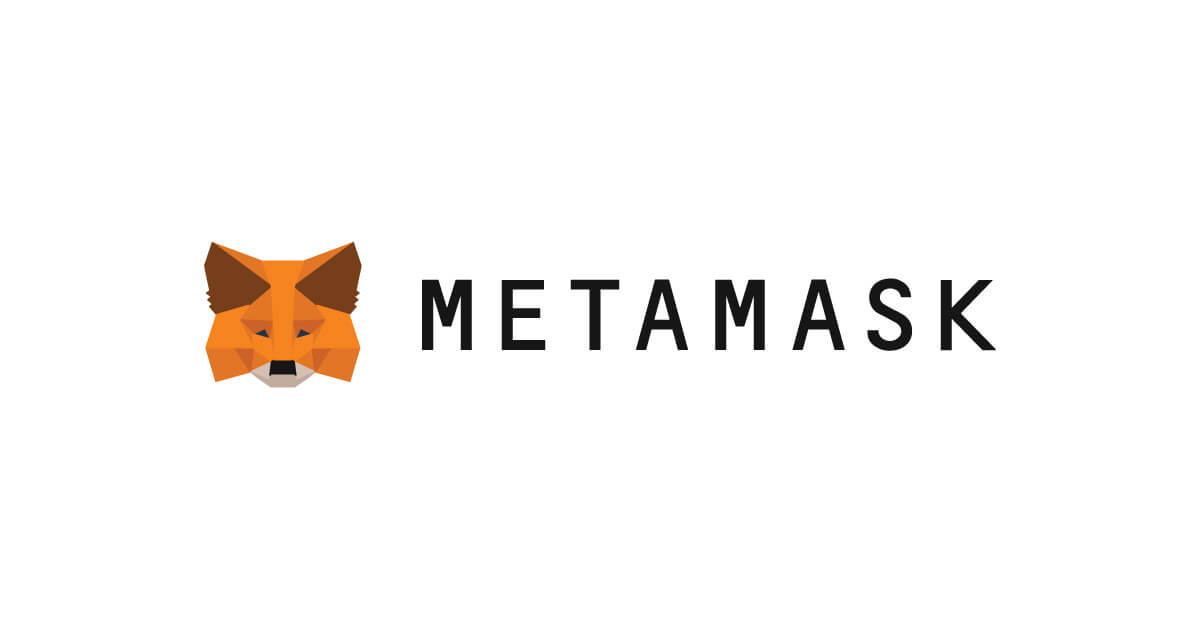 MetaMask is a popular ERC-20 token wallet that also supports Chainlink. Users may manage LINK tokens using this wallet using a Google Chrome plugin, Firefox, Opera, and the new Brave browser. MetaMask, which is essentially an HD wallet, provides a mnemonic passphrase that you may save as a backup.
MetaMask also includes an identity management vault with a web application for managing your identities across several sites. Most notably, MetaMask is a system that also serves as a bridge, allowing users to execute decentralized applications in their browsers, with or without an Ethereum node. Its overall coin coverage allows it to support a couple of hundred crypto tokens and currencies.
Trezor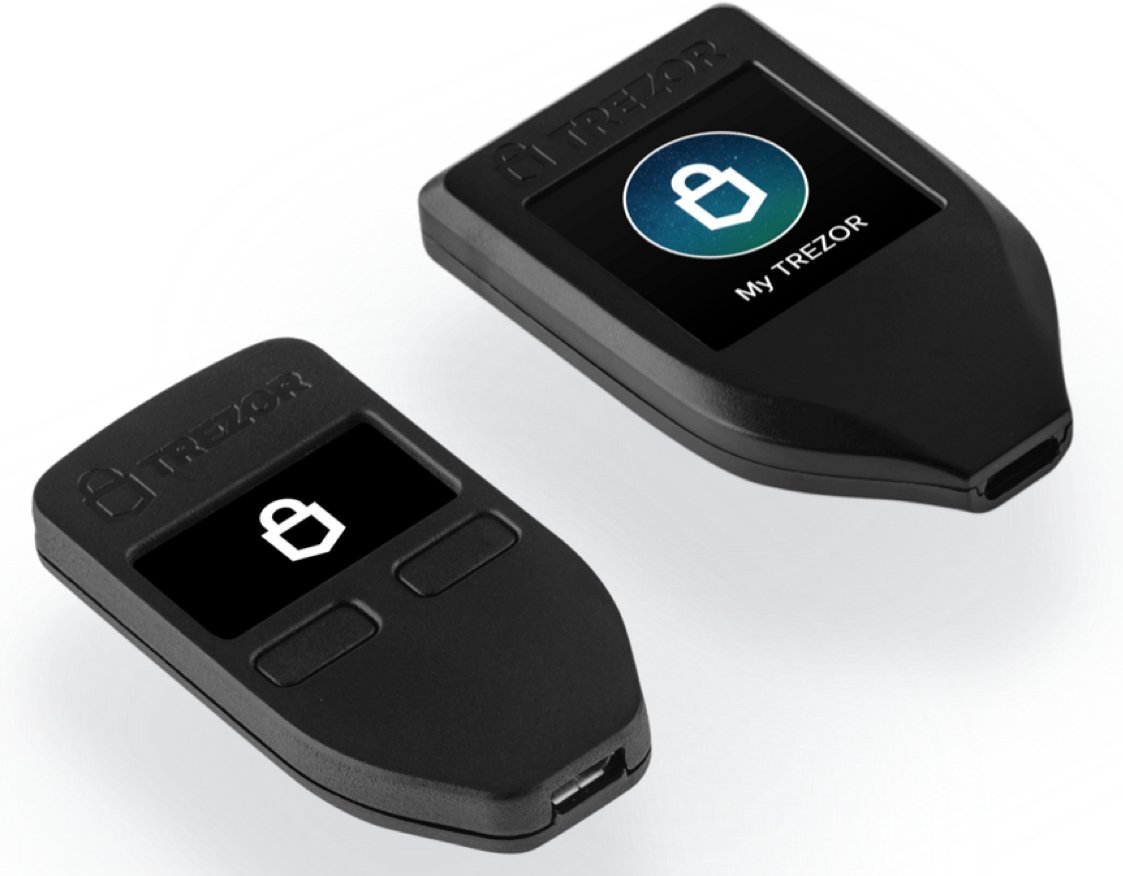 Trezor is yet another popular hardware wallet that contains a large collection of cryptocurrencies in addition to Chainlink. Trezor supports Bitcoin, Bitcoin Cash, Litecoin, Ethereum, Dogecoin, Ripple, and Monero, just to name a few. Trezor offers powerful encryption, controls, and an integrated screen that allows you to personally check all operations while maintaining safe PIN encryption.
A nine-digit pin number and a 24-word retrieval key are also displayed on the OLED screen. Trezor also allows you to back up your wallet for simple retrieval if you misplace it. You may access it in the same way that you do on most other hardware wallets.
Binance Wallet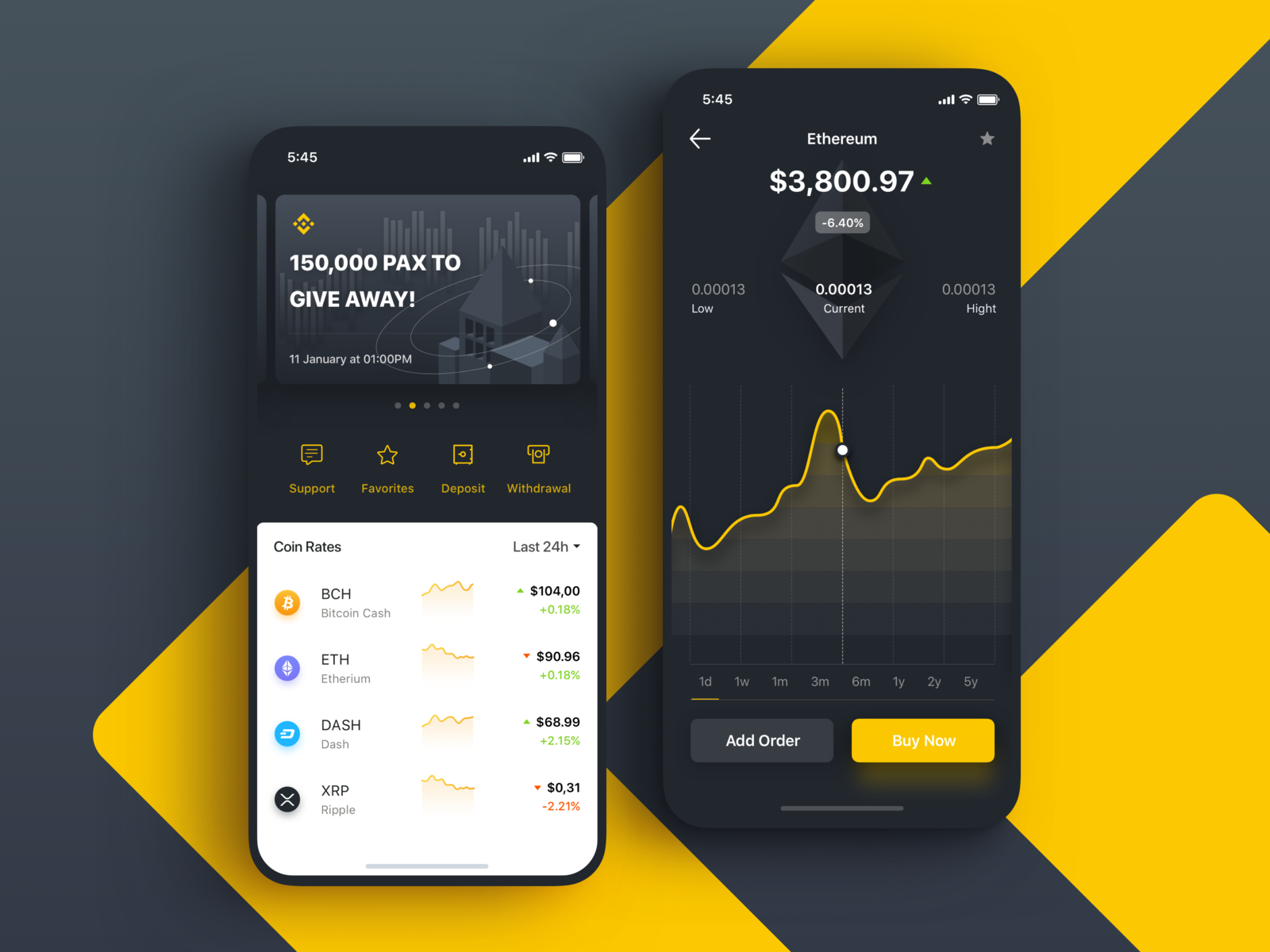 Binance is yet another portable Chainlink wallet that supports several currencies, the likes of BTC, ETH, ERC-20 tokens, BCH, and ETC, among others. It allows users to easily access their funds and create additional wallets for other cryptos on the go. Users may also transfer crypto payments to anybody in the globe using the app, as well as save their keys on Google Drive.
Though this makes life simpler for you to set up your account, this also renders it more open to hacker assaults, particularly if they have information pertaining to your Google Account.
How to choose the best LINK wallet
Well, there is no workaround to choosing a wallet. You need to get your preferences in order, then set out for the Web – you can use reviews such as this one as a starting point to knowing which platforms to look at.
From here, you can run comparisons with your preferences to see if any align with what you require from an ideal wallet. Just a forewarning, this can take time, depending on what exactly you need from your ideal choice of a LINK wallet.
How to get a Chainlink wallet
Provided that you make the choice of wallet, you generally need to:
Set up a wallet API to handle credential management. Numerous platforms can be used to acquire the code.
Reset the password for the wallet, from the default one to a more complex one that only you can know. Be careful not to make it too complicated, otherwise, you may end up forgetting it yourself. Also, it would probably be best if you keep this password to yourself.
Create a private passkey so that only you have access to the tokens within.
Take the opportunity to conduct an outgoing transaction, for testing purposes
Make a fresh wallet address.
Carefully evaluate the user interface.
If satisfied, then the wallet is yours to use!
How to keep your coins safe
Cold Wallets should be your initial go-to if you are looking to secure your stored funds – in this review, these are those that are referred to as "Hardware Wallets". They are not connected to the internet and hence are not vulnerable to hacker attacks.
This also aligns with online safety, where you typically need to do your browsing over a protected internet connection. You could also try to manage a number of different wallets, broadening your surface of attack, where a hacker can never get all your funds at once, if at all.
You also need to protect your own computer, as individuals may simply access your wallet from it instead of hacking into it. That said, the most commonly taken route would be that of changing your passkey or PIN on a regular basis.
Conclusion
Given the alternatives that the network provides, the value of LINK is projected to rise. If you want to invest in this resource, the wallets mentioned here are suitable. However, there are various wallets on the market that support LINK. Conduct due investigation before deciding on any and pick the one that best meets your demands.
Above all, think about the security of your valuables. It's worth mentioning that there are some dubious projects on the market. Hardware wallets are the finest supplementary security solution since they are hacker-proof. Use Brave browser for extra privacy and caution while using an online wallet.