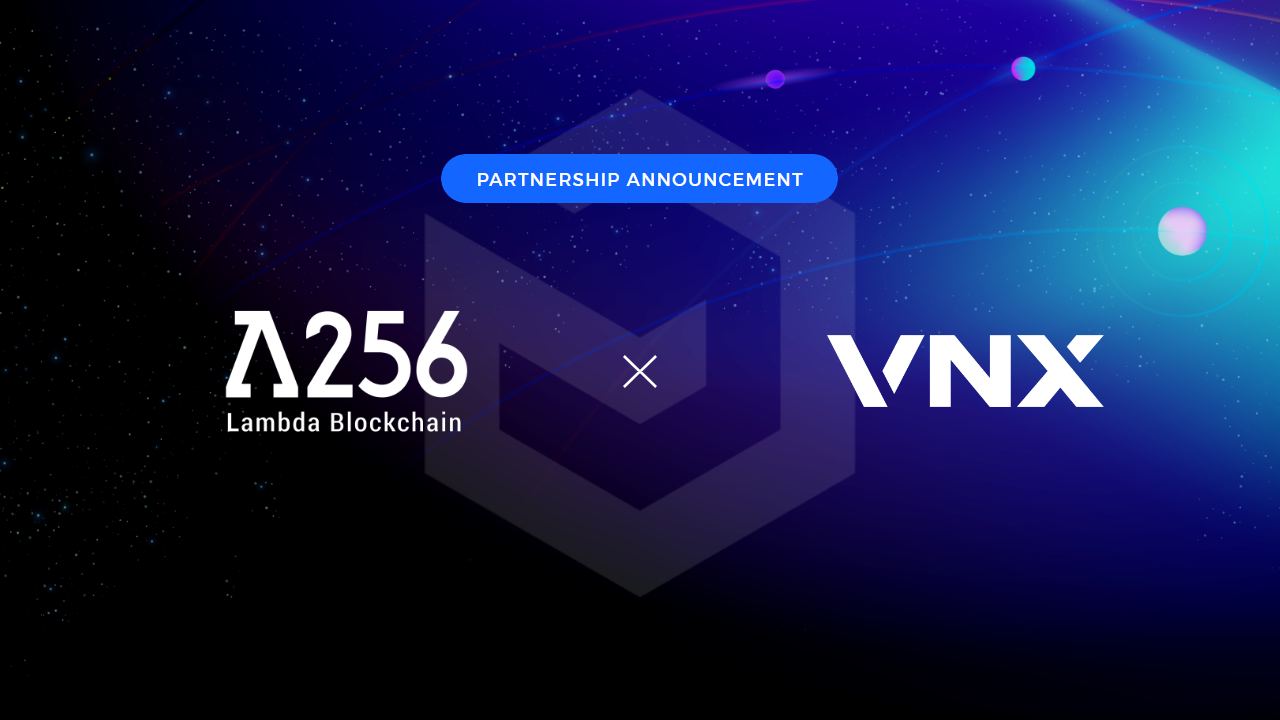 2 JUNE 2023 - VNX, a European tokenization platform, and Lambda256, the blockchain tech arm of South Korean fintech leader Dunamu, signed a partnership aiming to jointly develop global security token offering business. This partnership brings together two industry players from Korea and Europe to offer customers services and access to security tokens and asset-backed tokens across continents.
Leveraging its proprietary blockchain platform, Luniverse, Lambda256 has been swiftly building its business cases in the domestic STO market, utilizing its technology and network. The partnership with VNX allows Lambda256, that has served over 2,000 corporate clients, to leverage VNX's existing infrastructure and capabilities to provide its customers with a secure, compliant, and efficient platform to address global investor base. Lambda256 will provide blockchain-based technology to VNX, while VNX will be responsible for the operation and compliance guidance.
Through this strategic collaboration, both companies plan to not only expand Lambda256's global STO and VNX's asset backed tokens business network but also enhance their products.
VNX, is a European company with offices in Luxembourg and Liechtenstein, operates platforms that bring traditional assets to the crypto world. VNX tailor-made solution combines technical infrastructure and integrated services (KYC, compliance, tokenization, etc) helping seamlessly tokenize various assets.
VNX launched its tokenization platform in Luxembourg 2019 and since then has also launched a company registered with the Financial Market Authority (FMA) of Liechtenstein that generates stablecoins backed by physical Gold: VNX Gold (VNXAU) and fiat referencing: VNX Euro (VEUR) and VNX CHF (VCHF), addressing the lack of reliable assets in the crypto world.
As a leading provider of blockchain cloud service platform in East Asia, Lambda256 has been at the forefront of the South Korean STO market. It has established STO businesses with major Korean securities firms such as Shinhan Investment Corp., Yuanta Securities, and Eugene Investment & Securities, following the release of STO regulatory guidelines by the Financial Services Commission of Korea in March.
Jo Won-ho, Head of STO Business at Lambda256, said, "We are pleased to establish a strategic collaboration with VNX, a successful asset tokenization platform operating in Europe. Just like the digital asset market, the tokenized securities business should also consider global markets with significant liquidity from the early stages. Lambda256 is actively preparing competitive technologies and business platforms that can support South Korean STO asset holders and securities firms looking to expand into overseas markets."
Alexander Tkachenko, CEO and Founder of VNX, commented, "We are thrilled to partner with Lambda256 to jointly develop an unparalleled global STO experience. We aim to leverage existing infrastructure to offer customers access to a wide range of digital assets and services across continents."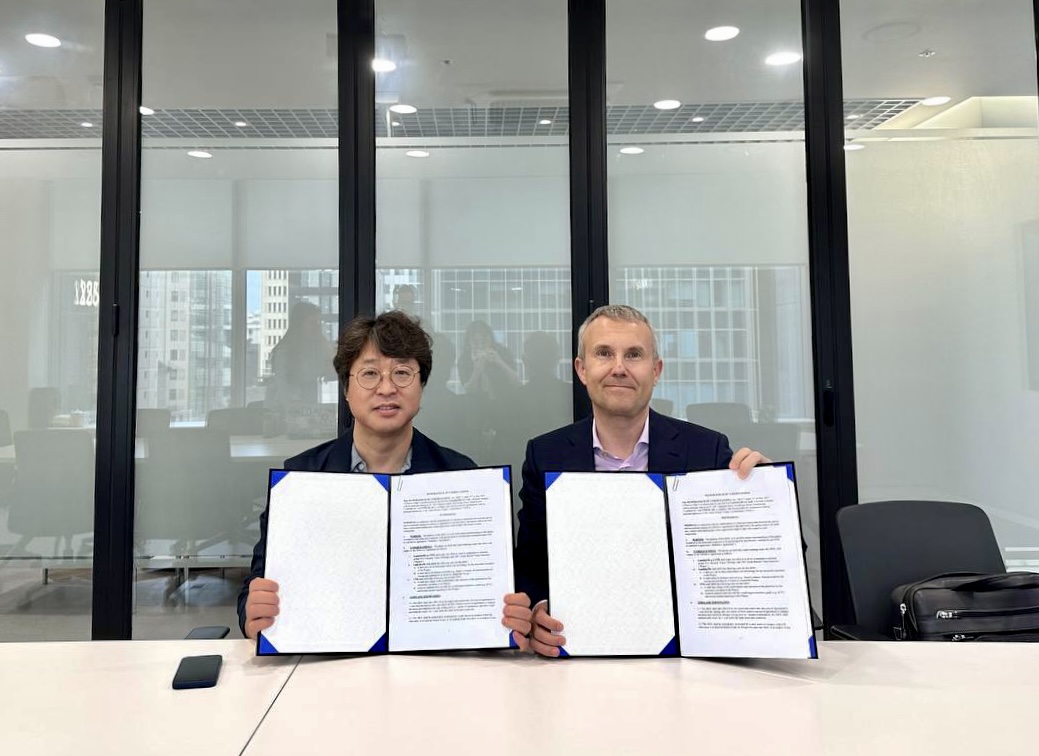 About VNX:
VNX (VNXLU) is a European company bringing traditional assets to the crypto world. VNX has two offices: in Luxembourg and Liechtenstein.
In 2019 VNX launched the end-to-end platform for tokenization of traditional assets that facilitates the whole life cycle for digital assets from planning to post issuance support. In 2022 VNX presented, the first European gold-backed tokens VNX Gold (VNXAU) that represents individual ownership from a token generator licensed by FMA (Financial Market Authority) Liechtenstein. VNX Gold provides the same benefits as investing in physical gold, such as store of value, protection against volatility and inflation, and high liquidity – with complete digital convenience and freedom.
In the end of 2022 VNX presented fiat stablecoins, VNX Euro (VEUR) and VNX Swiss Franc (VCHF), that expand investor capabilities in the crypto space by offering digital assets tied to traditional currencies. VNX stablecoins provide the ability for crypto users to trade in European stablecoins as well as manage their portfolio more effectively: to hedge, trade, and profit with more options.
About Lambda256:
Lambda256, the blockchain tech arm of Dunamu, developed and operates Luniverse, a cloud- based blockchain infrastructure and Web3 development platform that offers a comprehensive portfolio of blockchain solutions that addresses various challenges of blockchain adoption.
In this year, Lambda256 released the new version of Luniverse, Luniverse NOVA, that includes all services required to build Web3, NFT, and other blockchain services. It will introduce blockchain node services, Multichain API for Ethereum and Polygon blockchain development, as well as a dashboard and data indexing features required for easy blockchain service operation. Lambda256 has worked with over 4,000 clients in building, deploying and managing blockchain networks at scale with Luniverse including Momentica, Upit NFT, Barunson, Shinhan Securites, etc.