Nico Klaus Bohnert is a CMO & CTO of BAPToken. We sat to enjoy a virtual coffee (yeah, it's a thing now) and talked about one of a few projects, that he runs.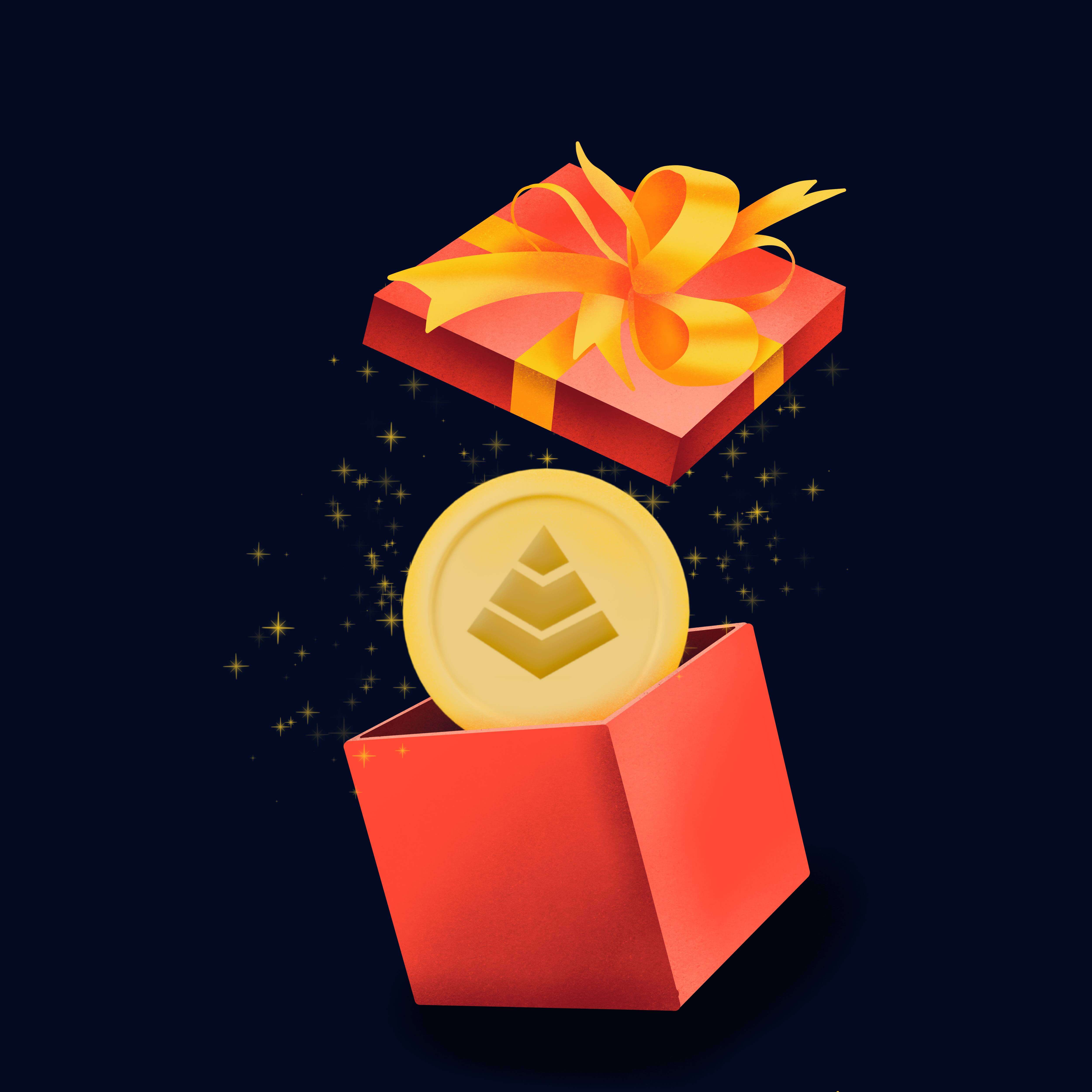 Chris: Hi Nicko, tell me about the company, give us a helicopter view.

Nico: We've worked extremely hard to obtain the necessary licenses, including an MTL-409, enabling us to transmit cryptocurrency to anyone anywhere in the entire world. With this ability, we decided it would be wise to create a cryptocurrency ATM company that would sell and buy different digital assets from each customer. This is an exceptional ability as most crypto ATMs only allow their customers to purchase crypto and not sell it in exchange for cash. In addition, We've had several years of experience dealing with both Bitcoin and the Blockchain. This was important because it takes a fundamental understanding of the crypto space to become successful in it.


Chris: Can you tell us a bit about BAP TOKEN and the reason behind the creation of the Project?

Nico: The original creation of the project was because I personally felt governments had too much control over us and our money and didn't see the light at the end of the tunnel with fiat money. Places like Africa change currencies so often farmers go broke every 5yrs because the money they made is now obsolete. I want to be able to put our token into those communities with some ATMs and give the power back to the people so they can have control over their money again. They can use the ATMs as personal banks and buy and sell crypto right there through the ATM in their local area without any government oversight or "hands in the cookie jar" of the farmers and hard working people of several countries in need of this ability.


Chris: How do you plan to promote the ATM s worldwide as some countries are still defensive about the use Crypto Currencies?

Nico: We plan to have many virtual communities in several countries to make sure we get the word out, that we are here to help any under served areas in many ways including, but definitely not limited to financial services. The plan is really to go to each country and find the areas that are in the most need and start setting up shop in each area one by one. There is no reason to force anyone into this space if they don't want to. But we will definitely be here to help those who are looking to make a change for the better and improve their circumstances personally and financially.

Chris: How and when will be the accomplishment of establishing 600 BTC ATM's worldwide get done? Do you have any agreement with those country's government authorities of which you have planned?

Nico: We currently have 2000 atms being manufactures as we speak. We will have 600 machines out by next summer. The goal is 2000 ATMs placed by 2025. At the rete with current fees and profits that are average in the market place right now. That would be about $100 million distributed to token holders every year! $100m would be the yearly distribution at 2000 ATMs. But we most certainly aren't stopping at 2000. There are 4 million fiat ATMs out and only 20k Bitcoin atms. So as you see there is a ton of room for growth. Eventually our ATMs will be stand-alone banks and places people can process payments. They can be a stand alone teller at the grocery store. There are so many uses for the ATMs beyond just crypto payments. And we plan to utilize all uses for the machines as a whole to find as much utility we can with them as the years go on as to ensure token holders dividends stay as high as they can. Evolution is key right now in this space!

Chris: Currently most investors only care about profits at the moment but ignore the long-term benefits. So can you give them some reasons why they should buy and hold your token in the long term?

Nico: The beauty of the BAP token is the dividend structure. 10% of all the profits from our ATMs and Over The Counter exchange will be given back to the token holders every quester in the form of Dividends. You will be paid out in BAP tokens until the tokens are all gone then you will be paid in Ethereum. So the longer you hold the tokens the more money you will make regardless of the price. This is a residual income token. After you're in the BAP family. You just sit back and watch the quarterly dividends come rolling in as our way of thanking you for the investment and faith in us! The BAP family will not let you down! We are a community-based team. We enjoy hearing input on how we can do better and help you reach your goals faster.