Bitcourier: Tell us about the creation of BitBall and when it was created?
BM (Founder): Bitball is a DIGITAL Currency designed to work as a medium of exchange that uses strong cryptography to secure financial transactions, control the creation of additional units, and verify the transfer of assets.
Similar to every other Cryptocurrency, Bitball is created to transfer funds in form of tokens, from one wallet to the other. Its build on the ethereum network on which transfers are way more faster then most of the traditional cryptocurrencies like Bitcoin.
In future BitBall will be on cross chain network.
The team also aims to open a traditional cryptocurrency exchange and increasing merchant acceptance. Based in Australia, Bitball's mission is to serve as a long-term investment.
The BitBall Ecosystem was launched in July 2018.
Bitball Ecosystem now have different tokens with different utilites
BitBall (BTB),
BitBall Treasure (BTRS)- Low supply token with farming & other defi products.
Ballswap (BSP)- Defi Protocol of Bitball Ecosystem with a AMM like Uniswap & BART.
https://BitBall-BTB.com
https://BitBall-DEX.com
https://Ballswapper.com
https://BitBall-Barter.com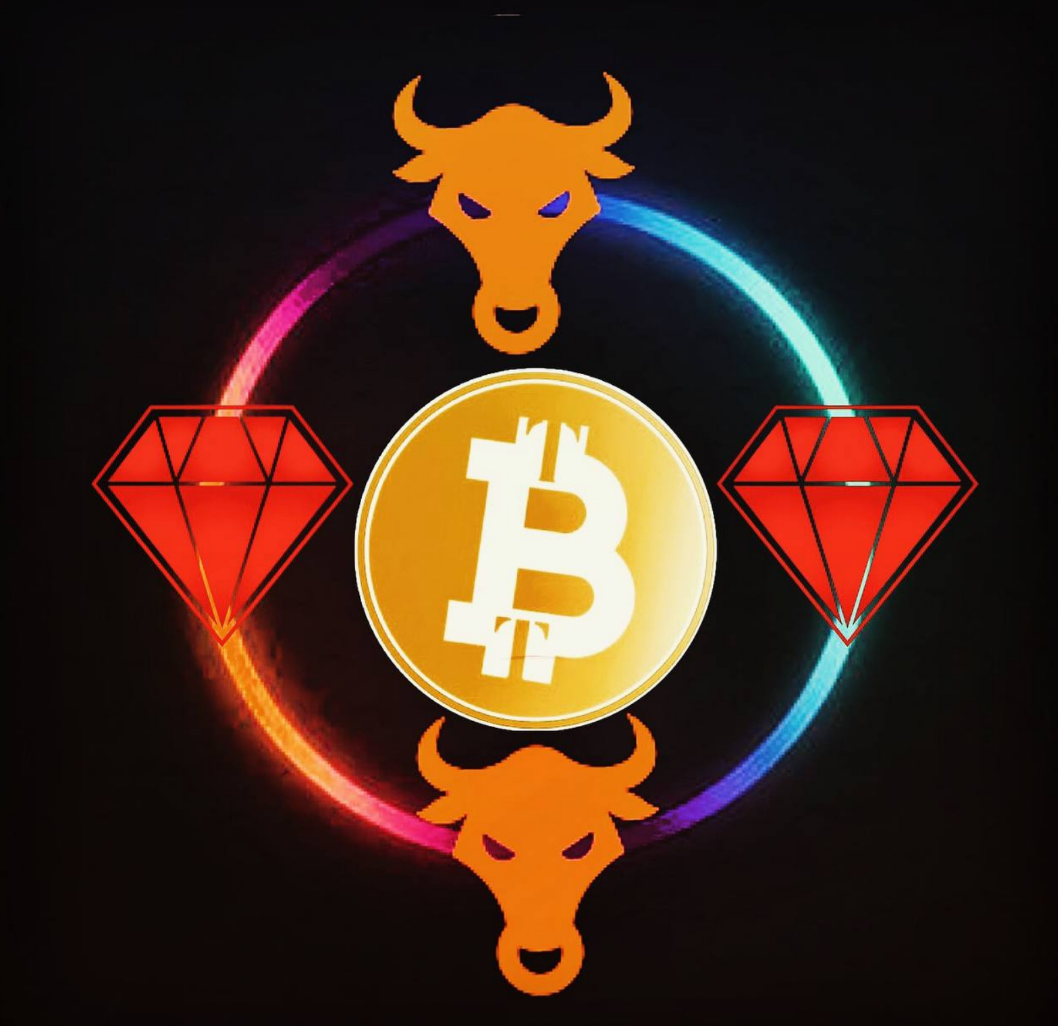 BITBALL IS CREATED TO BE AN, ALL IN ONE CRYPTO/DIGITAL CURRENCY TO CATER ALL KINDS OF FINANCIAL NEEDS.
IT'S A MULTIPURPOSE TOKEN, WITH DIFFERENT UTILITIES & PLATFORMS.
Bitcourier: What led to the idea for BitBall?
BM (Founder): Idea was to have a global crypto solution to cover all needs of a normal currency. We started with an ebay like marketplace where people could buy and sell goods and servies using bitball, and now entered into the Defi world where people can trade on our Decentralized platform.
We have different tokens in the ecosystems representing different platforms with different utilites, i.e DEX, AMM.
While our centralized Barter trading system is offline for now, we plan to create decentralized marketplace for people to buy and sell goods and services in future.
Main motive is to keep developing and delivering to our community.
Bitcourier: Who is your target audience? What value do you offer people?
BM (Founder): We believe in Equality, so we don't have any specific target audience.
WE have been developing & constantly giving value to people since 2018. We even airdropped 200 million Bitball at the launch for free for the purpose of decentralization.
Bitcourier: Did the DeFi movement change the industry?
BM (Founder): Defi has changed the industry big time. Having control of your own cryptocurrencies has never been this easy.
There are now thousands of dapps and platforms that people use and billions of dollars worth of funds have moved towards defi space.
Bitcourier: Did COVID 19 affect your business, how did you adapt?
BM (Founder): Yes, it affected us as well, like it affected nearly every industry around the world. We have different team members in different location, our Blockchain team for https://bitball_barter.com (Ebarter platform) was severly affected by the lockdowns,
We are back on track now but now want to create decentralized apps for the saem purpose.
Bitcourier: What does it take to become a 'Hot Project" in 2022?
BM (Founder): Everything and anything. Biggest thing as seen by various meme tokens in 2021 is the marketing and the hype build around the purpose and future of a token.
We are now working on marketing, as well as utility and community growth.
Bitcourier: What accomplishment are you most proud of?
BM (Founder): We are proud of coming so far since the launch in 2018, now we have a big community, good supproters and a healthy ecosystem.

Bitcourier: What kind of partnerships are you looking for and do you have any plans specifically for the UK market?
BM (Founder): Any partnership that is beneficial for both the parties.