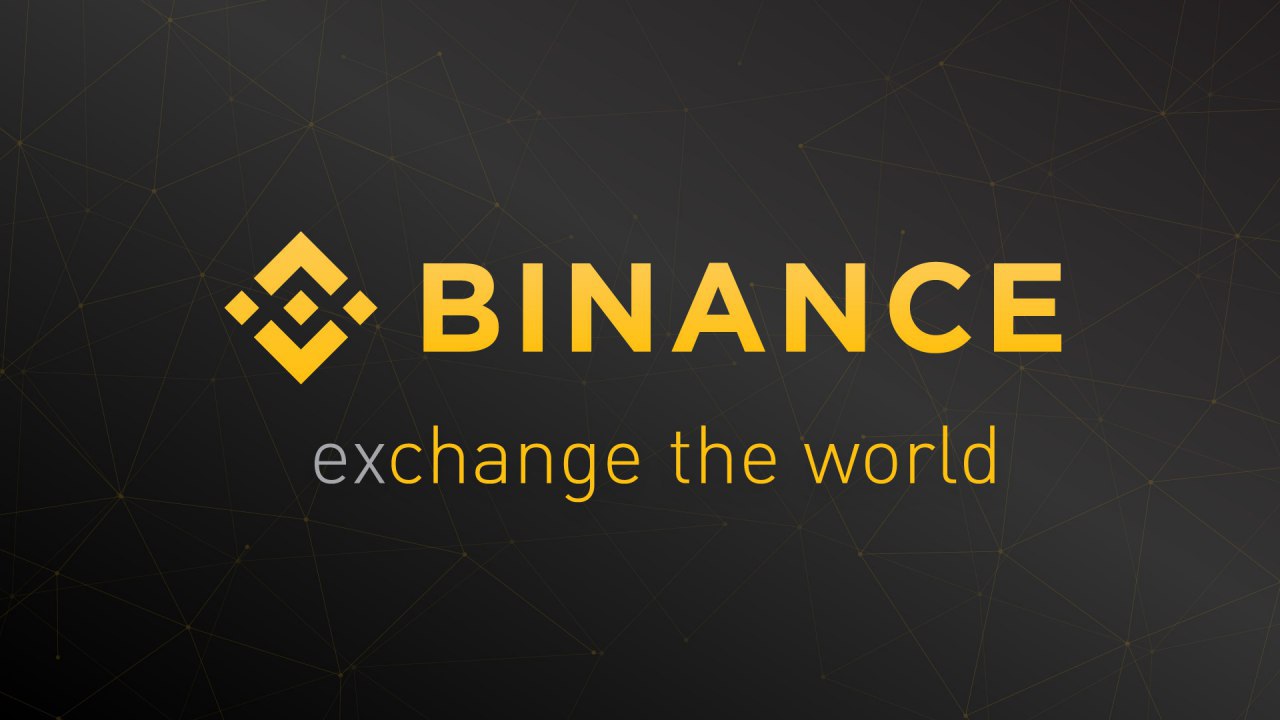 The United Kingdom Financial Conduct Authority (FCA) has released an update regarding its ongoing tussle with popular cryptocurrency exchange Binance. According to the announcement published today, the FCA reckoned that Binance has "complied" with rules that the regulator imposed on June 25.
On June 25, the FCA said in an announcement that Binance Markets Limited was not authorised to serve customers in the UK. Binance Markets Limited (BML) is a UK-registered entity that is part of the global company known as Binance Holdings Limited. The regulator imposed a number of requirements that were not publicly available until today.
Following the public release of the requirements, the FCA said the firm had "complied with all aspects of the requirements."
Among the requirements was that Binance publishes a notice on its website clarifying that it does not have the FCA's approval. The exchange complied with the requirement and published that notice on July 1.
Binance Markets Limited is a UK subsidiary through which the exchange had planned to launch the Binance.UK platform and provide services exclusively to customers in the region.
However, the FCA said in its notice that it has determined that based on its engagement with Binance Markets Limited to date, that the Firm is not capable of being effectively supervised." Put simply, the FCA at this time will not be able to keep a watchful eye on the operations of Binance Markets Limited (UK-entity) and thus has not authorised it to operate in the region.
The FCA said the inability to supervise Binance Markets Limited is associated with "the Firm's membership of a global Group which offers complex and high-risk financial products, which pose a significant risk to consumers."
The implications of the current FCA announcement are likely to be that Binance.com will continue to serve UK customers, albeit without authorisation from the FCA. Binance said in a statement issued to Bloomberg,
As noted by the FCA, BML has fully complied with all aspects of its requirements. We continue to engage with the FCA to resolve any outstanding issues that may exist. As the cryptocurrency ecosystem industry continues to grow and evolve, we are committed to working with regulators and policymakers to develop policies that protect consumers, encourage innovation, and move our industry forward."
The resolution of issues with the regulator will likely mean that Binance's payment partners reopen fiat gateways that were temporarily shut down following the initial FCA announcement.