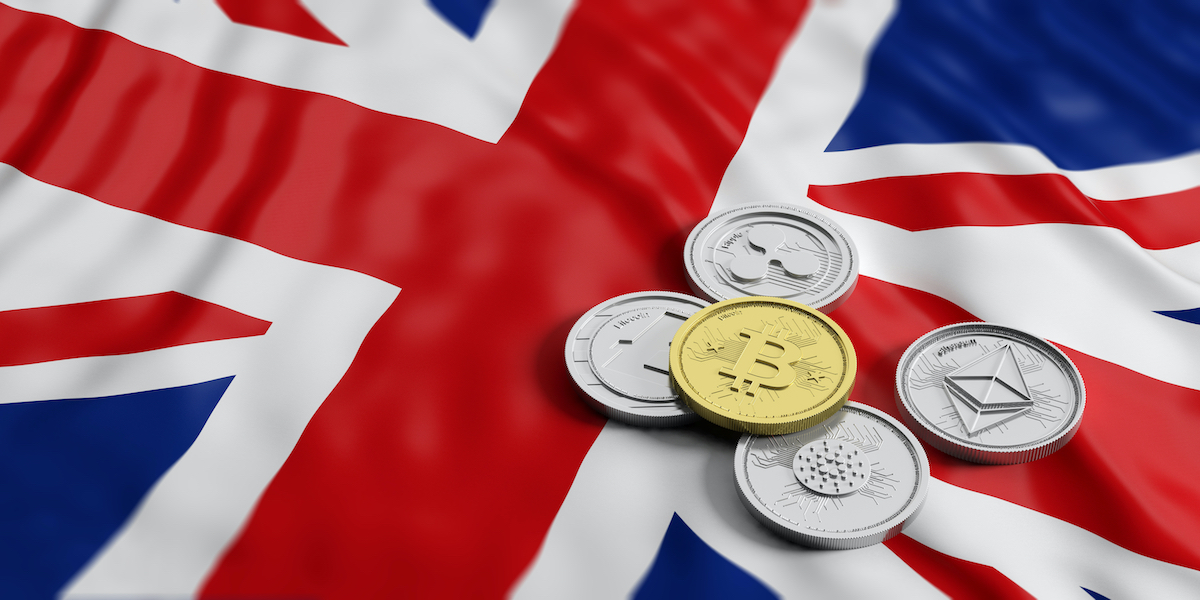 The Metropolitan Police Service (MPS) announced Thursday that it has successfully confiscated £114 million ($158 million) as part of an ongoing investigation into a money laundering case involving cryptocurrencies.
The figure represents the largest amount confiscated by UK authorities in relation to crypto crime and undoubtedly sends out a message that regulators are hot on the heels of individuals trying to hide "dirty" money in crypto.
Per the announcement, the Met's Economic Crime Command had made the seizure off the back of information received by detectives regarding the criminal assets. Investigations are also still underway.
Regarding their ongoing efforts to hunt down criminals hiding their funds in crypto, Detective Constable Joe Ryan highlighted the importance of getting to the funds before they are invested. He said,
Criminals need to legitimise their money otherwise it risks being seized by law enforcement. The proceeds of crime are almost always laundered to hide the origin, but by disrupting the flow of funds before they are reinvested, we can make London an incredibly difficult place for criminals to operate.
Deputy Assistant Commissioner Graham McNulty mentioned that the Met had seized more than "£47 million from the hands of criminals" between 2020 and 2021.
The Met's success with uncovering crypto-related crimes further reinforces the fact that cryptocurrency networks by their open nature can be an ally for law enforcement. Anyone can review their transaction records on-chain and trace movements using sophisticated tools until an attempt is made to liquidate the funds via a cryptocurrency exchange.
Additionally, ongoing efforts by the UK Financial Conduct Authority (FCA) to maintain a register of licensed crypto companies will further lower the rate of crypto-related crime. These platforms are mandated by law to abide by anti-money laundering and counter-terrorism financing (AML/CFT) requirements, collecting the personal information of customers that transact substantial amounts.

In a similar, but unrelated story, popular crypto exchange Binance disclosed that it had helped international law enforcement agencies to hunt down a £359 million ($500 million) crypto laundering scheme.