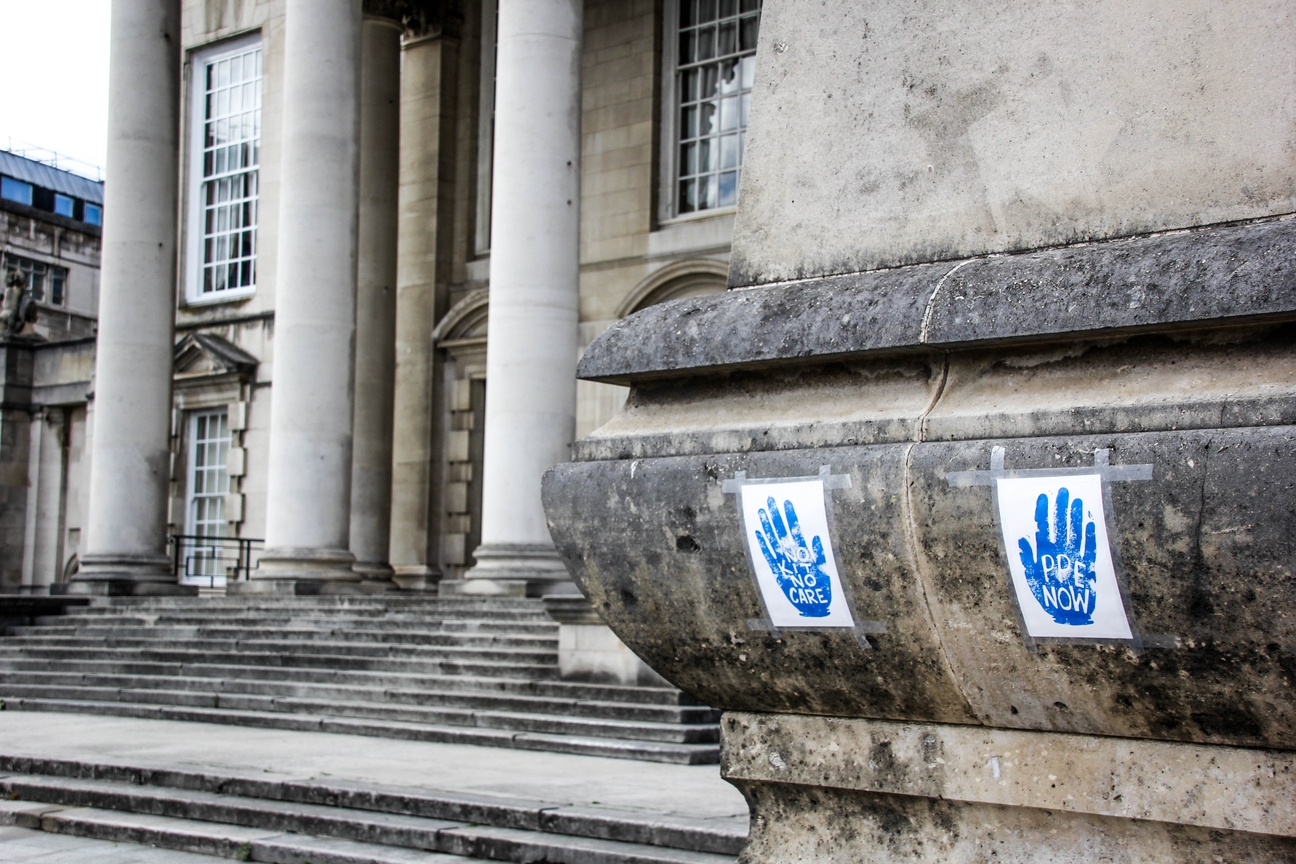 Mode Global Holdings, the operator of the crypto and fintech app Mode, has become the latest UK-based crypto company to acquire regulatory approval from the Financial Conduct Authority (FCA). Mode's subsidiary, Fibermode Limited, becomes the fifth company on the list, joining Ziglu, Archax, Digivault, and two companies owned by crypto exchange, Gemini.
The FCA first announced the licensing requirement in January 2020, asking that only approved companies should provide crypto-related services to the UK populace. The registration primarily involves meeting anti-money laundering and counter-terrorist financing (AML/CFT) requirements, alongside operational standards provided by the FCA.
However, the pandemic and focus on other regulatory matters meant that the FCA has delayed in reviewing the applications. In February, Bitcourier reported that roughly 199 applications were still pending review, while only three companies had their names on the register.
Just last month, the FCA approved Digivault, the custody arm of Diginex, and has now followed this month by adding Mode to the register.
Other companies awaiting approval from the FCA hope that Mode's addition will mark a turnaround in what has been a lengthy 18-month waiting period. Pending applicants can only continue serving UK clients until the new March 31, 2022 deadline, which the FCA announced earlier this month.
Meanwhile, Mode revealed that under its registration with the FCA, the company will now focus on a new Bitcoin payment app that allows users to earn a bitcoin cashback on their purchases. The company will also "decommission" its flagship investment product, "Bitcoin Jar" by the end of August.
Mode chairman Jonathan Rowland said in the announcement.
We've spent the last year building our business around security and compliance, and today we can say our ecosystem is powered by a portfolio of FCA licences, hard-earned by building trust with the regulator."
Mode is currently trading on the London Stock Exchange (LSE) with a market capitalization of £44 million ($61 million). The company had raised £6 million ($8.3 million) in March to further improve its offerings.