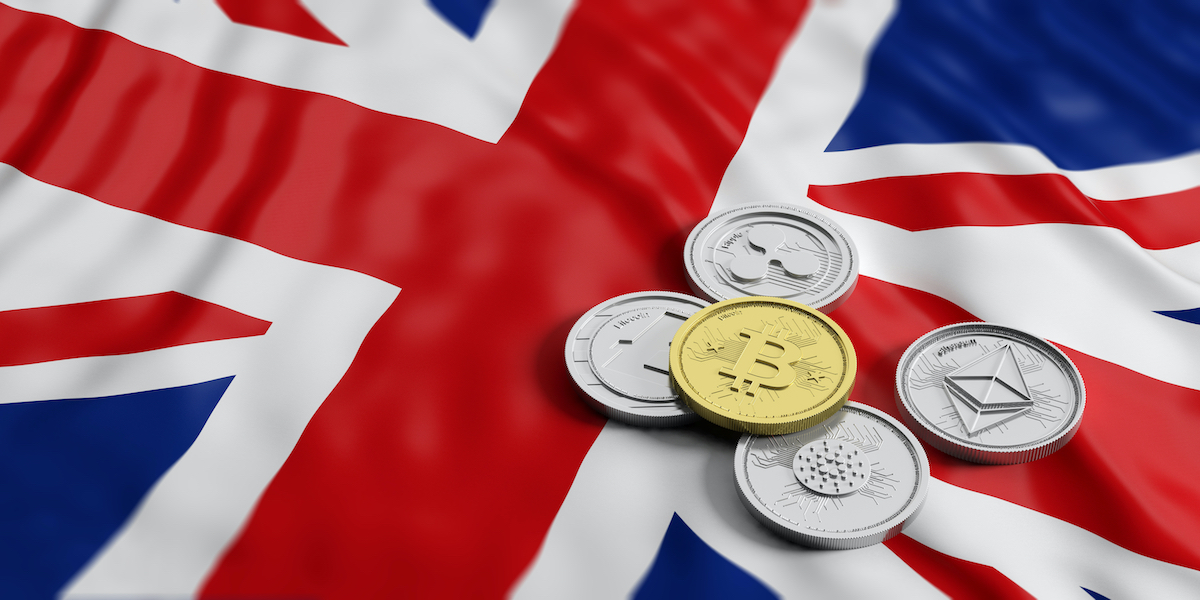 The UK's Advertising Standards Authority (ASA) has ruled in favour of a complaint against a newspaper ad served by cryptocurrency exchange, Coinfloor.
The now-banned advert appeared in the December edition of local paper Northamptonshire Telegraph and featured a testimonial from a 63-year-old woman who had invested her pension fund into Bitcoin (BTC) via Coinfloor's platform.
Among other things, the testimonial ad stated that "There is no point in keeping your money in the bank – the interest rates are insulting […]" and that "more and more people are waking up to the savings power of Bitcoin."
The woman claimed to have invested part of her pension funds from an old job into Gold, Silver, and Bitcoin. Labeling the cryptocurrency as digital gold, she said it has allowed her to 'secure the cash she already has,' and also heaped praises on Coinfloor's auto-buy service.
The ASA in its ruling argued in favour of a complainant who had flagged the ad as misleading and not portraying the risks involved in investing in Bitcoin.
Coinfloor, on its part, had stated that the testimonial represented the views of their customer and that they considered the print disclaimer warning to be sufficient.
Coinfloor ad had included a small print disclaimer warning, "investing in cryptocurrencies involves significant risk and can result in the loss of your invested capital. You should not invest more than you can afford to lose."
However, the ASA said that the disclaimer, its positioning, and font size "was insufficient to counteract the overall message of the ad that buying Bitcoin represented a secure investment," or made consumers aware of the "risk of loss of capital."
Additionally, the ruling noted that the targeted audience for the ad is mainly those who do not have "extensive financial knowledge and experience on the nature of cryptocurrencies and Bitcoin."
Such persons would normally expect that such transactions are regulated and subject to Financial Services Compensation Scheme in case of any default on the part of the company advertising the offer.
Contrarily, the ASA found that Coinfloor isn't regulated in the UK despite their ad "directly comparing investing savings in Bitcoin with the use of regulated services and discouraging consumers from placing their money in banks."
Following the complaint, Northamptonshire Telegraph has agreed not to publish the ad again, and at the same time ensure that future campaigns are approved by an advisory team within the ASA.