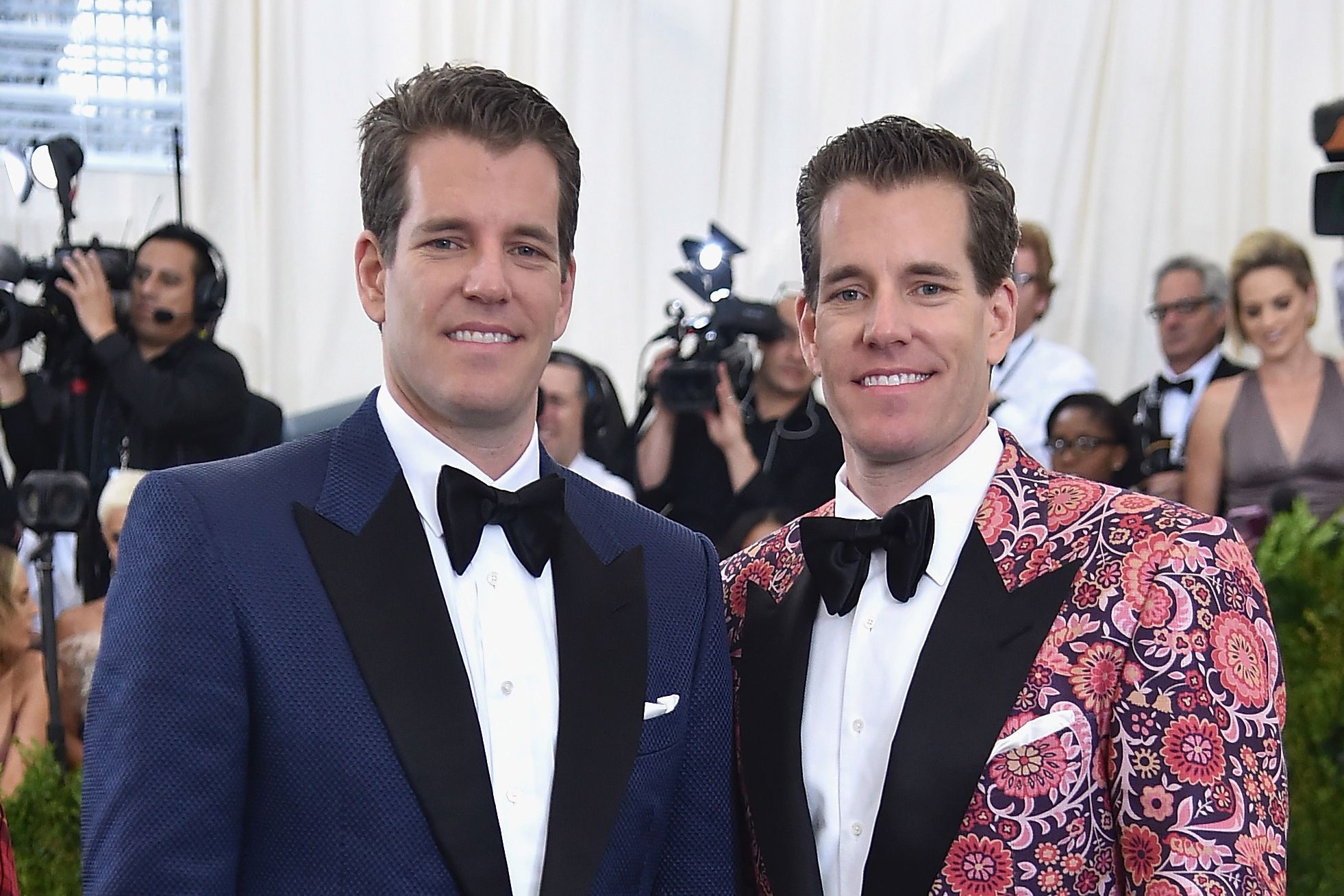 Cryptocurrency exchange Gemini will sponsor this year's edition of the annual Oxford v Cambridge boat race. This marks the first time a cryptocurrency-related business in the UK is sponsoring the competition, signally positive mainstream reception of the industry.
Gemini revealed news of the development in a Tuesday announcement with Boat Race Company Limited (BRCL), the event's organisers, on the receiving end of the sponsorship deal.
The annual Boat Race competition remains one of the most prestigious sporting events in the UK has been held since 1892.
Although the organisers postponed last year's event due to the COVID-19 pandemic, this year's event is slated to hold on April 4 and broadcast on the BBC. With Ely set to be the venue for the 166th Men's Race and the 75th Women's Race, it will be the first time that the event is taking place outside London since 1944.
Interestingly, it appears the sponsorship is largely led by billionaire Gemini co-founder Tyler and Cameron Winklevoss. The twins themselves are keen rowers, having represented Oxford against Cambridge in the 2010 boat race and the United States at the Beijing Olympics in 2008.
The co-founders said in the announcement:
"Rowing was our first foray into entrepreneurship, inspiring us to create the varsity rowing team at our high school. This potent combination led us to row at Harvard, Oxford, the Olympics, and ultimately start Gemini, which today has over 350 employees worldwide."
Aside from Tyler and Winklevoss's attachment to rowing, Gemini's budding cryptocurrency exchange business will reach the millions of audiences that will watch this year's Boat race competition.
The parties did not disclose the financial conditions for the sponsorship. However, Gemini will, alongside the race deal, fund a new £75,000 bursary for the Fulham Reach Boat Club.
The special bursary is dedicated to providing rowing lessons to underprivileged children, giving them the chance to "explore the skills that rowing develops in and outside of the boat, including focus, confidence and teamwork," said Tyler Winklevoss.
Gemini handles roughly $100 billion of the global bitcoin trading volume and recently partnered with BCB Group to onboard institutional crypto investors in the UK.