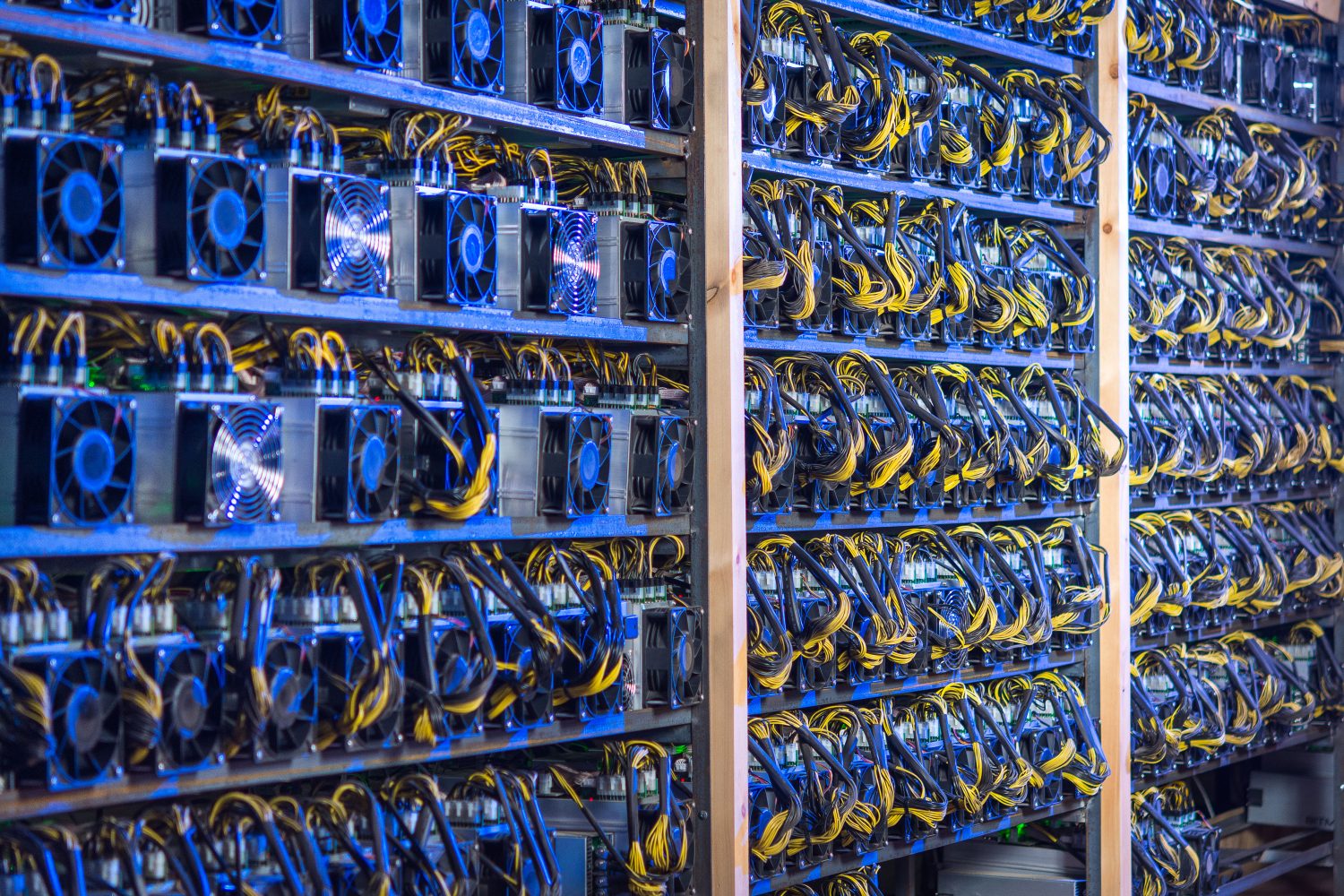 London-based cryptocurrency mining firm Argo Blockchain has revealed plans to create a Bitcoin mining pool powered only by clean energy sources.
Argo Blockchain signed a Memorandum of Understanding (MoU) with DMG Blockchain Solutions to work on the new project, although a timeline for delivery wasn't provided.
Dubbed Terra Pool, the new clean energy Bitcoin mining pool will aim to be among the first in the UK to deliver the first "green Bitcoin."
The term "green Bitcoin" refers to bitcoins generated by mining with energy sources that do not cause any damage to the environment. The move by Argo Blockchain follows growing concerns that the amount of electricity used to power the Bitcoin network globally is harming the planet.
Referring to its decision to source clean energy for Bitcoin mining and address climate change, Argo Blockchain CEO Peter Wall stated:
"Addressing climate change is a priority for Argo and partnering with DMG to create the first 'green' Bitcoin mining pool is an important step towards protecting our planet now and for generations to come."
He also expressed confidence that other companies in the industry would follow the "green Bitcoin" trend and thus "demonstrate broader climate consciousness."
Argo is listed on the London Stock Exchange (LSE) and has followed up its DMG partnership with another deal involving solutions provider, Guide House. Guide House is set to provide a full climate action plan to make Argo "a net-zero greenhouse gas (GHG) company."
To date, a large chunk of Argo's mining operations, especially in Quebec, Canada is powered using energy from renewable sources. However, the company's goal is to grow to a point where all of its cryptocurrency mining will be done in a way that is harmless to the environment.
Most companies in the industry are also pursuing such efforts, with reports suggesting that up to 74% per cent of Bitcoin mining operations globally are done with clean energy.