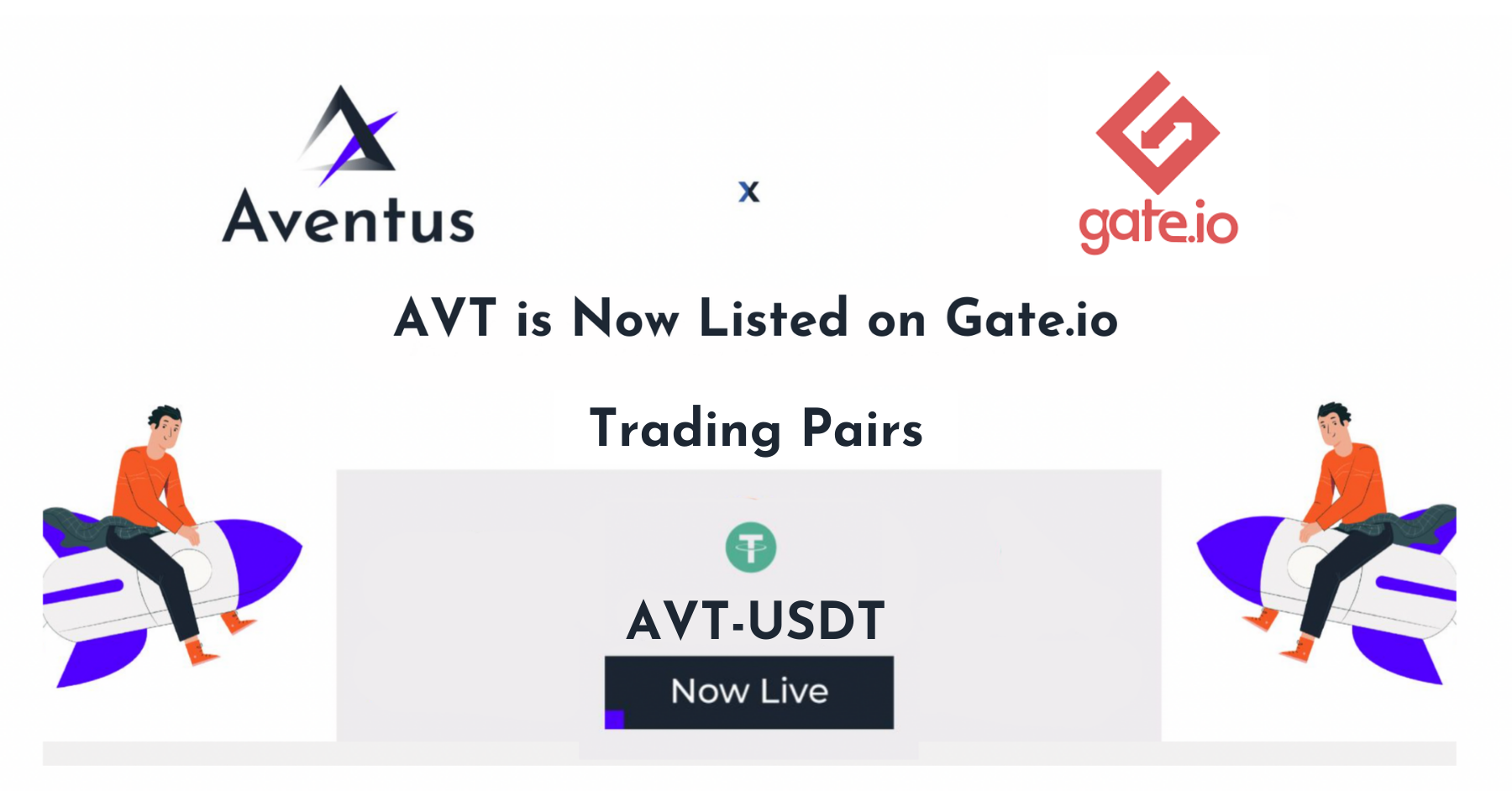 Howdy fellows! Today we are sitting down with Alan Vey, CEO and Co-Founder, Aventus Network
Alan is a Forbes 30 under 30 winner for his work as the co-founder & CEO of the Aventus Network. Before moving into Blockchain, Alan worked at Deloitte in the Entrepreneurial Business Department and macro hedge fund Brevan Howard. He completed a Master's Degree in Artificial Intelligence at Imperial College London. His masters thesis was on blockchain technology, during which he co-founded Aventus.
Chris: Aventus makes use of a layer-2 blockchain network. What is the technology, and how does it achieve 100 times the speed at 1% of the cost?
Alan: Aventus builds using Substrate from Polkadot and we have optimised this for a layer 2 solution on Ethereum. We are now moving closer to Polkadot by becoming a parachain and really realising the vision of cross-interoperability.
Chris: Looking back, what inspired you to start Aventus and to develop the technology?
Alan: We build Aventus as it is today out of market need. To service our deals with corporate partners and regulated entities across event ticketing, loyalty, supply chains, video games, and NFTs, we needed to build an enterprise public blockchain infrastructure, which is how we productised Aventus into a layer 2 solution and now ultimately a parachain.
Chris: What are some of the applications of the enhanced speed? Does it also guarantee the scalability of technology as it picks up?
Alan: Ethereum is a victim of its own success and the scalability issues are its bottleneck. The applications for Aventus will be as wide-ranging as Ethereum in this regard, since we can provide any smart contract type functionality with much greater speed too, meaning transactions are confirmed quickly. However, it is important to note that all of this is only possible by deriving security from Ethereum and, in the future, Polkadot.
Chris: Chris: Consequently, what are the other benefits of buying the Aventus token?
Alan: People should get involved in the AVT community if they are keen on supporting the utility of the network. AVT holders can stake AVT to help secure the network and earn fees from transactions processed in the network in return.
Chris: Additionally, please elaborate more on the loyalty schemes for Aventus holders.
Alan: There are currently no loyalty schemes as such. However, for Aventus community members, we regularly run competitions across our social channels (Twitter and Telegram) where users have a chance to win small amounts of crypto such as USDT, for example. We are also in the early stages of research and development of our grant program to encourage businesses and dApps to build on the Aventus network.
Chris: More importantly, what more do you have coming up in the next two quarters for the Aventus token holders?
Alan: We are relaunching our staking program as well as launching a wallet solution. There will also be more governance proposals around grant applications for the community to vote on, and the code is slowly being open-sourced.
Chris: Before closing, please describe the minting process of the token for the benefit of your potential investors.
Alan: The token was completely minted in 2017. The remaining treasury that has yet to enter circulating supply can be seen in the official Aventus multi-signature wallet: https://etherscan.io/address/0x035a401972f228b58dcae76bf318b54ed036d680