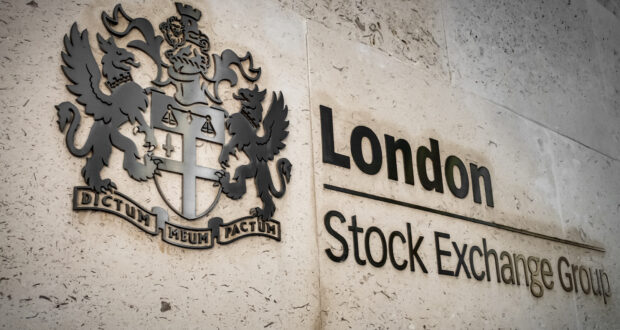 In what is an apparent first for the UK market, a Bitcoin exchange-traded product (ETP) is set to be listed on the London stock exchange, Aquis. The product is BTCE and is offered by a UK-based asset manager, ETC Group.
A Bitcoin ETP such as BTCE, is an investment product that offers investors exposure to Bitcoin's price movement. Individuals and companies that hold shares in the product do not have to hold or secure the underlying BTC as this is done by the issuer.
However, investors can profit or lose money based on Bitcoin's price action. This is often a preferred investment option for institutional investors who do not want to go through the process of owning and storing bitcoins or trading them on normal crypto exchanges like Binance.
When it is listed on Aquis on June 7, investors can get exposure to Bitcoin nearly the same way they would when they buy stocks or exchange-traded funds (ETFs) tracking the price of gold and other traditional assets.
According to the announcement, trades will take place in the British Pound, Swiss Francs, US Dollar, and Euros while the Swiss-based Six Swiss Exchange will provide clearing facilities for the product.
ETC Group is optimistic that the listing of BTCE will further foster the adoption of Bitcoin by institutional investors in the jurisdiction. Per research conducted by the firm, over 53% of professional investors admit that they prefer to get exposure to Bitcoin via an ETP instead of owning the underlying asset and associated risks.
The BTCE was reportedly the best cryptocurrency ETP product in Europe during the first quarter of the year, seeing an inflow of £324.2 million ($459 million) or around 41% of the total inflows into eight Bitcoin ETPs available on the market.
Commenting on their UK launch, ETC Group CEO Bradley Duke noted increased adoption of Bitcoin as an inflation hedge globally. According to him, bringing BTCE "to Aquis Exchange was a logical step as institutional demand for exposure to crypto grows around the world."