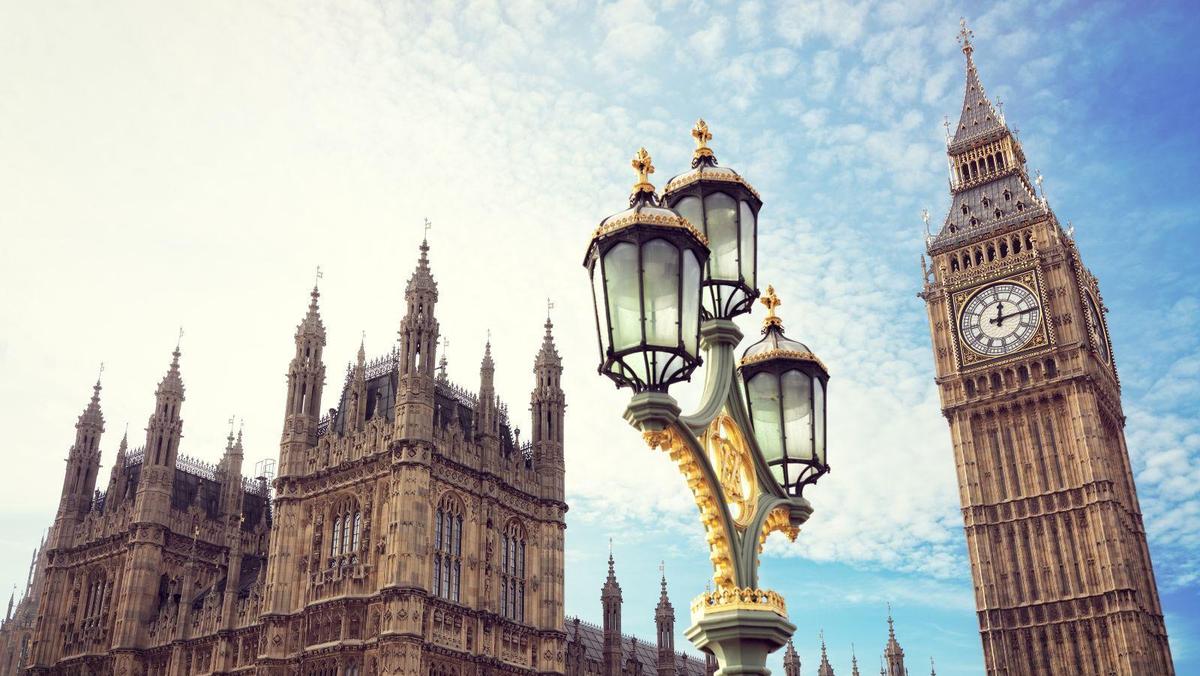 The Advertising Standards Authority (ASA) has ruled in favour of complaints against advertisements used by popular cryptocurrency exchange Luno to promote Bitcoin around February 2021.
The ad, which appeared on the London Underground and London Buses networks featured a cartoon image with the message, "If you're seeing Bitcoin on the Underground (or on a bus), it's time to buy."
The ASA said it received three complaints from onlookers who alleged that the ads failed to highlight the risks associated with Bitcoin investing, and also that Luno was taking advantage of "consumers' inexperience or credulity."
In its assessment, the ASA upheld the complaints, citing a Committee of Advertising Practice (CAP) code which states that advertisers must clearly present that the value of investments "could go down as well as up."
However, Luno failed to present the matter clearly, by using the phrase "it's time to buy," which according to the ASA is a call-to-action that irresponsibly assumed Bitcoin investment through Luno was straightforward and accessible. In contrast, though, the ruling noted that "Bitcoin investment was complex, volatile, and could expose investors to losses."
The advertising watchdog further ruled that Luno's ads were likely displayed to consumers who did not have extensive knowledge about Bitcoin and did not include any risk warning.
Such an audience might "expect that the exchange of Bitcoin would be regulated, with legal protection in place for investment activities," even though according to ASA neither Luno nor the Bitcoin market is regulated in the UK.
In its response, Luno promised that the "ads would not appear again in the form complained about" and that any future ads would "feature an appropriate risk warning."
Bitcourier reported in March that the ASA flagged another advertising newspaper content from the bitcoin exchange, Coinfloor. The ad targeted pensioners and encouraged them to avoid keeping money in the bank for "insulting interest rates," but instead to invest in Bitcoin.
At the time of writing, Bitcoin trades around £28,507, continuing an epic bounce after a 50% correction in the previous week.