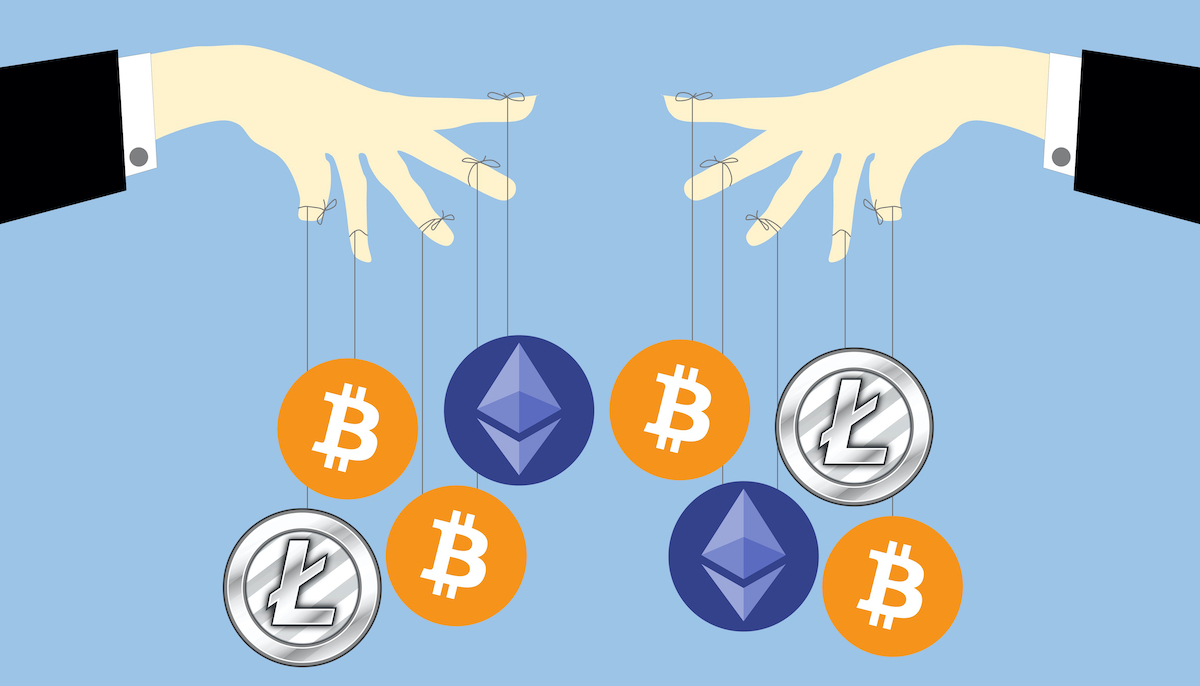 Bitcoin has made a strong comeback off its weekend lows, recording a 15% gain in the last 24 hours. Looking at Bitcoin's press time price of £26,820, some might shudder to believe that it traded for as low as £22,900 less than 24 hours ago.
Without a doubt, extreme volatility has returned to the leading crypto-asset, alongside the rest of the market. Worth noting is that despite the mild Monday recovery, Bitcoin is still at least 40% of its mid-April all-time high of £46,800.
Why Did Bitcoin Drop 50%?
A number of factors have contributed to the market sell-off in recent weeks.
First, the euphoria of institutional investors getting into Bitcoin in the second quarter was way lower than the number of companies that reported gaining exposure to Bitcoin in the first quarter. Hence, with less capital inflow, it was also glaring to see that Bitcoin would struggle to have a repeat of a stellar Q1 where it grew by as much as 200%.
Next came a series of negative tweets about Bitcoin's energy consumption by Tesla CEO Elon Musk. The initial tweet which went out to Musk's fifty million followers seemed to be a sharp turnaround, especially since it was only in February that Tesla invested $1.5 billion into Bitcoin and announced it would accept the cryptocurrency for payments.
Musk said that Tesla would no longer accept BTC as it was concerned about Bitcoin's increasing energy usage, but never categorically mentioned that the company had sold its Bitcoin holdings.
In fact, he later tweeted that Tesla had "diamond hands," a phrase that suggested the company is still holding Bitcoin despite the market correction. The single stance contributed to a £3000 bounce in the price of Bitcoin almost immediately
The last bout of news that took Bitcoin close to the critical support of around £26,000 was news that Chinese authorities were once again clamping down on Bitcoin-related activities. To be clear, this is not the first time that such news has surfaced, given it also appeared during the epic Bitcoin price increase in 2013 and 2017 respectively.
However, with the current crypto market filled with new and inexperienced investors, the news had more impact than it should have as many headed for the exit.
As noted at the onset, though, Bitcoin seems to have found some stability after the wild sell-off and after potentially serving a 'strong' volatility lesson to newcomers. Enthusiasts will be hoping that the market is due for a serious recovery, and perhaps another shot at revisiting the previous all-time high which now feels like ages away.