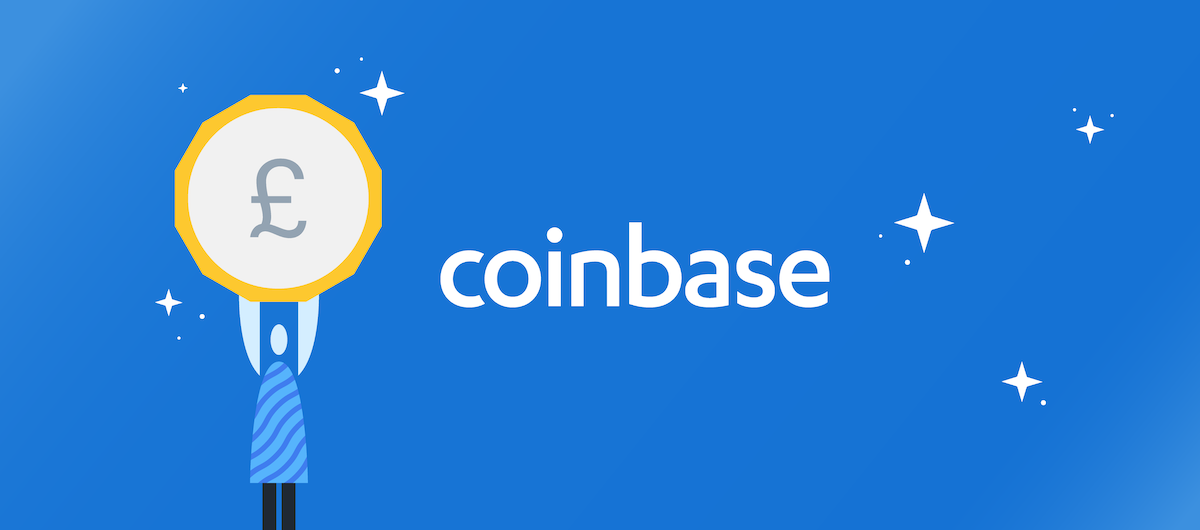 Leading cryptocurrency exchange platform, Coinbase revealed in an email sent to users last week that it will share customer information with the British tax authority, Her Majesty's Revenue & Customs (HMRC).
The email which reportedly went out on October 2, shows that Coinbase will share with the tax authority, information about customers who transacted more than £5,000 ($6,450) worth of crypto assets during the 2019/20 tax year.
According to Coinbase, the requested data would have covered a more extended period, specifically between 2017-2019. Such a timeline may have had severe tax implications for customers who made a fortune from investing before the crypto market bull run, and those who lost a handful to the 2018 bear market.
But, further discussions with the regulator led to a more favourable result with Coinbase receiving "a revised notice with reduced scope," covering only the 2019/20 tax year.
Also, it would seem that a lot of Coinbase users in the U.K are retail investors with less than the stipulated threshold invested in cryptocurrencies. In response to an enquiry by TheBlock, a Coinbase spokesperson confirmed that under 3% of its user base is affected by the HRMC's request, adding:
"These requests are commonplace for financial services companies. Through a series of constructive conversations with HMRC, we agreed upon a more limited and focused disclosure."
Coinbase isn't the only U.K based crypto exchange that has reportedly received such inquiries from the HMRC. Within the same time, the tax authority had contacted eToro and CEX.io to submit similar customer information, and it remains unclear whether they have complied with the request.
Meanwhile, the latest request for the submission of customer data for tax purposes continues a spate of efforts by authorities in the U.K to regulate the cryptocurrency industry.
Earlier this week, the Financial Conduct Authority (FCA) announced a ban on the sale of crypto derivates to retail investors in the region. That ban as Bitcourier reported is set to take effect on January 6, 2021.