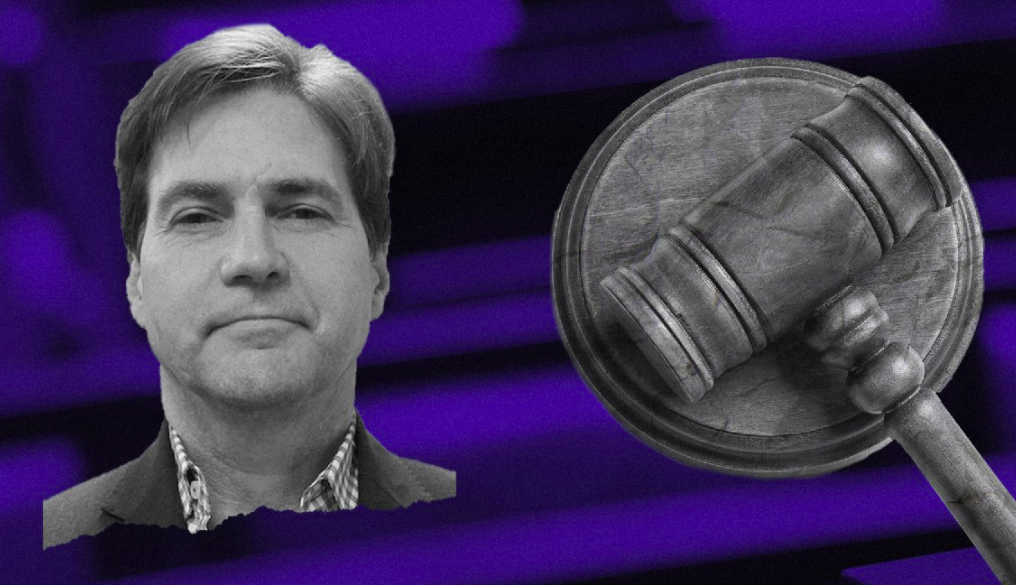 Crypto Open Patent Alliance (COPA), an industry working group focused on patent sharing, has filed a lawsuit in the United Kingdom against self-named Bitcoin inventor Craig Wright.
The lawsuit filed on Monday seeks a High Court ruling that Craig Wright is not Bitcoin's inventor, nor has ownership over the legendary whitepaper that introduced the cryptocurrency to the world.
Since Bitcoin came into the limelight, Craig Wright has openly made claims that he is Bitcoin's inventor, even though he has failed several times to provide concrete proof in that respect. Bitcoin's real inventor would be able to sign a transaction using the private key for the addresses holding the earliest mined bitcoins.
However, Craig hasn't provided any such evidence to date, but recently stepped up a chaotic move that caught the eye of the global Bitcoin community.
Craig's representatives sent legal notices to the owners of the bitcoin.org and bitcoincore.org website, which hosts the Bitcoin whitepaper. The notice asked that the whitepaper be deleted for the websites on the basis that hosting the document was a sort of copyright infringement since Craig Wright (the alleged author of the whitepaper) didn't authorise its usage.
Following the legal notices, most Bitcoin-related businesses hosted the Bitcoin whitepaper in solidarity against Craig's antics, and the latest lawsuit by COPA is understandably a move to protect Bitcoin developers who might otherwise be unable to fight intimidation.
Founded by Jack Dorsey-led payments firm Square, COPA initially asked that Craig Wright provide evidence to support his copyright claim under UK law, a request that so far has not been answered.
In the latest lawsuit, the working group is seeking the Intellectual Property List of the High Court of Justice Business and Property Courts of England and Wales to rule that Craig Wright doesn't own the whitepaper.
Additionally, COPA is seeking a court order requesting Craig Wright to publish publicly available information, denouncing his claims to be Bitcoin's inventor.