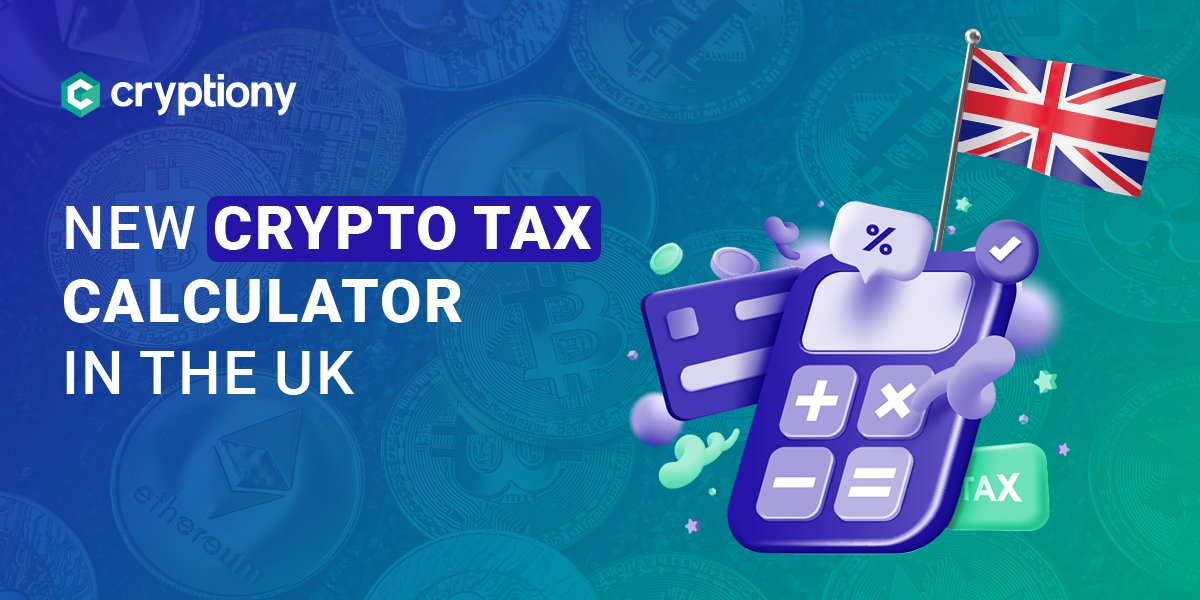 London, UK - January 2nd, 2023 — Cryptiony has launched an automated crypto tax platform for UK investors, bringing much-needed support to those looking to manage their personal cryptocurrency investments.
Tax season is stressful at the best of times. But for UK investors trading in cryptocurrency, the situation can be especially daunting. Managing the complexity of cryptocurrency-related taxes can be a full-time job in itself, and many investors are left feeling overwhelmed.
Cryptiony is a revolutionary crypto tax platform, designed to make taxes simple and stress-free for UK cryptocurrency investors. The platform automates the entire filing process, providing users with an accurate report that can be submitted straight to HMRC.
No more trying to understand complex tax laws or risking HMRC penalties for filing inaccurately — users can simply connect to their exchange or manually input the data, and then let Cryptiony instantly calculate their tax liability.
Perhaps the main benefit of Cryptiony's platform is how it shows data in real-time without additional payment. This means users can keep a close eye on their crypto taxes and make informed decisions throughout the year, as opposed to scrambling at the end of the tax season.
Synchronizations with crypto exchanges are complete in under 30 seconds, so time-pressed users don't have to wait around for their report. And with all major exchanges supported — including Binance, Kraken, and Coinbase — investors have access to one of the most comprehensive tax platforms on the market.
Cryptiony utilizes a tiered pricing structure that lets users pay only for what they need. There is even a free plan that allows users who have made less than 500 trades to file their taxes completely free of charge.
"We wanted to make it easier for UK investors to manage their crypto taxes. We understand how complex the process can be, and we wanted to create something that would lighten the load and take away some of the stress," said Cryptiony CEO, Bartosz Milczarek.
The launch comes at an important time for the UK's growing cryptocurrency community. With Self Assessment Tax Returns to be filed by January 31st, Cryptiony arrives just in time to provide investors with the support they need.
Cryptiony is free to join and available now for UK crypto investors. Visit their website for more information: cryptiony.com