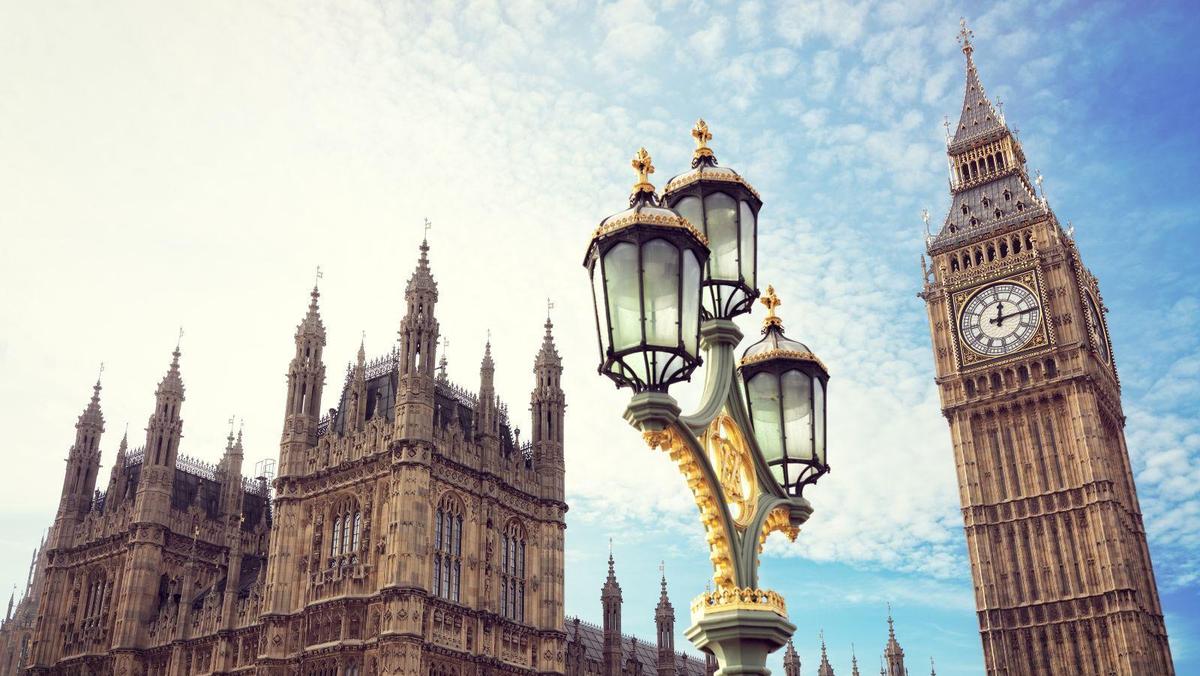 The United Kingdom Financial Conduct Authority (FCA) has announced that it will adopt a new approach to effectively handle the backlog of cryptocurrency firms seeking formal registration with the regulatory body.
According to a Wednesday press release, the FCA has established a temporary registration regime for crypto firms. Companies covered under the regime include those whose application for registration is still pending approval from the FCA.
Such companies were due to stop operating by January 10, 2021, the regulator's deadline for companies to complete their registration and comply with anti-money laundering and counter-terrorist financing (AML/CTF) rules.
However, the FCA admits being unable to "assess and register all firms that have applied for registration, due to the complexity and standard of the applications received, and the pandemic restricting the FCA's ability to visit firms as planned."
The new temporary registration regime allows firms with ongoing applications to continue operating until they receive approval from the regulator. Per the FCA, these firms can continue trading after 9 January 2021 until 9 July 2021.
On the other hand, firms that failed to turn in their application before December 15, 2020, do not qualify for the temporary registration regimes. The FCA advised that unqualified companies cease operations before the earlier stated Jan 10 deadline or risk facing criminal and civil enforcement actions.
Also, customers who hold funds with such exchanges or crypto custodians to withdraw their funds and always use only platforms added to FCA's list of registered crypto companies and those who qualify for the temporary registration regime.
Customers who fail to do so would be using such unauthorised platforms at their own risk, as the FCA already marked such firms as 'illegal.'
The FCA has remained active in regulating the fast-growing UK cryptocurrency space. The latest establishment of a temporary registration regime follows an earlier ban on the sale of crypto derivative products to retail investors.