FMLS is coming and we'll be there to capture it all! Join us at the most spectacular event
of the year which is all about trading, cryptocurrencies, payments and NFTs.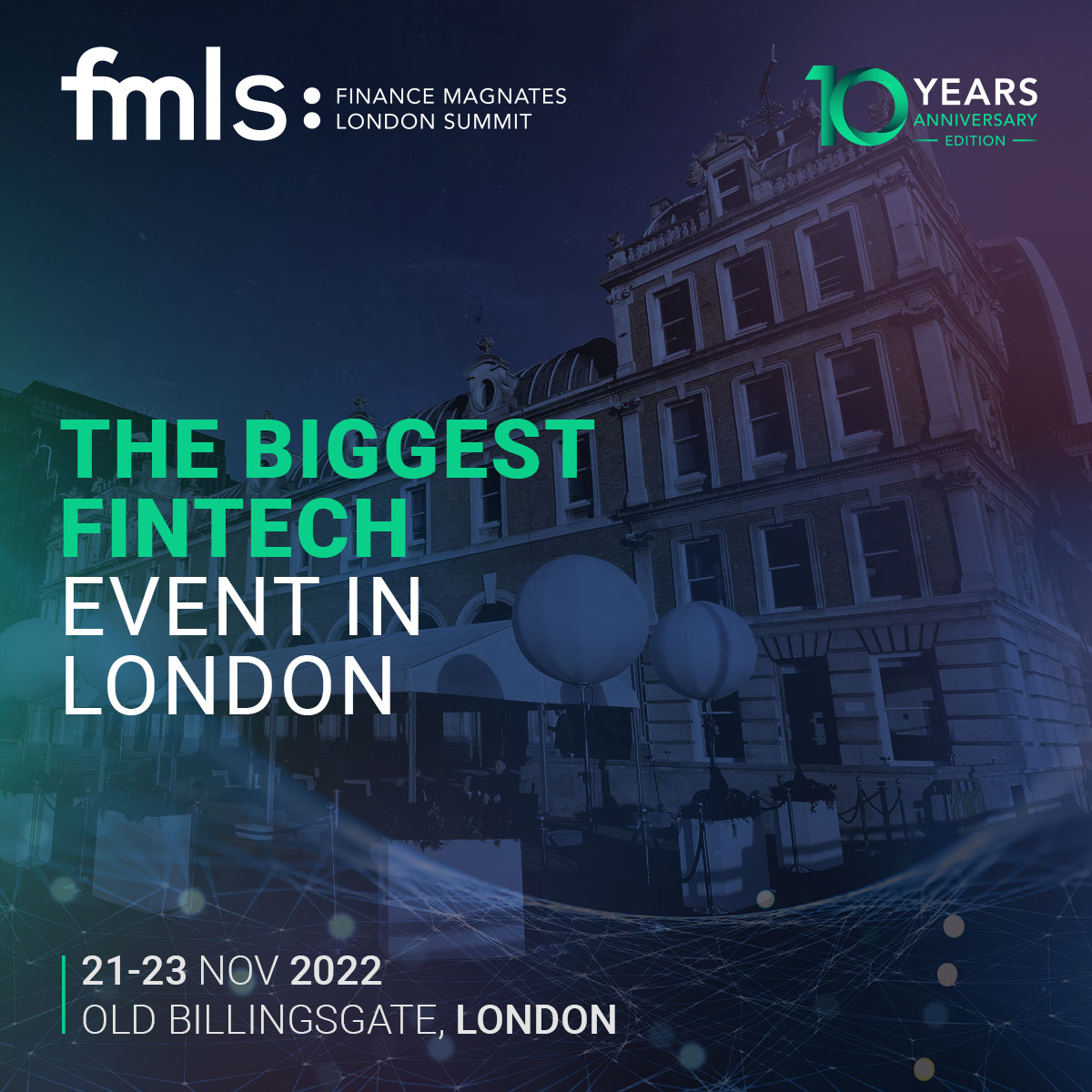 We also want to mention that FMLS is the provider of the most sought-after titles i
the industry thanks to their London Summit Awards.

Have you signed up yet? Sign up today το get your pass and access to the voting round
https://bit.ly/3EdhiE1

#FMLS #FMLS2022 #London #Networking #Business #Finance #Exhibitions #Fintech
#Blockchain #Paymentsystems #openingparty #networkingblitz #closingparty