We are talking to Robin from India -- the founder/CEO of
Koabear.net
who holds 15 years of experience in financial banking and 8 years of crypto trading portfolio management.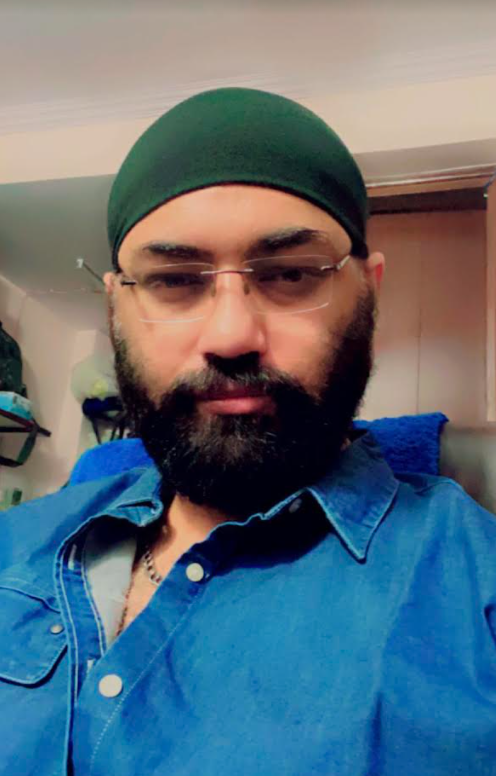 Bitcourier: Tell us about the creation of KoaBear?
Robin: Koabear was created on 25/oct/2021 , it is based on koala helps as our use case is to do charity for climate control and save koala is our primary Moto.
Bitcourier: What are the strengths and weaknesses of current implementations of blockchain technology?
Robin: Blockchain is becoming gradually strong in financial market and it would be useful for each person where they can transfer funds at very low fees.
Bitcourier: What led to the idea for KoaBear?
Robin: Koabear is very less as quantity and last 3 years more than 300 koalas have died. That is why we decided that it is easy to help koala with cryptocurrency and sooner or later people would realize our sincere cause.
Bitcourier: Who is your target audience? What value do you offer people?
Robin: There is no specific target, as it depends on person to person, some people would our token for growth and some are for charity.
Bitcourier: Did the DeFi movement change the industry?
Robin: Defi is a best movement in crypto industry, here every person can put there share in crypto and get benefits to be a liquidity provider.
Bitcourier: Did COVID 19 affect your business, how did you adapt?
Robin: We had planned to launch this project by 2020 but due to covid19, it will be postponed. But now it is live on the market.
Bitcourier: What does it take to become a 'Hot Project" in 2022?
Robin: We are working to build a community to become a hot project in 2022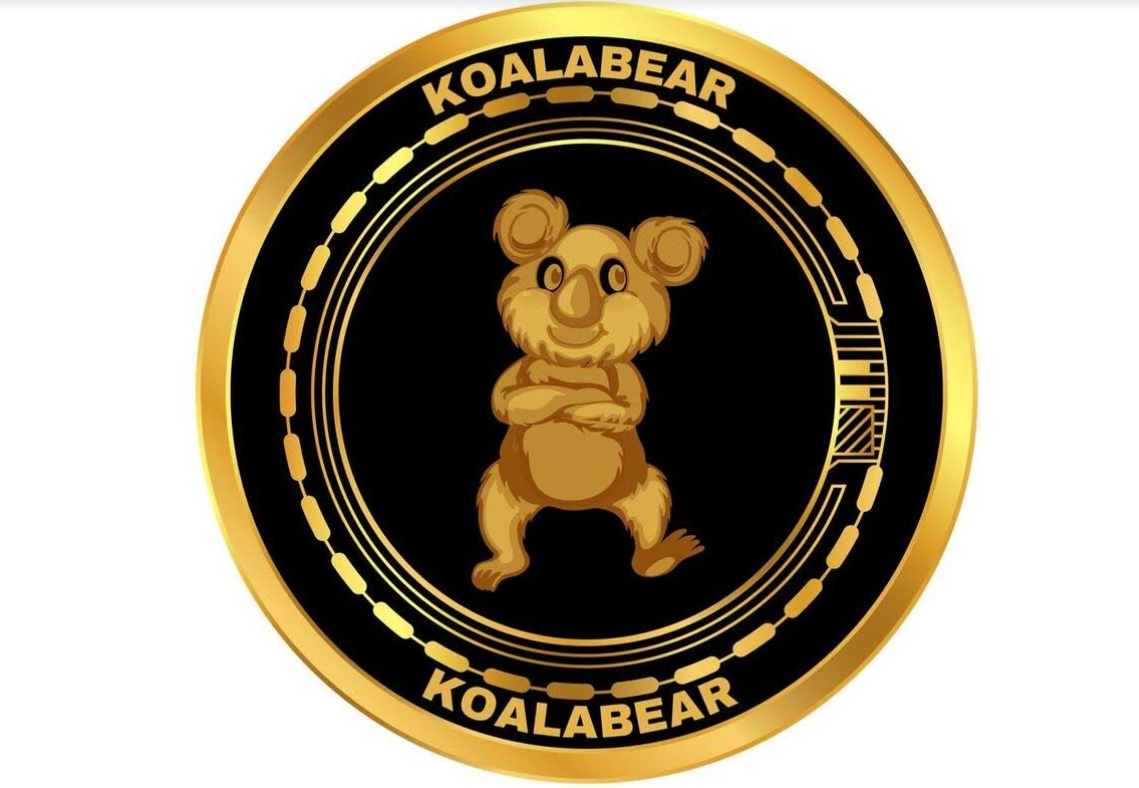 Bitcourier: What accomplishment are you most proud of?
Robin: My teams are working with me day and night and I am proud of it.
Bitcourier: Do you have any UK based projects in my portfolio, do I plan on it?
Robin: Not yet
Bitcourier: What kind of partnerships are you looking for and do you have any plans specifically for the UK market?
Robin: We are looking for liquidity provider, if UK market would support us then soon other countries also accept us on wide range..