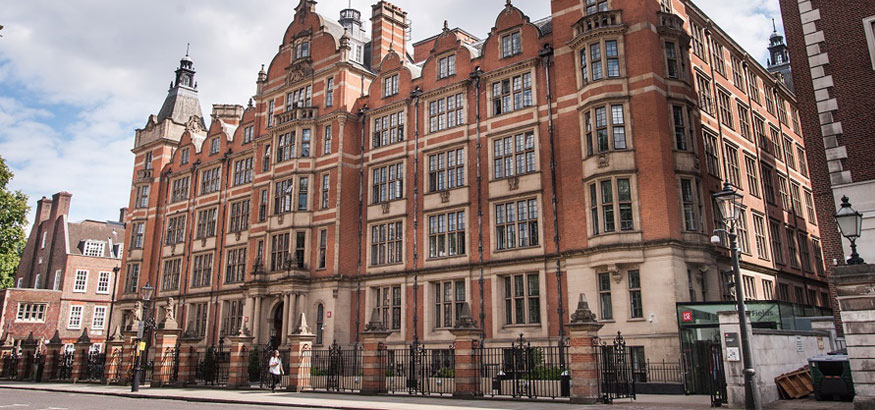 The London School of Economics (LSE) has joined the governing council for the enterprise-grade distributed ledger technology (DLT) project, Hedera Hashgraph. The educational institution becomes the 39th member of a council which also includes tech giants, Google, LG Electronics, and IBM.
According to Thursday's announcement, the new partnership will see LSE run a public node on the Hedera network, further decentralising governance. Additionally, LSE will partner with Hedera to give students and faculty the opportunity to accelerate blockchain and DLT research efforts.
The LSE says it has put together a team of academic thought leaders with experience in DLT, Web 3.0, and blockchain to coordinate its partnership with Hedera. The team has reportedly collaborated with regulators, central banks, and other industry practitioners on blockchain research and deployment.
Upon joining the Hedera Governing Council, Dr. Carsten Sorensen, Associate Professor (Reader) in digital innovation, LSE Department of Management, said the school will use the opportunity to "significantly extend [its] research footprint in understanding how DLT and blockchains can play a positive impact on society in pioneering digital sustainable projects."
The Hedera Governing Council benefits from the partnership via access to a new network of academics and industry partners with experience in blockchain research. As per the announcement, the Council will also "gain critical expertise in areas such as Treasury and Coin Economics Committee (CoinCom)," at LSE.
Unlike a public blockchain where anyone can run a node and participate in governance, the Hedera network targets organizations looking to tap into blockchain without building out infrastructure. These organisations constitute peers on the network and can decide via governance, matters such as the direction of the codebase and potential use cases. Hedera's native token, HBAR, serves as a utility token for network participants.
Meanwhile, the LSE isn't the first UK-based educational institution to join the Hedera Governing Council. London counterpart, University College London (UCL), joined the council in May to also undertake blockchain research.