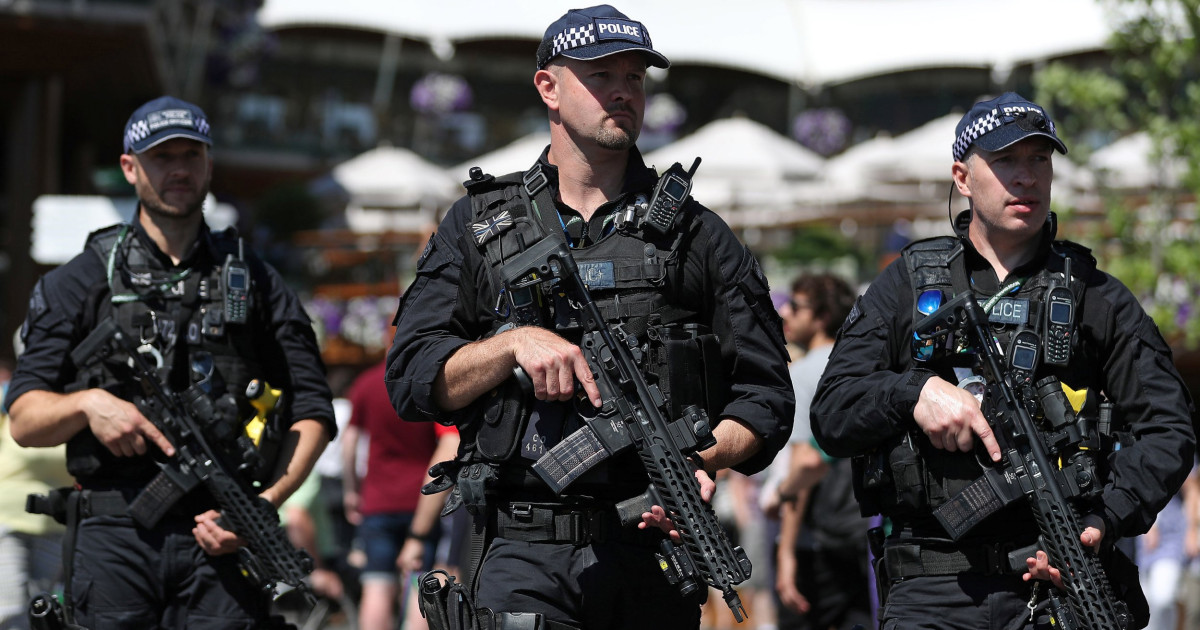 The UK Metropolitan Police announced Tuesday that it has successfully seized £180 million ($249 million) worth of cryptocurrency alleged to have been used in an international money laundering operation. The agency did not provide a breakdown of the cryptocurrencies seized.
However, the current seizure tops the £114 million ($158 million) which the agency reported just last month, and brings the total amount to £294 million ($407 million). The current total is more than three times the £47 million figure that the agency recorded between 2020 and early 2021.
Met Police disclosed in its latest update that a 39-year-old woman had been arrested in relation to the June seizure before being released on bail. The agency had recalled her for a cautionary interview regarding a possible link to the current £180 million and has now fixed her bail "to a date in late July."
Per Deputy Assistant Commissioner Graham McNulty, the latest seizure further strengthens the agency's conviction that it has now gained a foothold in tracking crypto criminals, a formerly "uncharted territory."
"We now have highly trained officers and specialist units working hard in this space to remain one step ahead of those using it for illicit gain," he added.
Detective Constable Joe Ryan shared similar sentiments, describing the seizure as a "significant landmark" as they closed in on the real masterminds behind the crypto-linked money laundering operation.
The success recorded by authorities in hunting down crypto criminals gives further proof that the underlying blockchain technology underpinning cryptocurrency networks can be helpful in the global fight against money laundering.
Unlike cash that is difficult to trace, cryptocurrency networks use distributed ledgers and allow for greater transparency. Crypto funds are usually traceable up until the point where a user tries to liquidate them for cash via a cryptocurrency exchange. Given that most exchanges now mandate users to undergo a know-your-customer (KYC) process, it becomes relatively easy to link funds to a user's real-life identity.