Many prominent upcoming countries try to create a free economic zone as a magnet for business and innovation. In 2015 Armenia joined this trend, and in 2017 a group of private investors decided to establish the Free Economic Zone for IT startups focused on blockchain technology and AI. This managing company was named ECOS and today it has over 35 thousand users from 50 different countries. You will agree that this is an impressive achievement for a three-year-old company.
The first resident of this cluster was ECOS-M (the mining company). ECOS and the Hrazdan TPP have signed an agreement on the allocation of more than 200 MW of Power Capacity in the Free Economic Zone.
Table of Contents
What makes ECOS unique?

ECOS has created the Free Economic Zone that includes smart offices, an educational center, a research and development center, accelerators, and services. Residents of this ecosystem receive a zero VAT rate and do not need to pay income tax for 25 years. They also get a number of benefits including multifunctional infrastructure, communication between residents, project promotion, an opportunity of hiring foreign employees, a database of highly qualified specialists, and more.
The company also plans to establish its personal venture capital fund as well as attract investment from third parties to fund new startups. There are two options for investors to select from:
Choose a project to invest in according to their portfolio;
Team up with ECOS to create a venture capital fund and make it grow.
The company team plans to launch this fund by the end of 2020 and its aggregate capital will be around $20 million. Every investor can join it with the minimum entry amount of $50 and the company plans to finance around 40 projects using it.
How to become a resident of FEZ?
ECOS FEZ is a virtual ecosystem created on the blockchain. Every person can become a resident of this zone filling out the application form on the website. It is necessary to provide the full name, country, and city, email, phone number, and a textual description of the project.
ECOS Mining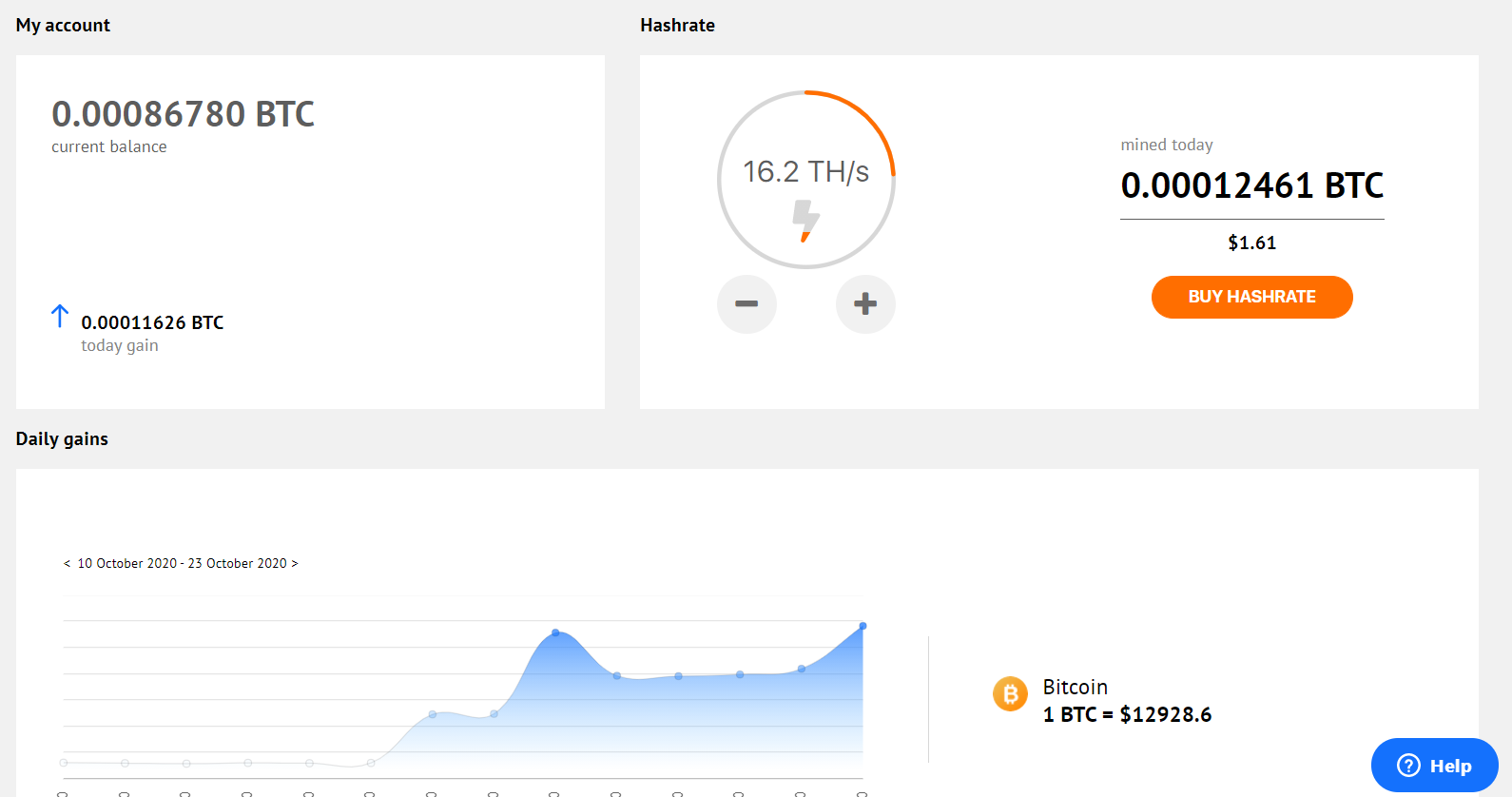 As it was already mentioned ECOS has its mining platform. Being located in Hrazdan, the company signed an agreement with the local TPP that provides 200 MW of Power Capacity in the Free Economic Zone. It guarantees a stable and reliable BTC mining process that can be started by everyone on the respective website that is a computer power-sharing platform in fact. A user should select a mining farm, pay for its maintenance and services, and receive daily income thanks to it. Since user income depends on the selected contract, its duration, and the number of TH/s, we recommend following the link that will bring 0.5 TH/s as a sign-up bonus.
Other ECOS Products
ECOS is constantly developing introducing new features and offerings for residents of the zone. Currently, it is looking for investors and a reliable integration partner.
In addition to mining, users will soon get access to a number of DeFi services including wallet, exchange, converter, staking, farming, and swap. The company is also on the point of launching the Academy section that will include tutorials, webinars, and educational courses by its partners and the majority of these features will be available by the end of 2020.
ECOS is a company that has not only paved the way to success for IT startups focused on blockchain and AI but also made the mining process easier and more efficient. This project is supported by the Government of Armenia that confirms its reliability and it is developing incessantly to offer a wider range of functions and services to its users.