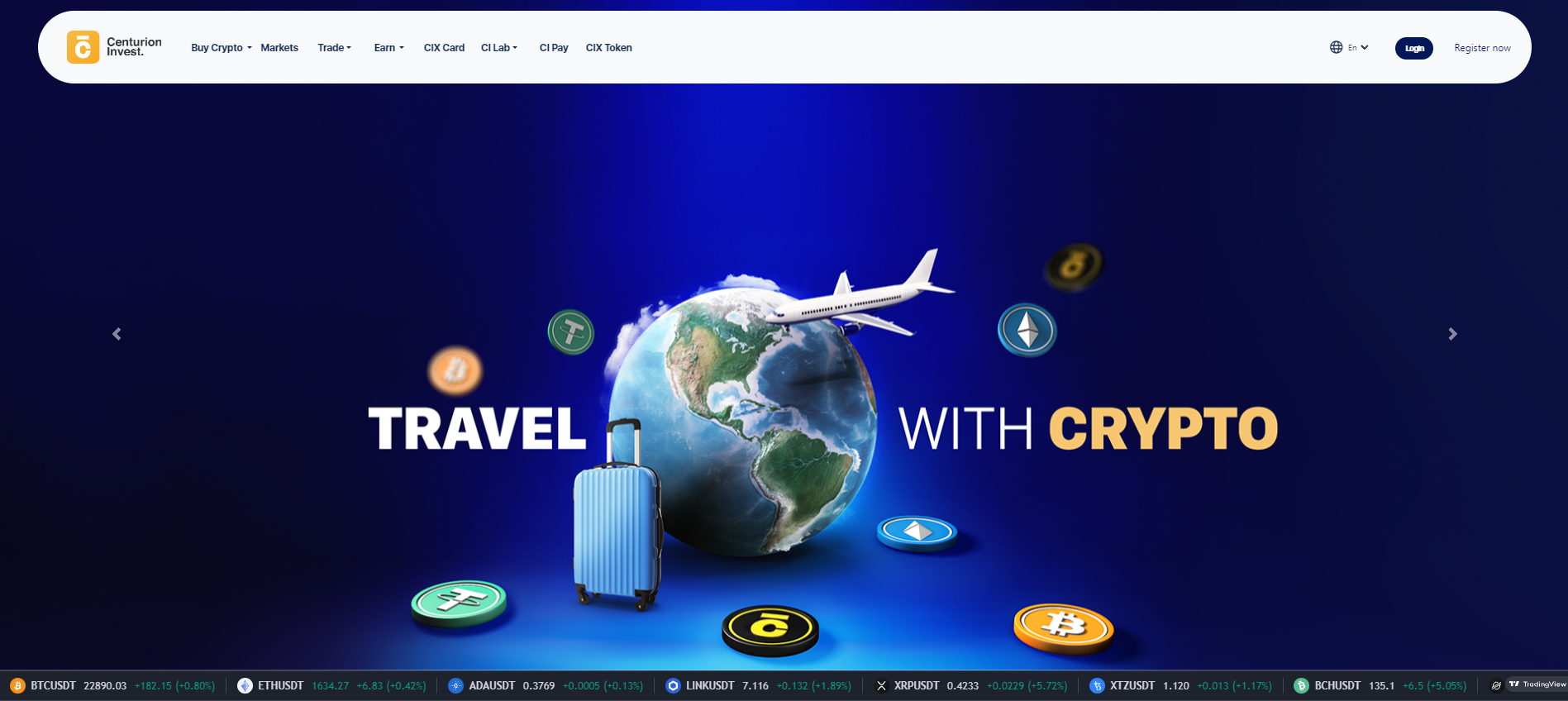 Chris: Hi! Can you tell us more about yourself and the role you're playing in that blooming project?
Utpal: My name is Utpal Nath and I am the Vice Chairman of Centurion Invest and lead the overall strategy of the company.
Chris: Hello there! Centurion & Co. states one of the quotes from The State of the Warby Sun Tzu on its website - can you explain to us why did you decide to add the series of quotes from this book particularly?
Utpal: As one of the world's most venerated books on strategy and leadership, The Art of War is far more than a military textbook. Strategic advice that it contains can be used in many more areas than just the conduct in the times of war. In fact, many great leaders like Napoléon Bonaparte, Margaret Thatcher and Ronald Reagan were proponents of this legendary book, even the ex-president President of the United States, Donald Trump. Corporate leaders like Bill Gates and Oracle's Larry Ellison are also indebted to the secrets of strategy and leadership from it. The Art of War teaches its readers that the most logical way to confront their competitors is to subdue them by never fighting them at all. In the business battlefield today, successful business leaders can also apply Sun Tzu's strategy and tactics to defeat their competitors and win market share. The teachings of Sun Tzu extend far beyond the warfare because they are focused on finding the easiest way to achieve a specific goal. These principles have been utilised throughout time in both the military arena and the business world to build creative strategies and achieve lasting success. If you use them properly, they will bring you success as well. And below are the Four Principles (drawn from the book ) we at Centurion preach and believe:
Avoid Strength and Attack Weakness
Use Foreknowledge to Maximise the Power of Business Intelligence
Use Speed to Overcome

The

Competition
Develop

The Company

Character As a Leader to Maximise the Potential of Your Employees
Chris: How big is your company and how significant are the goals that you set for yourself?
Utpal: The company is in its growing stage with active users less than a million and with daily trade volume of USD 350Million. We have presence in Europe, North America (Canada), Middle East & Africa, Turkey, UAE, GCC and Asia(Singapore). We are now expanding our geo presence to few crypto friendly pockets in Latin America.
Chris: Can you list the directions your business work with?
Utpal: We are working towards democratization of digital assets and dementalized systems mass adoption through our ecosystem of many simplified digital payment products and platforms
Chris: What companies can qualify to get investments from you?
Utpal: Companies and startups in the pushing the envelope in Web3 and digital domains
Chris: Can you share your numbers from the standpoint of an investment portfolio etc?
Utpal: This number varies form case to case basis and difficult to quote as a whole
Chris: I can see that you are located in Dubai, thus a question: what is the business landscape in Dubai, particularly in your segment?
Utpal: The UAE realised the potential of Blockchain and cryptocurrencies early on, and is developing a robust and welcoming regulatory structure for businesses and entrepreneurs
The rise of cryptocurrencies has been a steady feature over the past few years, with the Blockchain-based medium of exchange growing in popularity and use. For businesses, the potential benefits of cryptocurrencies are huge, not least by increasing the speed of transactions and lowering the 'cost of trust'.
We have also seen growing applications beyond solely cryptocurrencies. GameFi, also known as 'play to earn' (P2E), allows gamers to earn cryptocurrency while they play online games and grew 2,934% between March and December last year. Decentralised Finance (DeFi) has seen financial innovations such as non-dollar stablecoins offer exposure to a range if international fiat currencies and non-fungible tokens have grown in popularity given their potential to assign ownership to digital art and other assets.
The United Arab Emirates (UAE) has understood the promise that this technology can bring and has moved to set up a regulatory framework aimed at attracting talent and companies in the Blockchain and crypto space. The Emirates as a whole are seeking to reduce their reliance on the oil sector and looking to develop knowledge-based industries of the future as articulated in the 'Abu Dhabi Economic Vision 2030'. As such, we have seen considerable movements in support of crypto over the past few years. Whether or not you are working in Blockchain and crypto, Dubai is a welcoming place to come and set up a business. Strategically located between Europe and Asia and next to the Middle East and Africa, Dubai is home to thousands of entrepreneurs from all over the world who benefit from its stable legal system, safety as well as a multitude of leisure and travel options.
For any budding crypto entrepreneur with a great idea and business plan, who wants to benefit from the tax-free status that residency brings, as well as access to major international and regional markets, Dubai should be the first place to set up.
Chris: Can you share your plans for 2023?
Utpal: Further, enhance the product portfolios by adding min 4 new products.
Acquiring and opening new regulatory licenses and operating CoE across the emerging markets

Chris: Thank you greatly! Where can our readers follow you?
Utpal: U can follow us here: https://linktr.ee/centurion_invest