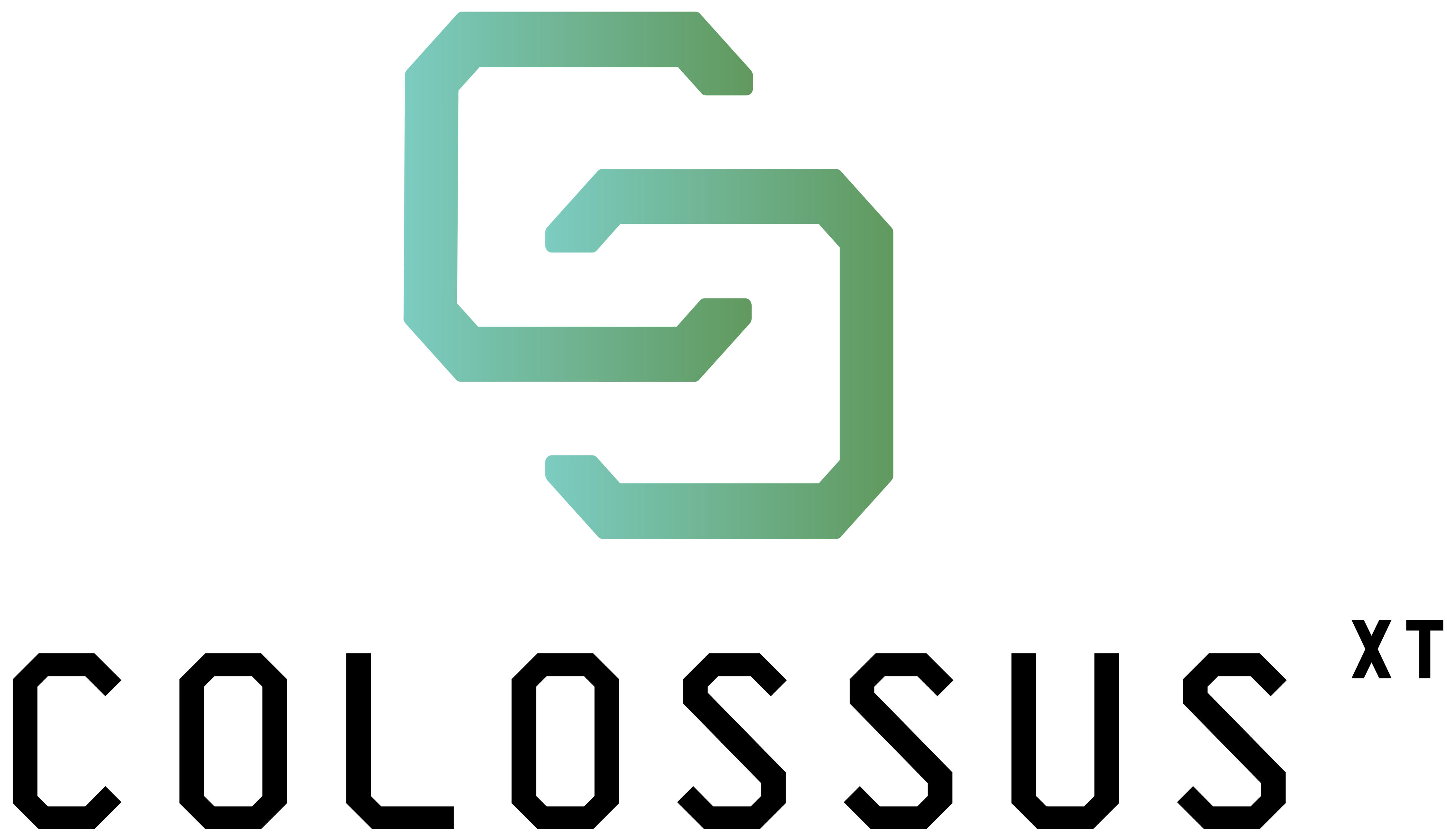 Blockchain project, ColossusXT has kickstarted a crowdfunding campaign to bridge its native coin, COLX to the Ethereum blockchain. The move is designed to boost performance and liquidity for COLX and could provide an ultimate solution to issues surrounding liquidity and centralised exchange listings.
Being a community-led project, ColossusXT operates its mainnet since 2017 and uses key technologies such as Proof-of-Stake 3.0, a voluntary resource contribution model (Colossus Grid), and a masternode service to power its network.
Having no pre-mine or ICO means that the project has largely thrived on a self-funding treasury model, and the need for regular fundraises to execute core community projects. The upcoming bridging of COLX to Ethereum is one such effort, and the ColossusXT tribe targets a $15,000 raise to complete the integration.
Bridging COLX to Ethereum as an ERC-20 token will unlock COLX for the fast-growing DeFi space, and provide a cost-free additional trading venue, that aligns with the privacy principles behind ColossusXT.
Unlike centralised exchanges, where projects have to cough out millions of dollars for a listing, an ERC-20 version of COLX would allow the wrapped coin to trade freely on decentralised exchanges (DEXes) like Uniswap and Sushiswap.
It would also provide cost-efficiency since it is relatively easier to integrate an ERC-20 token on wallets, exchanges, and other ColossusXT partners sites than the full blockchain solution that the project developed.
If the fundraising is successful, users will be able to lockup COLX to mint wCOLX transparently via an official ColossusXT bridge. They will also have the chance to help the project meet the liquidity demands that have hindered its progress since the community will get an opportunity to earn rewards for locking up the token in liquidity pools on DEXes.
Community members who wish to back the move to create wCOLX on Ethereum can either contribute directly to the fundraiser or use ETH to purchase collectables (NFTs) available on Ethereum-based marketplace, Rarable.