Sergey Baloyan, a seasoned crypto veteran, Medium Top Writer in Bitcoin, founder of X10.Agency, which worked with more than 50 blockchain projects shares his thoughts on Decentralised Finance, Security Token Offerings, and the story behind his wide-known X10.Agency in an exclusive interview with BitCourier.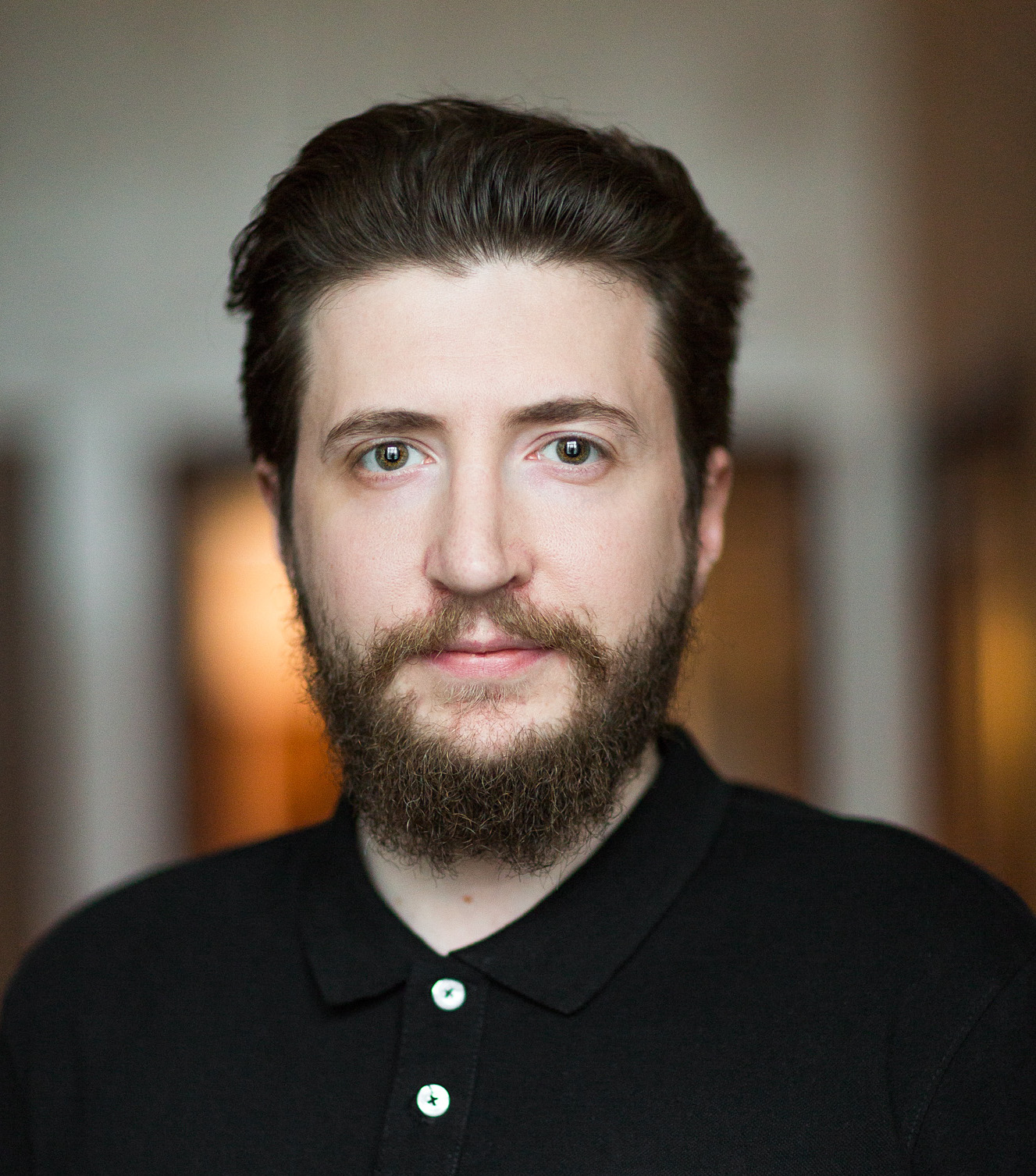 Sergey Baloyan
BitCourier: What prompted the creation of the X10 Agency?
Sergey Baloyan: The agency was founded as a marketing and PR advisory for traditional business, however, our goal is to assist and support the most progressive projects, that's why we became involved in the blockchain and fintech sphere as we consider ourselves as enthusiasts and believers, if I may say so.
Also, it's every new market's trend - to adopt already familiar methods or tools. The same is applicable to the blockchain market - a number of projects are constantly growing and as a project leader, you need to think about how to climb to the top. So the demand for professional marketing and PR approaches appeared.
BitCourier: What target user did you have in mind?
Sergey Baloyan: My agency is a full turnkey solution, so we cover all stages of blockchain and crypto projects development. For my team, it is not important whether it is a brand new project. What we consider are the project's idea and team. Personally, I'm interested in cooperating and assisting projects, whose ideas we admire and rely on.
Blockchain and the Crypto world is a revolutionary industry, so the project we work with should be innovative. That's the main goal.
BitCourier: What has interest/momentum been like recently? Did the DeFi movement change the industry in your opinion?
Sergey Baloyan: Surely, the DeFi movement leaves a great tail and soon we will have the industry with another layer of useful services and niches taking its place. But, it's worth mentioning, that surely more trends are coming - NFT and IDO. And I'm also sure STO will be a very big trend soon. The next year is going to be full of surprises.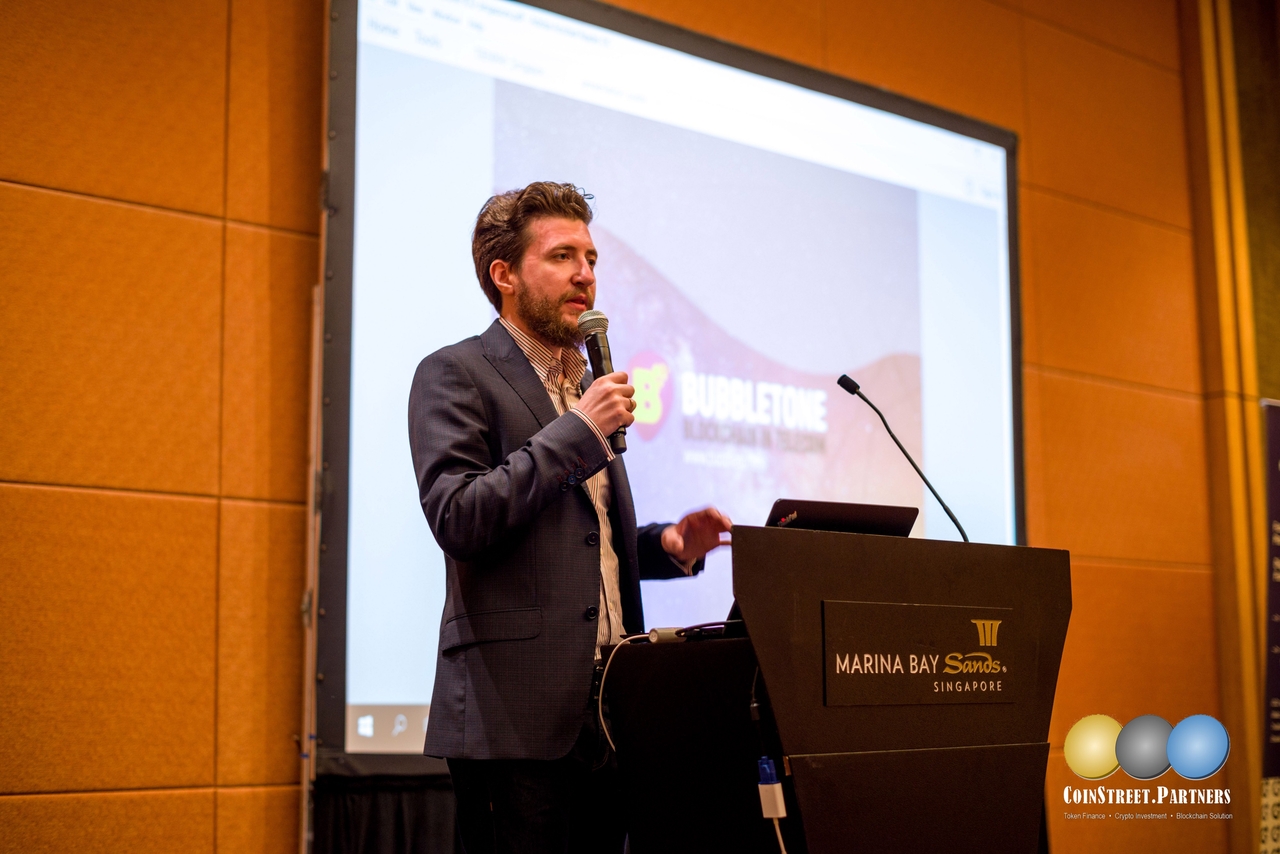 BitCourier: In your interview with CryptoDaily you mentioned that the IEO industry was oversaturated and started to decline in late 2019. How are things going now after almost a year?
Sergey Baloyan: Crypto is the world where the wind changes twice a day and that's absolutely normal for developing industries. Surely the effect of the IEO is much lower than a year ago, however, it still has a place. You know, every new trend has it's sharp increase and then it goes down to a plateau. What we see now is that IEO surely is not in its highest position, but for good projects, it still can work.
BitCourier: What is your opinion on the current state of the STO market? What are the most promising asset categories to be tokenized?
Sergey Baloyan: STO is a fundraising method that will turn upside down the industry when it will be more accessible. But it is coming, will be here any minute. Actually, I think that STO will connect the Blockchain and Crypto world with traditional Business mechanics. But here we need very strong regulation and it's coming. Large investments will shake the industry when STO becomes the main trend.
BitCourier: Did COVID19 affect your business? How crypto projects are investing in marketing and PR in 2020?
Sergey Baloyan: Can't say that it affected our business much. Our team is a worldwide remote team, so we were fully prepared to make our team safe.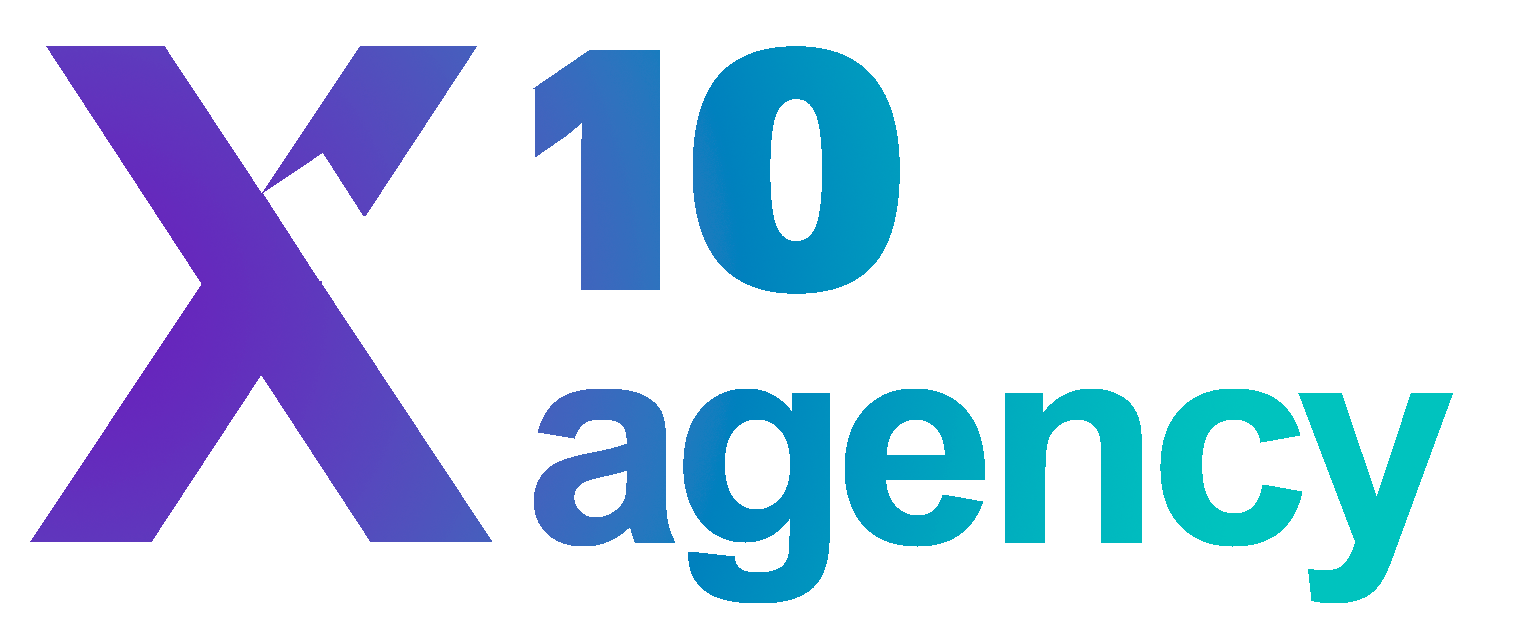 BitCourier: Let's imagine I do have a team of developers and we just released an innovative DeFi or STO project. How much investment do you think we need to pour into marketing and PR to become a well-known and on "hot" project today in 2020?
Sergey Baloyan: It all really depends on the idea and the project background, of course. The important thing is that the times when the website and idea were enough to perform a suссessful fundraising are passed. The most convenient way to launch a project is to find a minor private investor who will be ready to sponsor the required amount to start an MVP, for example. And then you can go on a public round
BitCourier: You have an impressive list of projects in your portfolio. Can you tell us the project you are most proud of?
Sergey Baloyan: Each project we worked with had impressed us in some ways. It's not just words, we really have projects in the portfolio that are having great ideas and great teams.
BitCourier: I wonder if you have UK-based projects in your portfolio?
Sergey Baloyan: Yes, we cooperate with the projects worldwide, and surely we worked with teams from the UK.
BitCourier: What kind of partnerships are you looking for (integrations, media partnerships, contractors, etc.)? Do you have any specific plans for the UK market?
Sergey Baloyan: You know, the modern community is worldwide. We work with projects from Africa, Europe, America, India, Asia, Australia. We are very open to new partnership inquiries and revise all of them because partners are those who make you stronger.