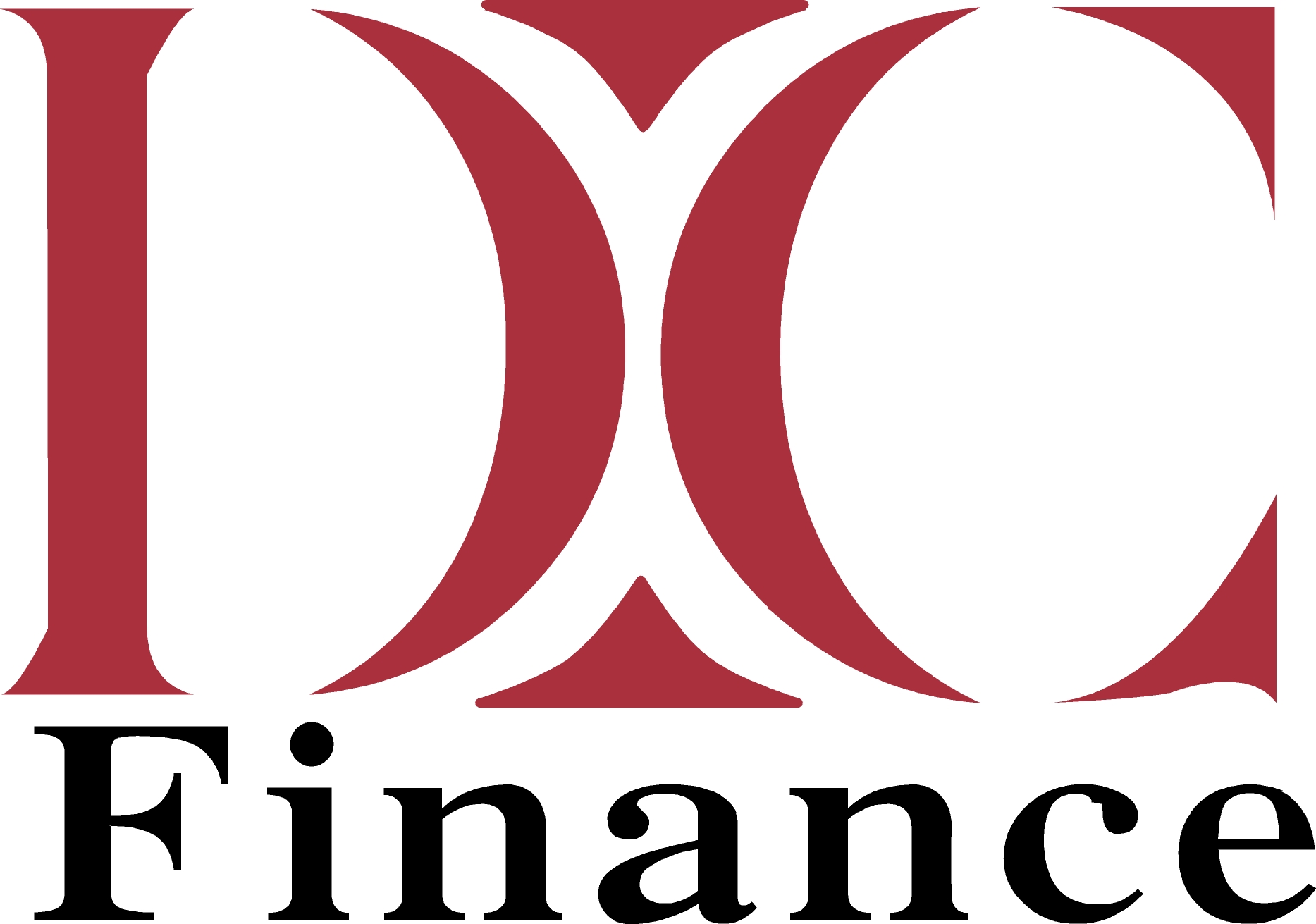 On January 21st, 2021 DC Finance will hold an online family office dedicated event to the blockchain space, focusing on the resurgence of Blockchain, Cryptocurrencies, and Decentralized Finance (DeFi) (www.nyc-blockchain.com).
Speakers include Mr. Yorke E. Rhodes III, Principal Program Manager, Blockchain Engineering, Microsoft; Mr. Tom Golway, Chief Technologist, Hewlett Packard; Mr. Mike McGlone, Commodity Strategist, Bloomberg; Mr. Chen Zur, Partner & U.S. Blockchain Practice Leader, EY; Mr. Guy Dietrich, Managing Director, Rockefeller Capital Management and Board of Quant Network, Mr. Christian Catalini, Chief Economist, Diem Association (FKA Libra Association); Mr. Hadley Stern, Principal, Innovation Advisory, Amazon Web Services (AWS), etc. This is the only family office meeting dedicated to the blockchain space and its expected that 80-100 families will attend it from all over the world.
About DC Finance
DC Finance's Global Family Office and High Net Worth Individual Community (www.dc-finance.com) builds an international network of high net worth individuals, family offices, and investors for mutual growth and support through first tier events worldwide.
Founded in 2003, DC Finance is a leading global network of family offices / high net worth individuals. Since its inception, they have attracted the upper most echelon of high profile and high net worth individuals/investors to their worldwide events, both online and offline. Their in-person events / private dinners take place annually in the cities of NYC, Houston, Dallas, Miami, Chicago, Vancouver, Montreal, Toronto, London, Tel Aviv, and the UAE.