The growing appetite for cryptocurrencies among institutional investors and the lack of infrastructure to cater to these needs is believably one of the factors hindering mass adoption.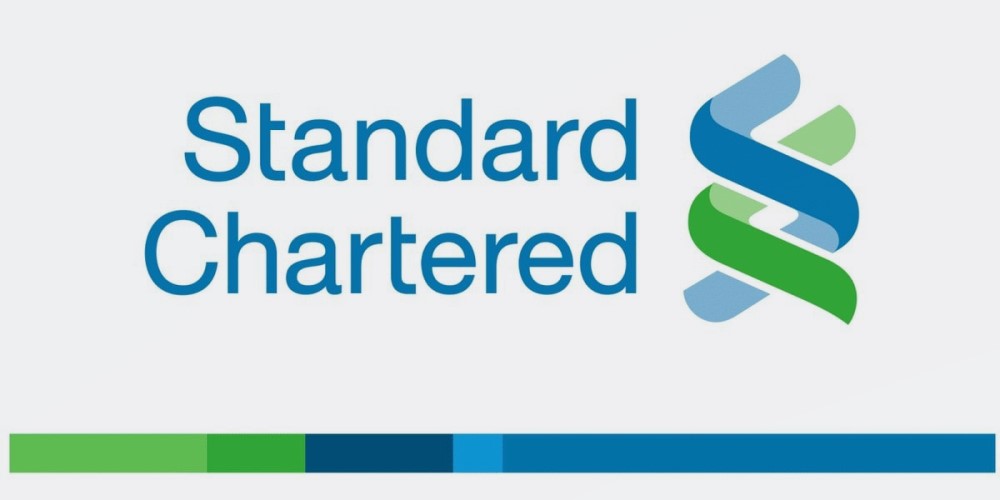 SC Ventures, the ventures arm of banking giant Standard Chartered and asset service company, Northern Trust announced today that they are teaming up to improve the landscape of institutional crypto services.
The two companies agreed to launch a startup, Zodia Custody. The new company will operate from London and will primarily provide digital asset custodial solution for institutional investors.
Maxime De Guillebo, who has headed SC Ventures digital innovation unit, will be the new CEO of Zodia Custody. He will lead the company's effort to tap into a market where only 9% of investments come from institutions.
Zodia will apply for a license from the United Kingdom Financial Conduct Authority (FCA) and will look to resume operations sometime in 2021 if it receives approval to do so.
Straight out the door, the company will offer custodial services for the largest cryptocurrencies by market cap, namely Bitcoin (BTC) and Ether (ETH). Support for Ripple (XRP), Bitcoin Cash (BCH) and Litecoin (LTC) will come down the line and based on demand.
In today's release, Alex Manson of SC Ventures described the company's entrance into the digital asset space via Zodia a 'demonstration of their commitment to rewire the DNA in banking.'
"Drawing on Standard Chartered's heritage of providing custody services to institutional clients for 160 years, Zodia's mission is to be a 'force for good' by lifting industry standards for digital assets in a sustainable, safe and responsible way."
Zodia will be competing in an industry that already boasts Lloyds of London, Coinbase Custody and Gemini Custody as is its biggest players.
Crypto pioneer, Max Keiser had suggested last month that Bitcoin's current bull run is fueled by institutional investors, and there is no doubt that more infrastructure needs to built to sustain the surge in demand.