FMLS22 has something for everyone, with all sessions taking place over November 22-23, constituting two full days of content tracks on display. This includes the following panel discussions of note over both days.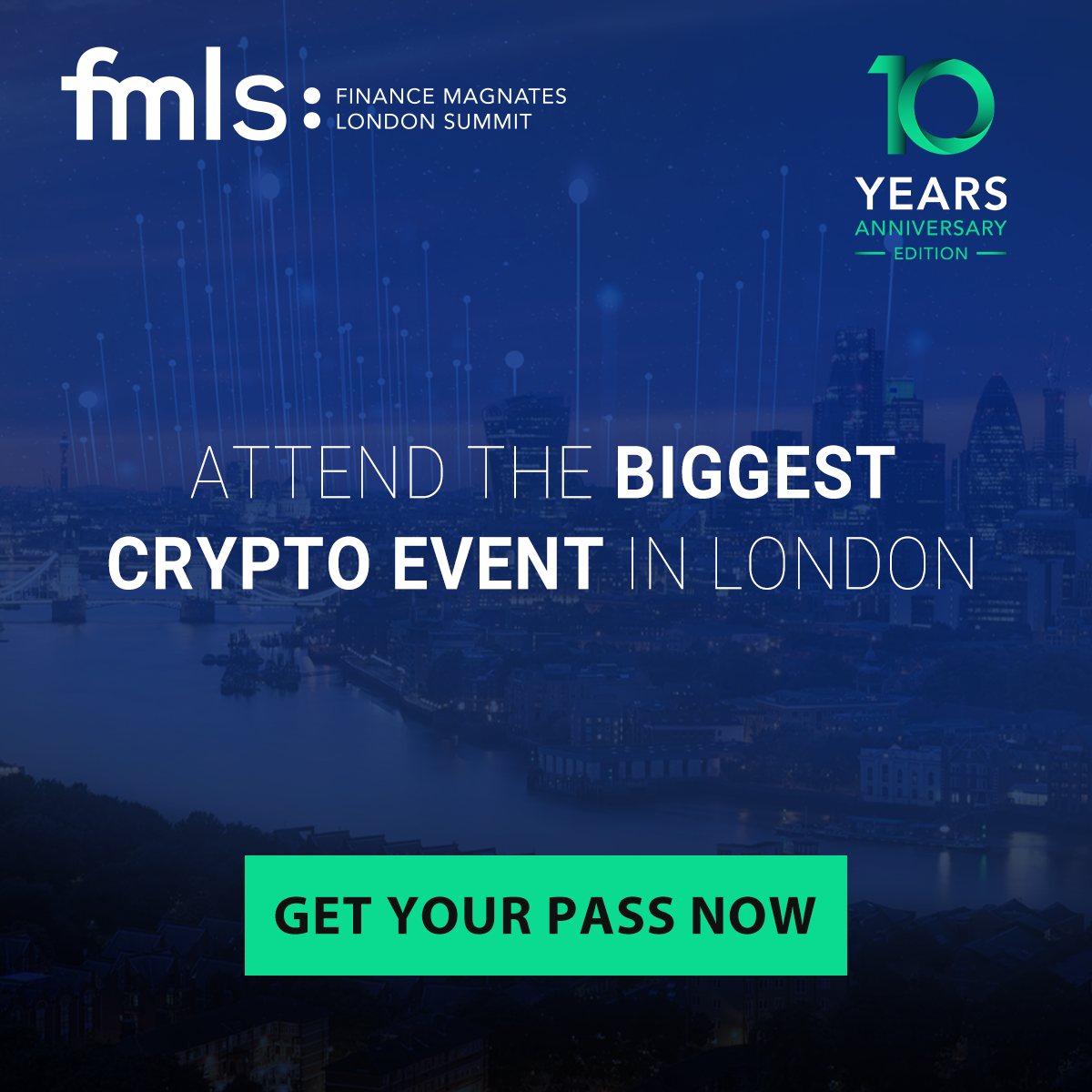 1-Advances in Trading Technology: in this session technology experts will break down the latest developments in product suites, providing proven tips to reduce friction and grow efficiency.
2-All-Star Roundtable: Mixed Trends: Join industry leaders as they debate and deconstruct the year that was and the year to come in online trading.
3-Fintech & Banks: collaboration between banks and FinTech industry is a mutually beneficial deal. Join innovators on both sides to gain insight into the vision and the specifics of transformative cooperation.
4-Defi VS Cefi: Join industry movers and makers who break down legal, operational, and psychological roadblocks for greater mass DeFi adoption, and share how they plan to solve them.
+ extra bonuses with opening networking event, onsite cocktail bar, sweet spot and many others surprises and one of the top closing parties with the unique Titan Robot and international DJ… ONLY at FMLS22!