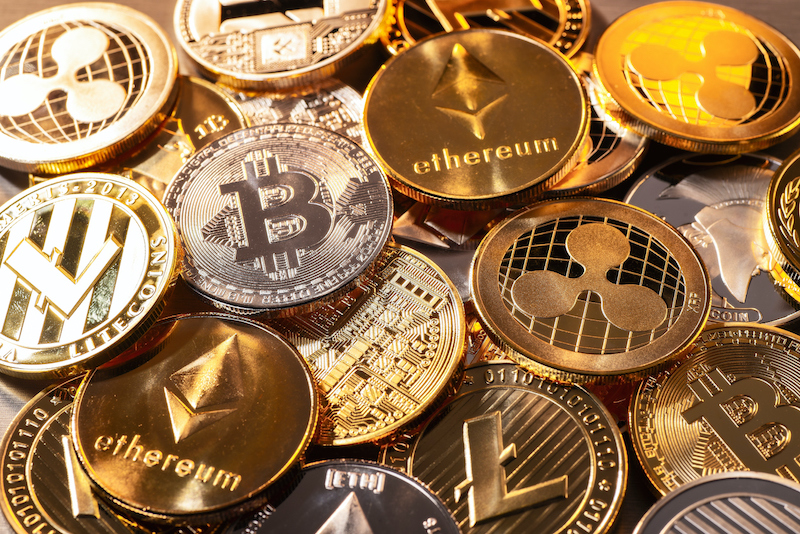 The United Kingdom Financial Conduct Authority (FCA) received almost two hundred applications from cryptocurrency-related companies last year, according to a Wednesday report by Business Insider.
The applications poured in after the regulator announced a Jan 10, 2021 deadline for companies in the industry to register for a license and abide by anti-money laundering and know-your-customer (AML/KYC) requirements.
Firms that failed to do so at the expiration of the deadline had to stop servicing UK clients or risk facing the wrath of the law. However, it appears that many crypto companies were anxious to stay in business in the UK, and rightly so because business was booming.
Amid the pandemic, the price of Bitcoin and the general cryptocurrency market soared to record highs. The growth has extended into the new year, with Bitcoin hitting a new all-time high above $51,000 in the hours leading up to press time.
As per the report, 199 crypto firms applied with the FCA to receive an operating license. The list included both large players like Revolut, and Fidelity Investments, as well as smaller companies scattered across the region.
The regulator established a temporary registration regime to deal with the backlog of applications and only awarded licenses to three firms: Gemini, Ziglu, and Archax. 102 other companies received a temporary license, while the rest are still pending review as per the regulator.
The willingness of the FCA to provide clear guidance to crypto companies and the massive interest to comply suggests the UK has the potential to become a hub for the burgeoning industry.
Earlier this week, David McMillan, Professor in Finance at the University of Stirling wrote in an article that a post-Brexit UK must take advantage of "no longer having to coordinate and agree with 27 EU countries," to boost its financial services sector.
Professor McMillan specifically mentioned "cryptocurrencies" as one of the financial technologies where London has the potential to become a hub.