This time around, we've sat down with Ryan Lloyd, the Founder of TranslateMe, an AI Decentralized Translation solution.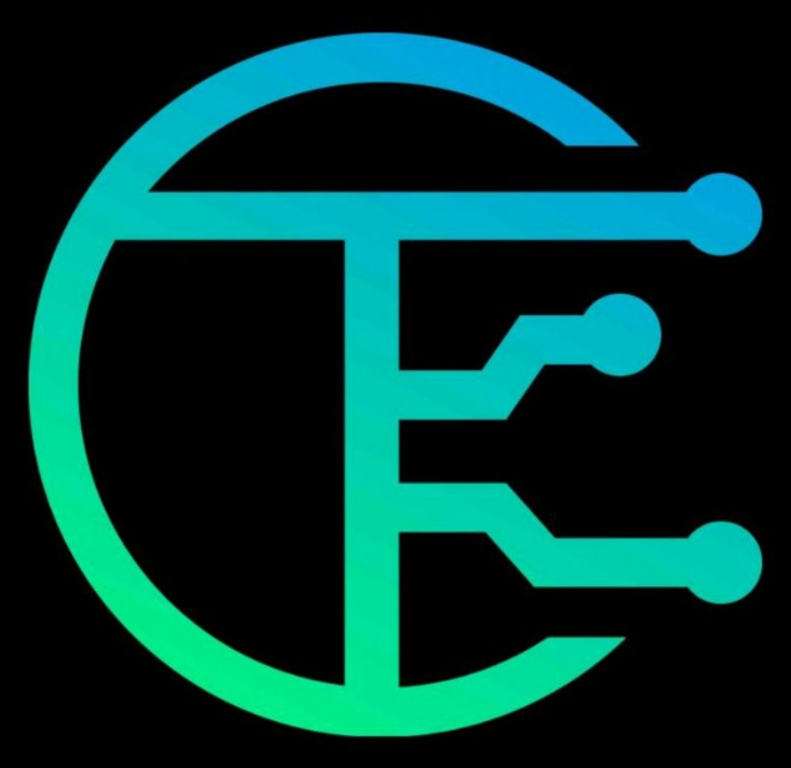 Chris: When someone hears "TranslateMe" — an idea of another translation software pops into one's head. What is TranslateMe besides the Machine translation mechanism?

Ryan: We are the only company building a trust mechanism on blockchain to help validate translators' data and reward them for this data. This helps us create unique corrections for our Machine translation models, creating a continuous improvement loop. The rewards are issued in a digital proof of translation asset called TMN. This asset proves ownership of the network and will be used to issue passive income to holders and translators that stake the token to claim a portion of the revenue generated by the network.

Chris: Tell our audience about the TMN. What is a utility token and how can people benefit from it?

Ryan: TranslateMe Network is structured to provide a B2B service layer for translation for any platform or company or developer to implement into their existing ecosystem. The translation layer for platforms assists in opening the services to a much wider audience and bridges the language gap for potential users who don't speak English. The token is aimed as a value system to bill platforms on a usage basis in TMN for API calls served by the network. Our advantage to businesses is the price point but also our promise to offer complete privacy of all data translated by our network. TMN is a utility on the network to pay for instant translation.
Chris: Did you watch the movie "The Professor and the Madman" with Mel Gibson? Based on true story, his character was gathering inputs from the regular people to recreate the first Oxford English Dictionary. How can a translator become a contributor to your framework?
Ryan: That's interesting, I have not watched this movie but I will now! Regarding translators, for the first time, they have an opportunity to own the data they translate. TranslateMe is enabling this by building machine translation models that generate income. Translators love this idea and we already have over 8000 translators on our platform contributing daily.
Chris: What's your company's agenda for the upcoming 2022? How do you plan to finish up 2021?

Ryan: Our partnership with Neo.org has allowed us to fund our first smart contract on N3. We are fortunate enough to have secured coz.io as our developing team on this task. 2021 will be about launching our first smart contract that will use blockchain to authenticate a translator's reputation. This score is built on our platform, using a series of suggestions, voting, and blind tests to establish a translator's skill and value for a particular language.

2022 we aim to launch our commercial API which will run as a dashboard for customers to initiate the API in exchange for TMN, we are busy with this and are hopeful to launch in early 2022.
Chris: Tell me about your general take on DeFi?

Ryan: The concept is efficiency in finance, right now we see the space has a long way to grow. Only once crypto truly hits mainstream financial systems will DeFi truly be effective at removing the middle man.
Chris: What about STO?

Ryan: Our token is strictly a utility.
Chris: I rarely ask our guests about their team. Tell me about yours? What are you most proud of as it pertains to the Team's accomplishments?

Ryan: Our team at the moment is small but dedicated, a lot of hours and effort have been applied to building TranslateMe. Everyone we have working on TranslateMe believes it will be a major part of the internet in the future.
Chris: Do you have British projects? Partnerships? What type of partnerships are you looking for?

Ryan: Right now we have only partnered with three companies that are incentivized to help us test our current language models. They will assist us now with improving the product, we will then offer them preferential pricing on our commercial API once we go live.