The crypto world is now a hot trend among students, and that's not a surprise. Students are the first to embrace new technology — including crypto coins and blockchain platforms.
What makes crypto popular among young people?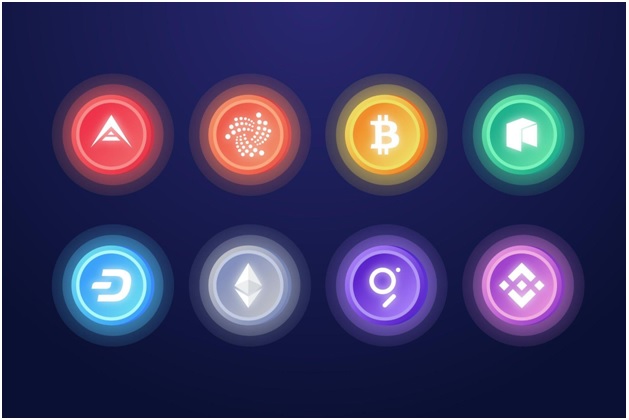 According to Statista, people with a crypto wallet are more than 75 million. Compared to 4 years ago, the numbers have more than quadrupled.
Great profitability
Crypto exchange is an excellent tool for young people to make gains to cover their first car or pay for tuition. That's right, younger users are more likely to take a small risk with a high reward — but they're also more likely to be successful. Speaking of thriving, Paybis is one of the most reliable crypto exchanges where you can buy Bitcoin.
Great interest rates on savings accounts
Having a positive interest rate in a stable bank for their savings account sounds like a mission impossible. Not a single one of them offers more than 0.05% APY. On the other hand, the US Inflation Calculator reports a staggering 5.4% inflation rate so far this year. But it's not all doom and gloom - Bitcoin owners can receive up to a 12% interest rate using different platforms.
Payment security
A growing number of people are not confident when shopping online — they worry about using their credit cards, entering in sensitive personal information, or receiving the product they purchased. Blockchain technology offers the solution to many of e-commerce's most significant problems by giving buyers the option to pay only after they have received and approved the product they want.
Free crypto coins for students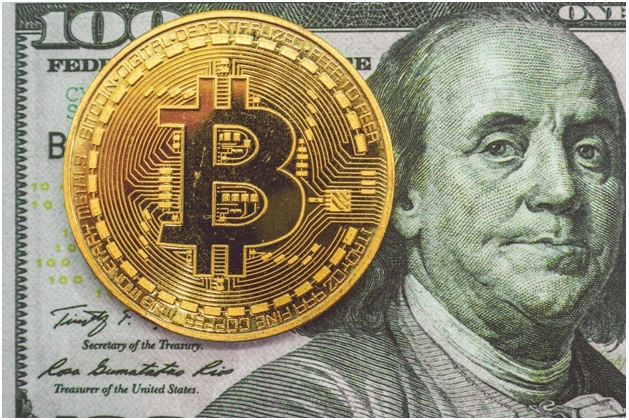 An experiment has been held in Massachusetts. $100 worth of Bitcoin is given to MIT students to track how they would spend the crypto. The idea behind the giveaway is to stimulate growth and adoption in the cryptocurrency industry.
Obviously, some students bought products (and illegal substances) with the free crypto coins. Still, others decided that it's an excellent option to invest the $100 so that they could make profits later on.
Where and how can students spend their free crypto coins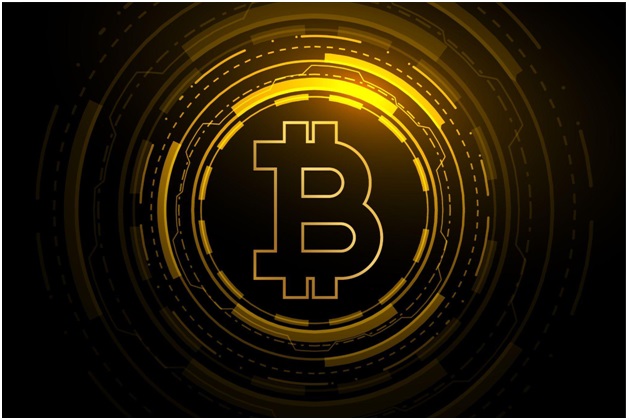 A decade ago, there weren't many things that students could buy with crypto coins. Now you can even buy a pizza! One American - Laszlo Hanyecz, got famous when he purchased pizza worth more than $3.8 billion.That time, Bitcoin was trading for $38,000.Now Bitcoin price is getting higher.
Buy food
Customers are turning to bitcoin as a transactional currency, and for businesses, it's a great way to attract new shoppers. Bitcoin allows you to pay at over many top food chains such as Subway, KFC, Dunkin' Donuts, Domino's Pizza, Burger King, Starbucks, Olive Garden, and Papa John's — all without the hassle of cash or credit cards.
Attend events
Young people are excited about attending events like concerts, conventions, and conferences. Cryptos are the perfect tool for them to go to these events with ease — they can buy tickets whenever they want and sell them to someone else if they change their minds. CryptoTickets is among the most popular sites for buying tickets with crypto.
Buy video games
Video gaming is a popular pastime for many college students. A growing number of online electronic-gaming stores have begun accepting Bitcoin as a payment method because of its convenience in making purchases. Some video game enthusiasts can now buy their favorite games on Steam, Origin, and Uplay with Bitcoins. Joltfun is an example of a lightning-enabled store.
Purchase clothes & accessories
Although young people can buy clothes with Bitcoin directly from several brands such as Lanieri or sunglasses from Eyerim, the majority of them still don't accept crypto payments. However, many websites offer gift cards that can be bought with Bitcoins. Therefore, students can gain access to some of the most popular brands on the planet.
Streaming services
The most popular streaming services - such as Netflix, Amazon Prime, and Spotify allow gift card payment for their services. And although students can not subscribe with their crypto wallet, they can purchase gift cards for the services mentioned above with cryptocurrencies, such as Bitcoin, Ethereum, and others.
Travel
Bitcoin has officially gone mainstream. Students can now not only buy pizza with their free cryptocurrency tokens but also satisfy their traveling needs, thanks to traveling companies that accept Bitcoin as a payment method. CheapAir is among the first adopters of crypto payments. Other big names include Bitcoin Travel, AirBaltic, and Surfair.
Exchange for real money
College students can exchange their bitcoins for cash via an exchange service. If they don't know what to do with their coins, this is a good way to use them.
Conclusion
Cryptocurrencies have penetrated the market in recent years. Although they are still not widely accepted by everyone, encouraging trends show that young people are more likely to start using cryptos. This is because cryptocurrencies provide fast and secure payments, and they can be regarded as a very desirable long-term investment.