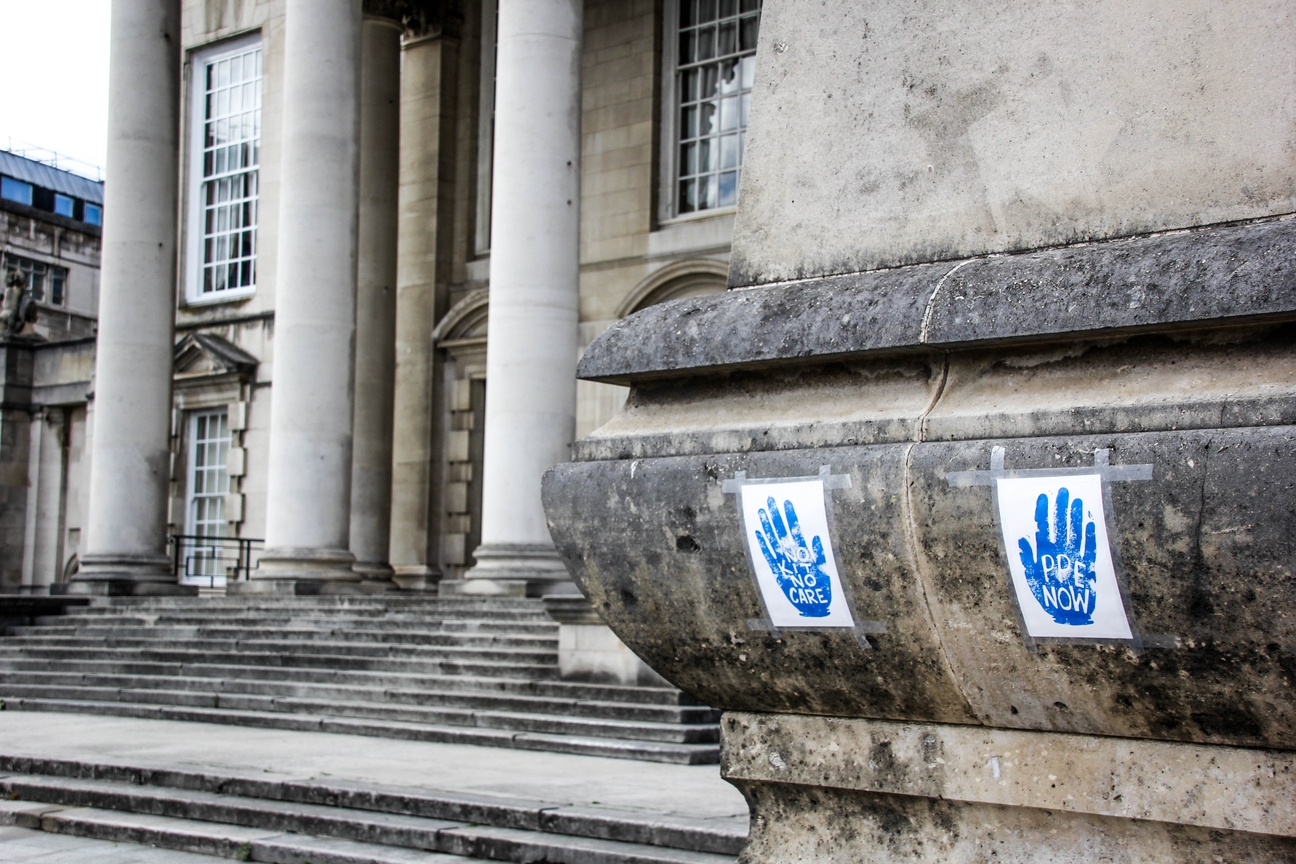 New research findings published by the UK Financial Conduct Authority (FCA) now support claims that self-directed and younger investors are more attracted to high-risk investments such as cryptocurrencies.
The research, conducted in partnership with BritainThinks, also finds that the increased accessibility of investment apps such as Moneybox and Trading212 is responsible for pushing these categories of investors into risky investments.
The FCA finds that the recent explosion of media coverage of cryptocurrencies and online influencers such as Elon Musk saying "Cryptocurrency is potentially the cash of the future" creates a positive sense of "buzz" and attracts younger investors to the asset class. Musk's company, Tesla had invested $1.5 billion into Bitcoin.
The surveyed audience also acknowledged that the thrill of investing and the sense of ownership in companies that they invest in are key drivers to their decision-making.
However, the research also argues that these investors may not always have a full understanding of all the risks involved since "only two in five (41%) believe that losing some of the money they invest is a genuine risk."
For these young investors, losing money is part of the game despite all their money being at risk, and they're not scared. They "often lean more towards contemporary online sources like YouTube and social media for investing knowledge, advice and tips," according to the research.
At the same time, though, the extensive impact that a loss could have is alarming, with up to two-thirds of those surveyed admitting that losing their investment could have a "fundamental impact on their current or future lifestyle."
Commenting on the research, FCA Executive Director Sheldon Mills said the agency is only reminding young investors "to be mindful of their overall risk appetite, diversifying their investments and only investing money they can afford to lose in high-risk products."
The FCA's findings essentially confirm that the next generation of investors are attracted to Bitcoin and cryptocurrencies and could flip traditional assets like gold for Bitcoin.
At the time of writing, the total market cap of all cryptocurrencies stands at £1.26T with the market losing roughly 3% to a price correction in the last 24 hours. Leading cryptocurrency Bitcoin trades at £40,291 with a £752 billion market cap.