Solana (SOL) is a fourth-generation Blockchain and cryptocurrency that takes advantage of an open infrastructure to boost scalability. The network employs a number of novel and innovative technologies to give users unrivaled transaction speeds and enterprise-level security. As a result, since its inception in 2017, the network has experienced significant development.
In the bitcoin sector, decentralized finance (DeFi) is a trendy topic. The majority of DeFi infrastructure is based on Ethereum, the world's largest and most reliable Blockchain network for smart contracts.
Table of Contents
DeFi is powered by smart contracts, which enable trades, financial derivatives, and even insurance to be processed directly on Ethereum's Blockchain.
Solana, like Ethereum, leverages smart contracts to host decentralized apps (dApps). Solana's unique features, on the other hand, allow for much lower transaction costs while simultaneously enhancing network speed. Learn how to buy Solana in three simple steps.
Buy Solana instantly on Binance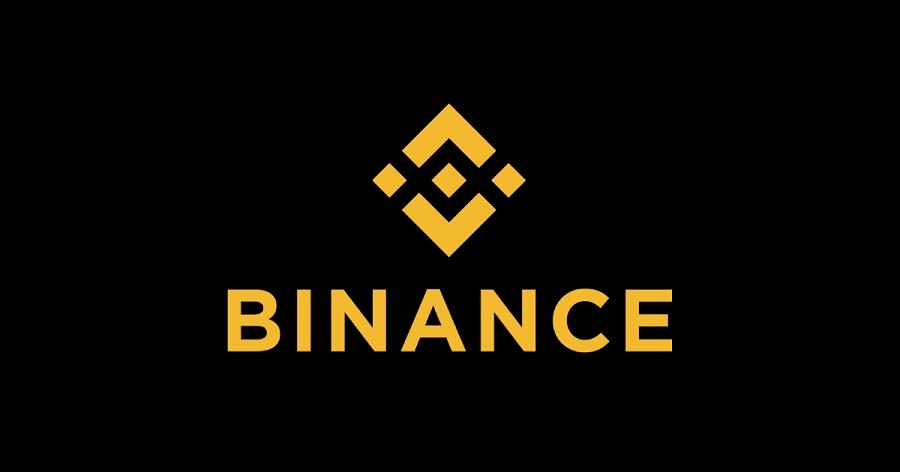 Binance is one of the world's largest and best-known cryptocurrency exchanges. The advantages of buying Solana (SOL) here include lower exchange fees than other exchanges, as well as improved liquidity, which allows you to purchase and sell rapidly to take advantage of market-moving news.

This exchange is best for users from Australia, Canada, Singapore, the United Kingdom, and other countries.
Exchanges to buy Solana token
We've compiled a list of the top brokers that allow you to buy Solana (SOL) with a credit card, debit card, or Bitcoin (BTC).
Huobi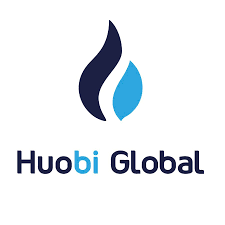 Huobi Global was founded in 2013 and has since grown to become one of the world's largest digital asset exchanges, with over $1 trillion in trading activity. Having formerly accounted for half of all digital asset transactions on the planet.
Bitfinex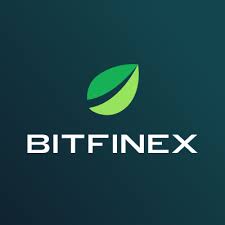 Bitfinex is the world's most liquid exchange, allowing users to trade Bitcoin, Ethereum, EOS, Ripple, Litecoin, Bitcoin Cash, Ethereum Classic, NEO, Iota, Monero, OmiseGO, Dash, Bitcoin Gold, and Zcash with ease.
Gate.io

Gate.io was founded in 2013, and though it is not one of the most well-known exchanges, it does provide a credible trading platform with an easy-to-use interface for beginners, as well as powerful and advanced charts for traders of all skill levels, including technical traders.
OKEx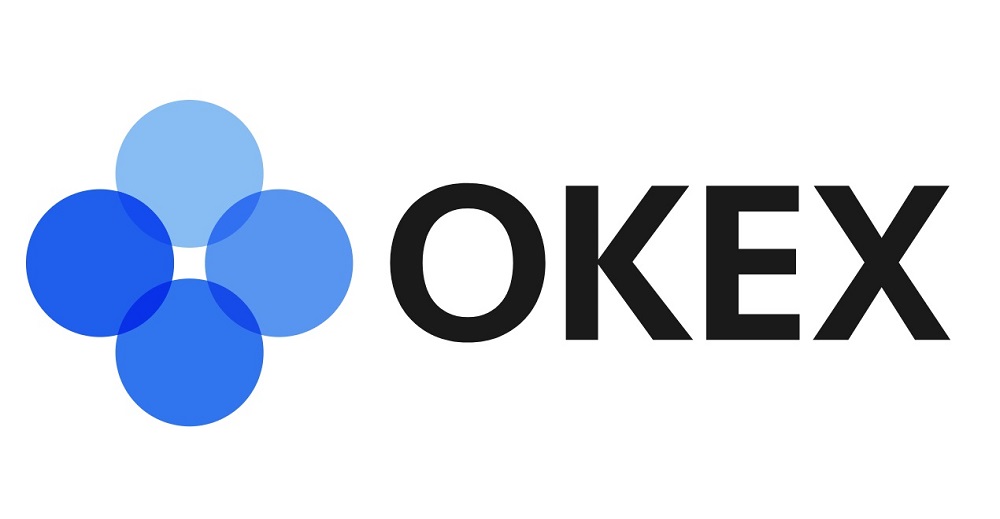 OKEx, situated in Belize, was founded in 2014 by Star XU and is a cryptocurrency and digital asset exchange that has divided opinions. The company, which is situated in Hong Kong, has substantial financial backing.
Crypto.com Exchange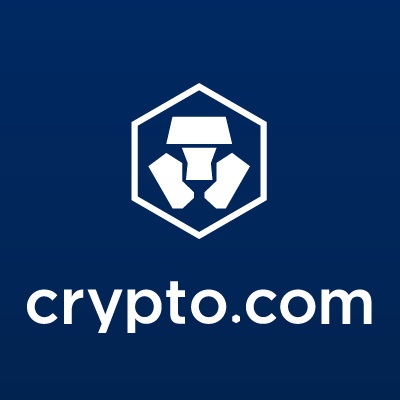 Crypto.com is a success story in the world of cryptocurrencies. They not only have the trendiest domain name in the market, but they also have the products and services to back up their reputation.
HitBTC

HitBTC is a cryptocurrency exchange for experienced cryptocurrency traders that want to trade altcoins. The exchange has a lot of liquidity and doesn't need customers to go through any KYC procedures (but it's a good idea to verify your account to avoid any problems).
How Solana project is different
Solana could be a good investment in 2022 if it can actually compete with Ethereum. Decentralized exchanges (DEXes), nonfungible tokens (NFTs), and automated lending protocols are among the infrastructure on Ethereum's blockchain.
Given the importance of network effects in the crypto business, if Solana is unable to build out its infrastructure before Ethereum migrates to proof-of-stake, it is unlikely that Solana will be able to compete with Ethereum's network.
In April 2020, the token went on sale for $0.75. Solana's price nearly doubled over the course of the year. Solana did not garner mainstream attention until 2021 when it quickly rose to the 14th largest cryptocurrency by market capitalization. Solana is presently selling at over $45 per coin, with a market capitalization of around $12 billion.
Things to consider before buying Solana
Censorship Resistant
Because of its trustfulness and distributed nature, Solana is ideal for day-to-day trade. You can conduct global transactions in seconds for a fraction of the cost of the most popular cryptocurrencies.
Delegated Staking
As a delegated staking blockchain, users gain several substantial advantages over the competition. For one thing, anyone can earn a passive income by putting their SOL on the network.
Where to store SOL crypto
Using a mobile wallet to store and access Bitcoin is not a good idea if you have a lot of it. A hardware wallet, such as the Ledger Nano X, is strongly recommended.
Privacy and security tips
SOL tokens can be kept in the sollet.io crypto wallet (created by Serum Academy), the Trust Wallet for mobile devices, and other SPL-compatible wallets. You'll need a wallet that supports staking if you want to stake your SOL.
Conclusion
Despite being a new project, Solana has lived up to its promises of speed and scalability. Its token price has also performed well, garnering the interest of investors. Despite this, network acceptability and usage are still in their infancy.