ATA is the newest cryptocurrency to enter the market, but British investors are being advised to proceed with "extreme caution" when dealing with it and other new cryptocurrencies.
Automata Network released the new coin after it was listed on the cryptocurrency exchange Binance.
Table of Contents
Conveyor, a MEV reduction method developed by Automata Network, seeks to establish a front-running-free zone by arranging transactions in a predetermined order. Because transactions are broadcasted throughout the network, bad actors are unable to: (1) insert new transactions into the Conveyor output owing to signature mismatches, or (2) remove ordered transactions.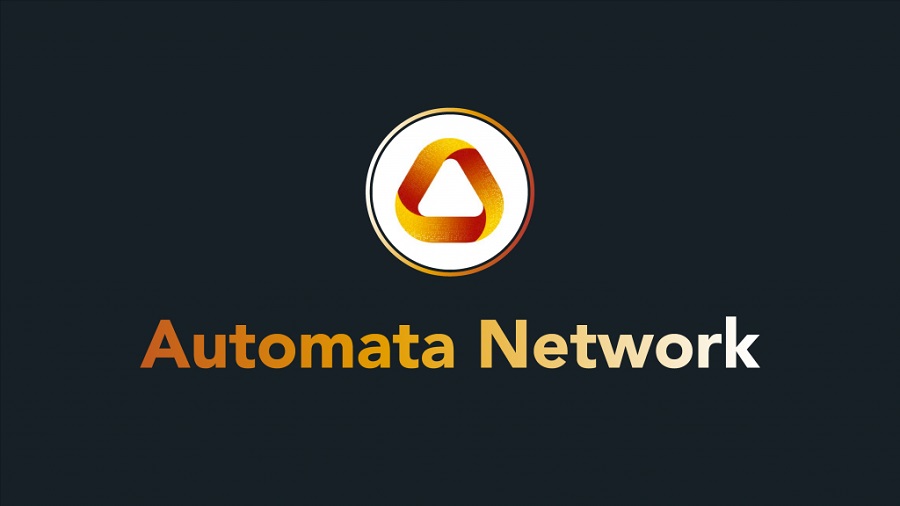 What is Automata?
Because ATA is one of the newest cryptocurrencies to reach the market, nothing is known about it. Because it was only introduced today, there are few records of its value. According to Coinmarketcap, it is presently trading at about $1.80 at the time of writing.
Deli Gong is mentioned as a co-founder of the currency on its website. Before founding Automata Network, he worked at the blockchain platform Zilliqa.
However, in the days preceding up the launch, Automata Network posted a warning on its Twitter page about scammers attempting to imitate the plan. It urged its followers not to be fooled by con artists selling bogus ATA coins.
Key features
Automata Network is a decentralized service protocol that enables dApps on Ethereum and Polkadot to achieve privacy, high certainty, and frictionless computing by providing middleware-like traceless privacy services.
How does it Work?
It's easy to understand! We've put up a straightforward guide:
Go to the Launchpool page after login into your Binance account.
Choose the pool in which you want to invest your tokens. There are three separate ATA liquidity pools accessible in this case: BNB, BUSD, and DOT.
When you click the Stake button, you'll see the pool's staking data, such as the total money staked, daily yield awards, and yearly yield %.
History
Automata Network was founded by industry professionals and researchers who previously worked at Zilliqa, LongHash, and Singapore's National University. Automata Network was founded in 2019 and has received a Web3 Grant (2020), as well as being a participant in the Web 3.0 Bootcamp (2020), Berkeley Blockchain Xcelerator (2021), and giving a presentation at the Polkadot Decoded Mainstage (2021). KR1, Alameda Research, IOSG Ventures, Divergence Capital, Genesis Block Ventures, and Jump Trading are among the team's investors.
Technology
Automata Network is a decentralized service protocol that acts as a privacy middleware layer for decentralized applications (dApps) running on various blockchains. By utilizing the newest cryptography and privacy-preserving techniques, as well as trustworthy execution environments, it allows numerous privacy use-cases such as Anonymous Voting and Miner Extractable Value (MEV) reduction.
Conveyor, a MEV reduction method developed by Automata Network, seeks to establish a front-running-free zone by ingesting and outputting transactions in a predetermined order.
Token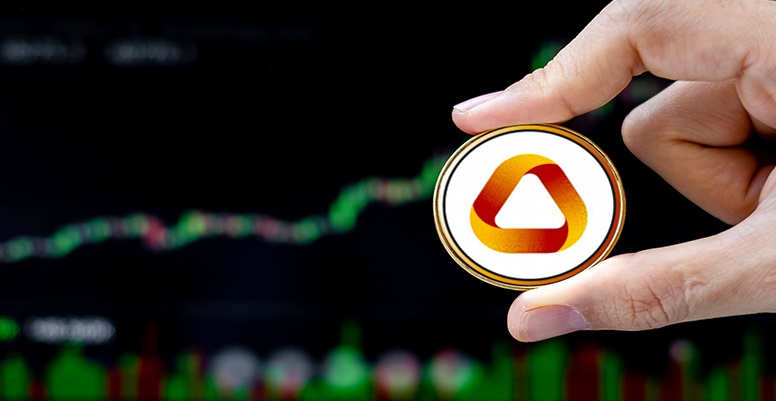 After being listed on Binance, the world's largest cryptocurrency exchange, Automata (CRYPTO: ATA) saw a meteoric price rise and subsequent drop.
What Happened: Today, Automata's price surged by nearly 10,772 percent from its starting price of $0.04139 to a high of $4.5, before settling at $1.627 as of press time, according to TradingView statistics.
The coin's current price is almost 176 percent lower than today's high, but 3,830 percent higher than the starting price, which is also today's low, demonstrating the coin's extreme volatility — even by cryptocurrency standards.
What is ATA token used for?
Proposals, platform enhancements, and network settings may all be created and voted on by ATA token holders. Reward for mining: By running apps and performing transactions for network users, compute and storage miners earn ATA tokens. Fees for protocol: Users pay miners for tasks like as data storage and computing.
How to Store ATA?
Launched Witness in April 2021, which is currently backed by Plasm, Clover Finance, Crust, Bounce Finance, MathWallet, and Celer Network.
Pros
One of ATA's most amazing features? Its emphasis on cutting-edge research and development. Despite the plethora of items described above, the exchange has even higher ambitions.
Among these goals is the creation of a decentralized autonomous organization. What is the significance of this new direction? Because it will allow the platform to trade more than 180 fiat currencies for fiat to crypto.
Cons
As you can see, ATA has a lot of features and goods, as well as a solid business plan for the future. However, it is still a relatively new participant in the game.
It's difficult to say how long ATA will be able to maintain their present development without a crystal ball. With barely three years under its belt, Automata's challenge will be to sustain current growth while also expanding.
Conclusion
Automata Network wants to build a worldwide network and a social media presence on a regional level. Automata Network wants to be known as the go-to privacy solution for DeFi and the wider Web3 environment by offering a privacy middleware layer for dApps across multi-chains.