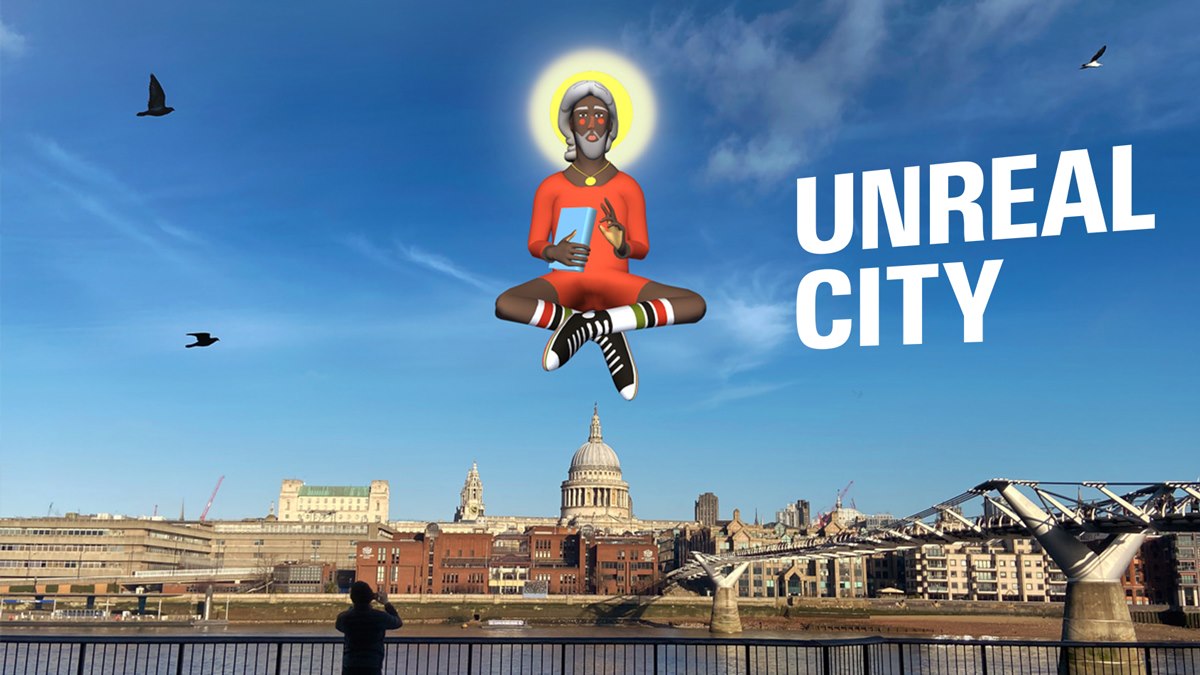 The London-based art studio, Acute Art, will participate in the growing market for non-fungible tokens (NFTs). The company announced Thursday the launch of its Beta NFT marketplace that will allow art collectors access to original artwork in augmented and virtual reality (AR/VR).
For its beta phase, Acute Art has partnered with popular Norwegian artist Bjarne Melgaard. Melgaard is also dubbed "the most famous Norwegian artist since Edvard Munch," and will be releasing exclusive VR pieces in 2D format for sale on the new marketplace.
While the concept of NFTs has largely been adopted since the turn of the year, many collectors and creators still shy away from it because of the complex and expensive nature of blockchain-based transactions.
Acute Art hopes that its marketplace in Beta will provide a more user-friendly experience, "as well as acquaint the vibrant Acute Art community with the concept of owning work on a blockchain as NFTs."
Artistic Director of Acute Art, Daniel Birnbaum, spoke about the launch of the new trading platform, which is the first released by the company after many years of producing and exhibiting VR and AR works from top artists.
He said,
Audiences across the globe have enjoyed our works in top institutions as well as in the public space. Now comes the moment you can acquire your own brilliant Bjarne Melgaard work and soon virtual pieces by many other of today's key artists.
Acute Art will use the Tezos blockchain to mint the NFTs and allow users to pay XTZ, the network's native token, for listed artworks. In the future, the company hopes to accept other cryptocurrencies and fiat but chose Tezos for the trial because of the network's eco-friendly approach.
Unlike Bitcoin and Ethereum, which require loads of electricity and computing power to keep the network online, Tezos uses proof-of-stake (PoS), allowing for less energy usage in processing transactions. Tezos transactions are also very cheap, costing a fraction of a cent to transfer XTZ.
With individuals spending millions to purchase NFT art, the global market for these digital works recently surpassed $1 billion and continues to see increased adoption from traditional art creators and collectors.