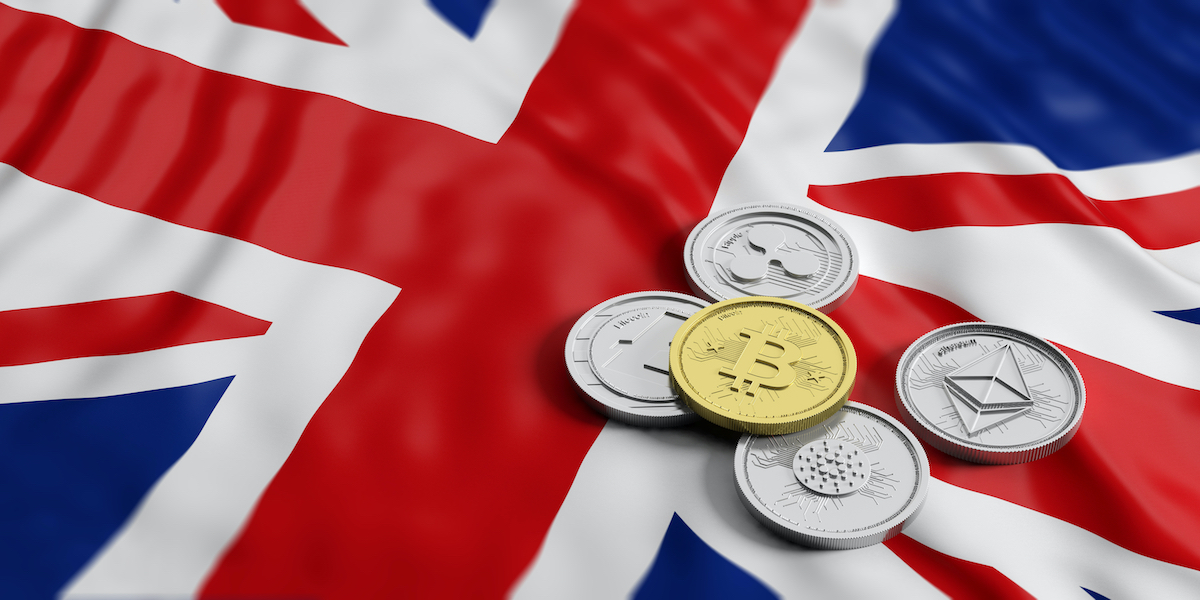 The Bank of England (BoE) continued its research into stablecoin regulation with the release of a new discussion paper published Monday.
Titled "New forms of digital money," the paper explored the concept of stablecoins and central bank digital currencies (CBDCs), seeking public input on how these alternatives to digital money should be treated in the UK.
Regarding stablecoins, BoE's Financial Policy Committee (FPC) has outlined three key expectations for private companies that issue stablecoins, potentially bringing these entities under the BOE's supervision.
The first expectation addresses payment-system risks associated with stablecoins. The second expectation addresses how the BoE can ensure that the use of stablecoins as money provides the same level of protection as other existing forms of money like fiat currencies.
Regarding its second expectation, the paper noted that "certain key features of the banking regime" would have to be applied to stablecoin issuers, addressing matters such as legal claim, capital and liquidity requirements, and the ability of the companies to compensate users in the "event of a failure."
A key requirement would include ensuring that at all times, stablecoin companies that do not operate as banks, must have "backing assets for stablecoins covering the outstanding coin issuance at all times." Those that do operate as banks can lend out some of their assets using a yet-to-be-determined alternative model that addresses operational and outsourcing risks.
Lastly, the BoE paper highlighted that any arrangements that the UK considers will allow new forms of digital money to emerge without threatening monetary and financial stability.'
Regarding the potential issuance of an official UK CBDC, the BoE clarified,
The Bank has not yet made a decision on its detailed regulatory approach to stablecoins, or on whether to introduce a CBDC in the UK.
In summary, the feedback gathered from the public about the paper will form the basis for the specific regulatory framework that will apply to stablecoins and will be the subject of a future Bank consultation, pending the conclusion of HMT's legislative process.
Her Majesty's Government will also be actively involved in the decision about whether or not the UK will get an official CBDC.