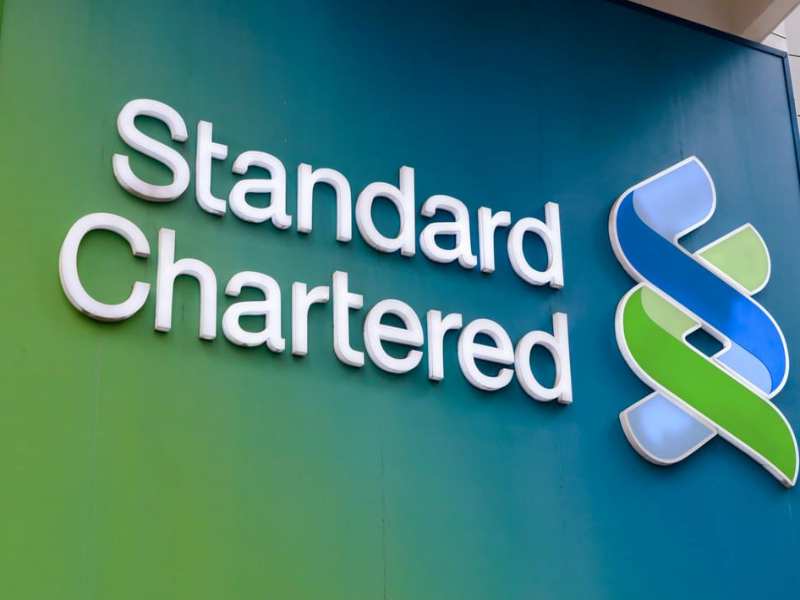 Standard Chartered Ventures, the venture capital arm of banking giant Standard Chartered, has entered into a new partnership that will result in the launch of a cryptocurrency brokerage and exchange platform for institutional investors.
As per Wednesday's announcement, SC Ventures is partnering with OSL, an offshoot of Hong Kong-based crypto company BC Technology Group, to launch a new trading platform before the end of the fourth quarter.
The new business will be based in the UK and target the European market. BC Group CIO Usman Ahmad and Nick Philpott of SC Ventures have been appointed CEO and COO of the company, respectively.
Subject to regulatory approval, the company will seek to connect institutional buyers and sellers and will initially allow trading in Bitcoin (BTC), Ether (ETH), and other cryptocurrencies.
Interest in cryptocurrency trading has exploded in the past year for both retail and institutional investors, although the latter has struggled to get fully involved because of a lack of institutional-grade infrastructure.
Alex Manson of SC Ventures notes the company's conviction that cryptocurrencies are here to stay and will be adopted by "institutional investors as a highly relevant asset class."
Manson also disclosed that the newly planned trading desk will run off the back of Zodia Custody, a crypto custodian business that SC Ventures partnered with Northern Trust to launch last December.
News of Standard Chartered diving into the cryptocurrency space is timely, especially as it comes a few days after competitors HSBC are taking the exact opposite side of the trade. HSBC Chief Executive Officer Noel Quinn told Bloomberg last week that the bank will not offer clients exposure to cryptocurrencies because of their volatile nature.
On the weekly chart, Bitcoin and the rest of the cryptocurrency market are putting in a strong recovery. Although a 50% drop in price last month dampened the zeal of investors, a wave of optimism is gradually returning to the market as it reclaimed the £1 trillion mark earlier this week.