The U.K Treasury will soon publish a consultation aimed at regulating the issuance and use of stablecoins. The move is an effort to keep the U.K highly competitive and attractive to fintech companies while also preserving its leadership position in adopting technological innovation.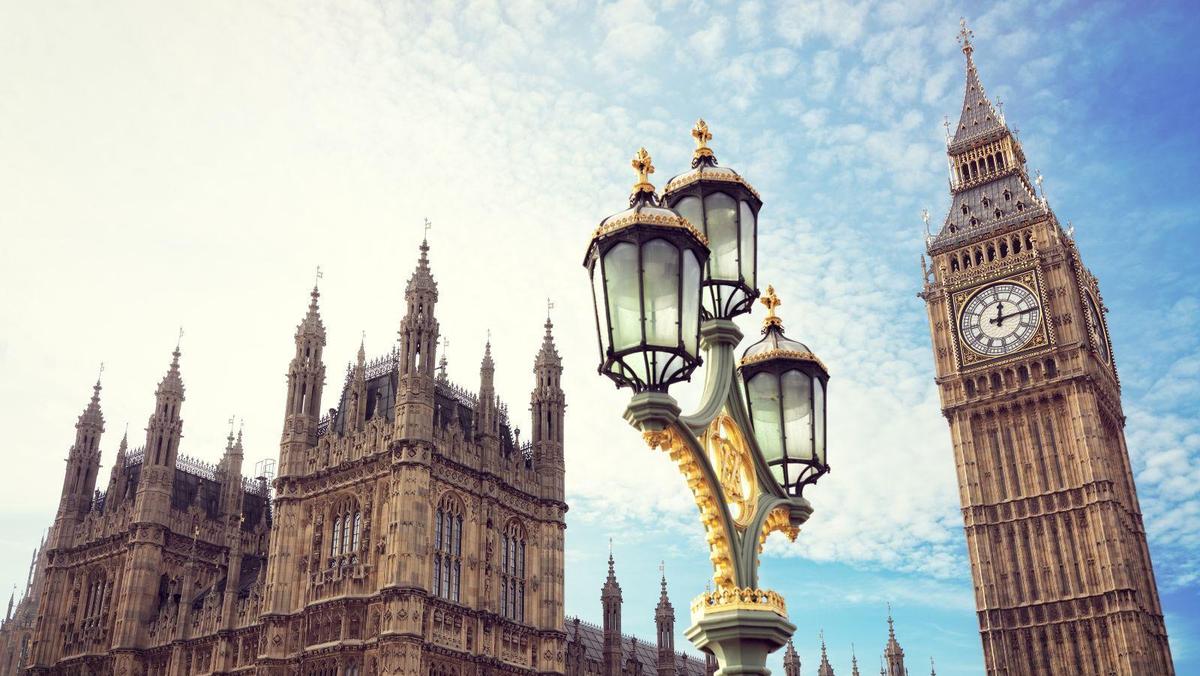 According to a statement published by the U.K Treasury on Monday, the regulator recognises the potential of privately issued stablecoins to improve the payment landscape for end-users greatly.
Chancellor Rishi Sunak highlighted that while stablecoins make payments cheaper and faster, there is a need to manage the risks that it poses to consumers and financial stability in the post-Brexit U.K.
Thus, the Treasury will soon "propose a regulatory approach for relevant stablecoin initiatives that ensure they meet the same minimum standards we expect of other payment methods." The statement did not specify a timeline for the release of the draft regulation or opening of public consultation.
Meanwhile, the Chancellor welcomed and ongoing initiative by Her Majesty's Treasury and the Bank of England to explore the possibilities of a central bank-backed digital currency (CBDC) as a complement for cash.
Other countries are actively researching the subject, and an early initiative by the U.K government will put it inline for being one of the first-movers.
U.K Fosters Crypto Adoption Via Regulation
If and when the UK succeeds at regulating privately issued stablecoins, the region would mark another vital step in its quest to control an industry that many countries are still struggling to get a grip on.
Such favourable regulations are also attracting cryptocurrency-related companies in other to set up shop in the UK.
Last month, Bitcourier reported that San Francisco-based fintech startup, Ripple was considering setting up its headquarters in London. The proposed move according to Ripple CEO, Brad Garlinghouse is a result of the U.K's favourable taxonomy for crypto assets, including the XRP token being pioneered by Ripple.