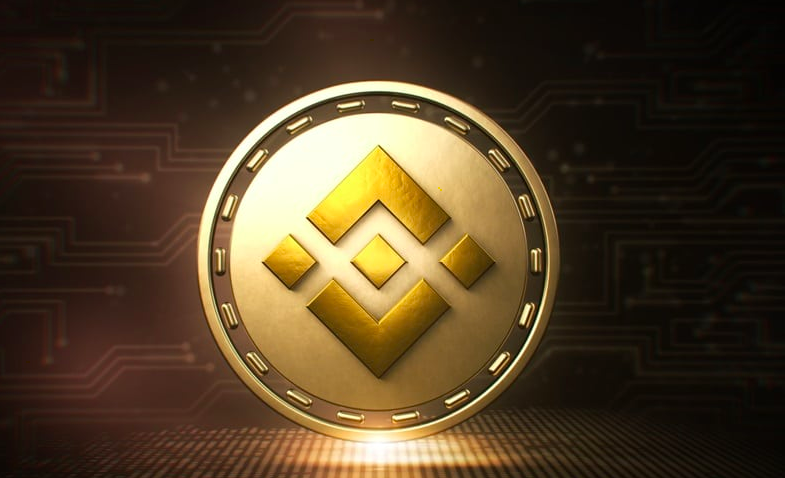 Starting November 30, 2020, users will no longer be able to access their Binance Jersey account. The Europe-focused arm of the Binance exchange will shut down after being around for less than two years.
According to a Cointelegraph article on the development, the decision to shut down Binance Jersey apparently stems from the fact that the platform has not seen as much progress as its operators had expected.
While several users rushed to open an account on Binance Jersey after its launch in early 2019, the platform has failed to gain traction. The reason is not far-fetched. Most of the options being offered to UK and European users on Binance Jersey were already available on Binance.com.
Binance CEO, Changpeng Zhao (CZ), tweeted:
The reason is: better fiat gateway already supported by https://t.co/ukvU1dD0G1.

No loss of features to users. https://t.co/NakZUER41u

— CZ Binance (@cz_binance) October 19, 2020
Unlike the case of the United States, where Binance exited the country because of regulatory pressure, Binance continues to serve the European market via its global platform where more options and cryptocurrencies are available to users.
On the contrary, Binance Jersey offered access to a limited number of cryptocurrencies and trading pairs. One might even argue that Binance Jersey only managed to maintain a liquid market for the offered trading pairs because of its affiliation with the Binance global trading engine.
CoinMarketCap data shows that the platform only had a $319,836 trading volume across all its listed ten trading pairs in the past 24 hours.
What Should You Do If You're Using Binance Jersey?
If you're using Binance Jersey before now, then you should know these:
The timeline
Binance Jersey will restrict all deposits of GBP, Euro and cryptocurrencies after October 30.

Trading and withdrawals will still be open until Nov. 9

Users will not be able to access their Binance Jersey accounts after November 30
As noted in the report, Binance.com "will continue to offer services to citizens of Jersey through compliant banking channels." In other words, you can simply switch to the Binance.com platform.
You may also want to review our guide on other exchanges where users can buy Bitcoin in the U.K.