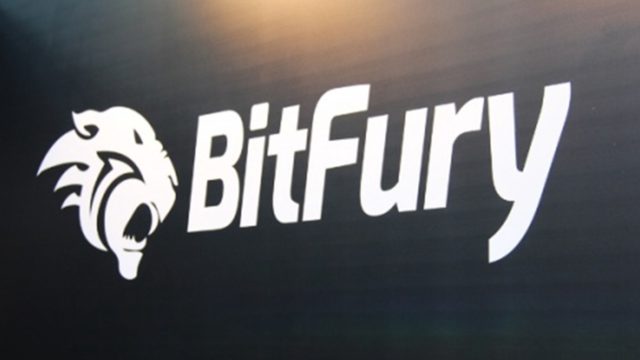 UK-registered Bitcoin mining firm Bitfury is working towards a public listing within the next twelve months, according to a Monday report by The Telegraph. The public listing could see the company valued with a "price tag in the billions of pounds," potentially making it the most valuable publicly-traded crypto mining company in Europe.
Per the report, Bitfury is already in talks with big-four auditing firm Deloitte regarding the listing, which could happen on a stock exchange in London or Amsterdam. While Bitfury is registered in the UK, the company has its headquarters in Amsterdam, making both countries eligible venues for a stock debut.
Founded in 2011, Bitfury is one of the oldest bitcoin mining firms in the world, and also produces mining hardware. Crunchbase data shows that the company has raised £125 million ($170 million) in six separate funding rounds. Bitfury is currently valued at £735 million ($1 billion) with its last funding round coming in 2018, when the company raised $80 million. Korelya Capital, an European growth capital firm backed by Korean tech giant Naver Group, is a leading investor in the company, with other notables including Galaxy Digital, iTech Capital, Macquarie Capital and Dentsu Japan.
While Bitfury is yet to go public in Europe, the company spun off a U.S. subsidiary in March, merging with special purpose acquisition company Good Works Acquisition to create a new company dubbed Cipher Mining. Cipher Mining is now listed on the Nasdaq Exchange and is valued at over £1.47 billion ($2 billion).
If Bitfury is able to pull off a UK public listing, it would become only the second publicly-traded Bitcoin mining company, joining Argo Blockchain which has a market capitalization of £532 million ($751 million). The growing presence of bitcoin mining firms on stock exchanges in particular provides institutional investors with other ways to get exposure to the emerging crypto industry.