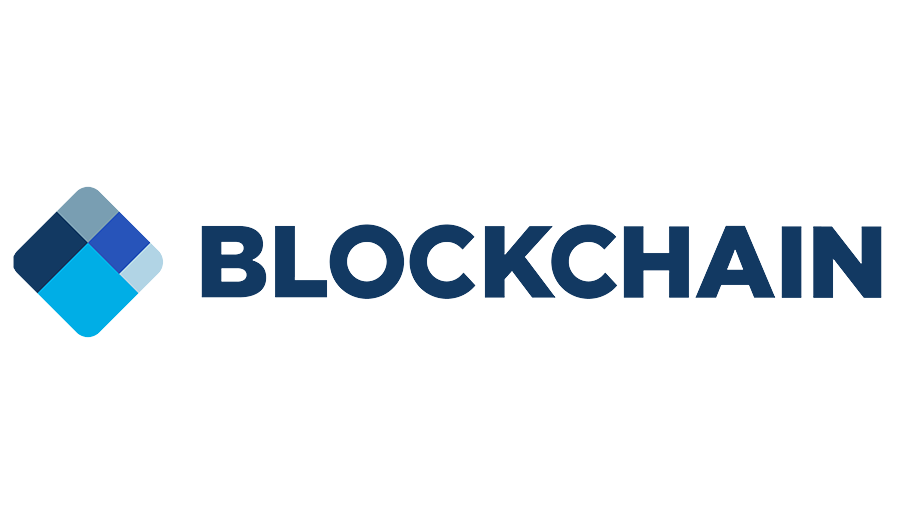 London-based cryptocurrency wallet and exchange company, Blockchain.com secured a £72 million ($100 million) investment from one of the United Kingdom's most prominent asset management firms, Baillie Gifford.
Baillie Gifford's portfolio includes early investments in multi-billion dollar companies such as Google, Microsoft, Airbnb, and Tesla. Beyond providing capital for Blockchain.com's operation, the latest money injected into a Bitcoin-related company could be considered further validation that cryptocurrencies are here to stay.
The Baillie Gifford investment was part of Blockchain.com's Series C funding last month in which the company raised £215 million ($300 million). The company is now valued at £3.7 billion ($5.2 billion), having raised £72 million ($100 million) in a separate funding round in February.
Blockchain.com CEO Peter Smith disclosed that the amount was the "largest single investment in Blockchain.com," proof that the asset manager believes in the company's potential to grow in the coming years.
He also expressed excitement at being one of the first crypto-related companies to receive funding from the 110-year old asset manager, saying:
"We're honored to include them on our journey to bring the next 1B people into crypto. It's also a validation that a balanced and diversified retail/institutional business has incredible growth potential in the coming years."
Bitcoin Exchanges Make Public Debut
It goes without saying that the latest cash injection into Blockchain.com's business comes at a time when offshore competitors who launched within the same period as the London-based company are debuting on stock exchanges.
Baillie Gifford is probably betting that nine-year-old Blockchain.com will eventually go public sooner, rather than later.
Last week, San-Francisco-based Coinbase became the first U.S. crypto exchange company to go public. Coinbase went public via a direct listing on Nasdaq and is currently valued at £45.2 billion ($63.9 billion).
Another competitor, Kraken, has recently disclosed plans to go public next year via the same route and at a possible ($20 billion) valuation.