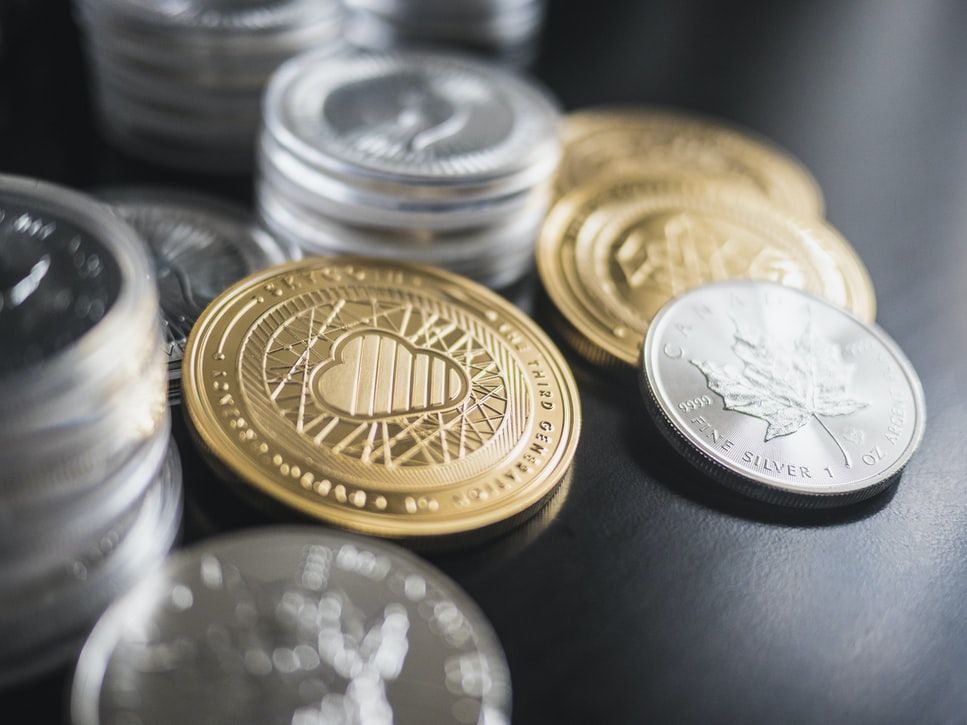 The United Kingdom will become the latest jurisdiction to explore the possibility of a central bank-backed digital currency. Finance minister Rishi Sunak confirmed the development during a financial industry conference held Monday.
According to the finance minister, the exploratory work will involve the UK Treasury and the Bank of England, with the latter likely to be the issuer if such plans materialise. Sunak reportedly told the audience,
"We're launching a new taskforce between the Treasury and the Bank of England to coordinate exploratory work on a potential central bank digital currency."
Alongside the digital currency experiment, Sunak confirmed that the UK will launch a new "financial market infrastructure sandbox" targeting blockchain-based startups operating within the region.
The latest move comes at a time when many countries, including China, are finalising trials on the possible rollout of a widely used digital currency pegged to the local currency. The number of crypto and blockchain startups within the UK has already increased in the past few months, following the same trajectory as the global industry.
UK Steps Up Crypto Regulation
In recent times, both the Financial Conduct Authority (FCA) and Her Majesty's Revenue and Customs (HMRC) have released new guidance providing more clarity for both cryptocurrency investors and companies.
In March, the FCA disclosed that crypto-related firms must now submit their annual financial report, a mandate that initially only applied to traditional financial services companies such as banks and building societies.
HMRC, meanwhile, has provided new tax guidance that puts earnings from crypto staking under a separate umbrella than those obtained from mining. Bitcourier noted that while these guidelines didn't change fundamentally, their separation allows HMRC to provide further clarification as the industry matures.
The UK's friendly crypto stance puts the region in line to assume a leadership position ahead of other countries and further boost its economy in a post-pandemic and Brexit world.