Fernando generates the ideas for GRAYLL and executes these with the help of brilliant people.
He has worked in Finance & Banking and Management Consulting in New York City, London & Amsterdam before starting his first start-up in 2008.
From 2008 Fernando has been focusing mainly on 2 disciplines trading financial markets and in 2012 a start-up developing an App with Machine Vision for IPTV. Fernando was eager
to start building blockchain-based Apps, so from 2014 100% focused on Blockchain & Cryptocurrency.
The inception of GRAYLL is dated by November 2018 when he wrote the equations for the algorithms.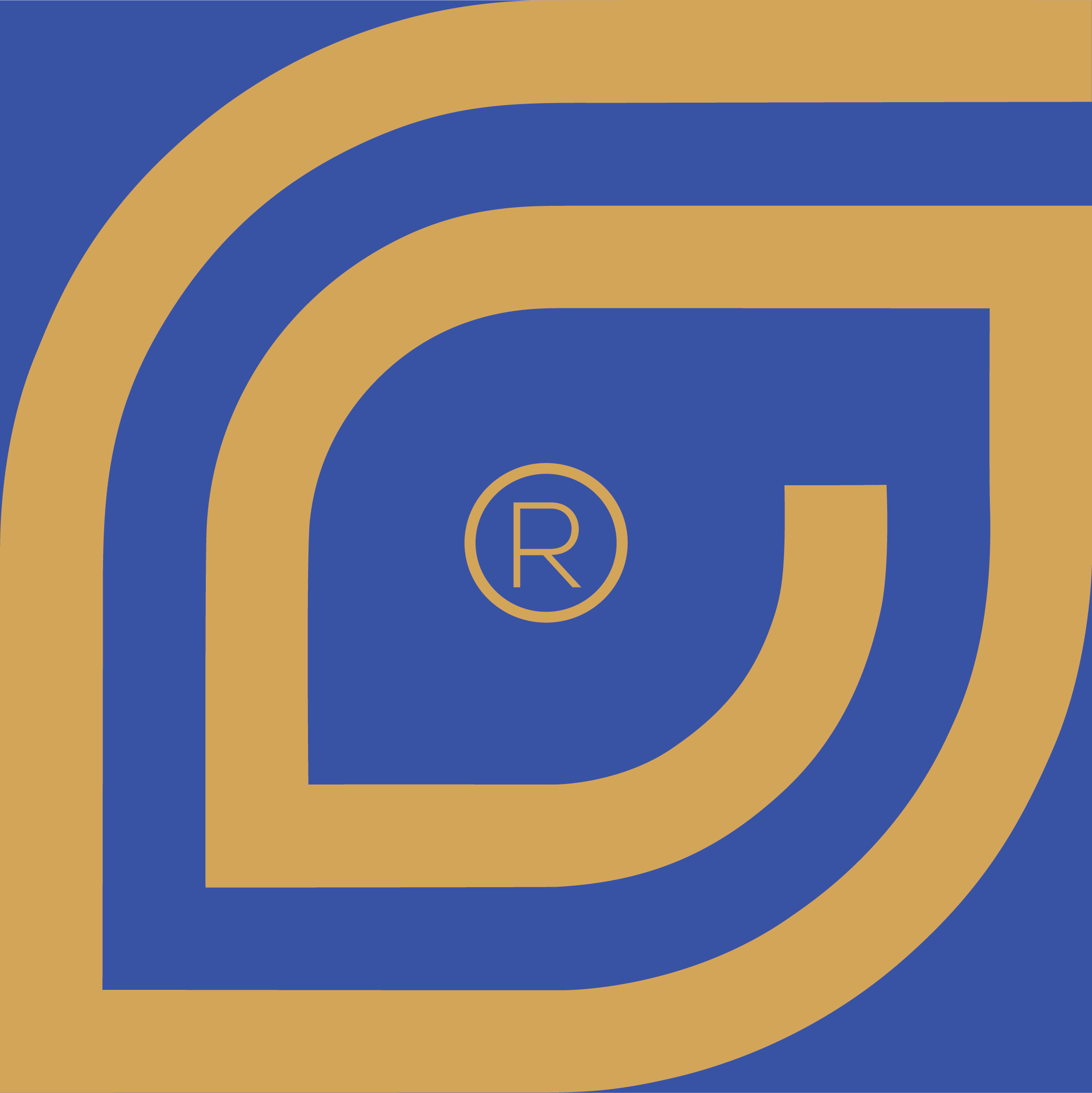 Chris from Bitcourier:
There are a lot of things that GRAYLL is doing. Could you please explain in simple terms, what does GRAYLL aim to offer?
Fernando: GRAYLL App aims to provide an ecosystem that merges DeFi & GameFi.
DeFi, although very attractive & innovative, is far too complex to use for mass adoption, we want to simplify that by automating all processes as much as possible so it becomes push-button friendly.
By adding Play-to-Earn Gaming we can provide existing users more value & entertainment at the same time.
We also want to attract new users that already enjoy Social Gaming and help them to increase the value of any gaming rewards with our DeFi services.'Recession proof' is an interesting and eye-catching term.
Chris from Bitcourier: 'Recession proof' is an interesting and eye-catching term. What exactly is meant by the same?
Fernando: GameFi is inherently recession proof, it's an economy almost disassociated from the traditional financial system and economic cycles, especially for someone who received a free airdrop to start playing-to-earn.

Play-to-Earn games like Axie Infinity have already provided many people from all walks of life an opportunity to earn a very decent income, regardless of the local economy, however the starting cost of playing Axie Infinity is quite high.
GRAYLL aims to make it much less costly to participate in Play-to-Earn games, of course still maintaining independence from economic cycles, Central Bank decisions and devaluation of fiat currencies.
Many DeFi services are also for a large part recession proof; offering phenomenal yields, innovative second layer yield farming, automated yield farming, yield farming derivatives and much more.
Decentralized Finance does have its flaws and is not risk free obviously.
Chris from Bitcourier:

How do you combine everything, NFT, Crypto, DeFi, and Metaverse on a single gaming platform? I mean, that's too much to handle together. How does GRAYLL QU²EST work with all of these components?
Fernando: You are right it does sound like a lot for a small start-up like GRAYLL, after all we're not Binance, Coinbase or Animoca Brands. These acronyms and terms can be executed in a wide variety of ways with either lower or higher complexity.
For the most part we keep it very basic. For Crypto, we have our asset called GRX on the Stellar Network. For DeFi we have at its most basic decentralized wallets in our App only users have their private key and thus access to their assets.
We are also developing more complex DeFi services like a Liquidity Pool and leveraged Yield Farming and Yield Farming Derivatives, so that users do not have to hold so many tokens and assets just to benefit from these services.
The idea is that people can purchase GRX early on at lower prices and if they are not using all those assets for gaming they can not only benefit from potential price increases, but also from yields earned.
If game participants receive rewards paid in GRX they can also increase the value of those rewards by using our DeFi services.
We have a very basic use for NFTs, gamers will only need to purchase NFTs for certain roles of our
QU²EST games. The NFT serves as an entry application and an ID and will cost $50, which can be returned to GRAYLL for reimbursement if the player has not been selected for the game role they applied for.
Only a limited number of specific roles require an NFT, the vast majority of gamers do not require one to participate in the Social Game. We don't intend to become a Bored Yacht Ape or Sneaky Vampires project,
but perhaps people will start trading their NFTs, but that is not part of our current vision and we are not creating a marketplace for that, these already exist.
As for the Metaverse implementation this will not be in the first stages of the game, we feel other dynamics must work well first, we are planning implementing this as an Augmented Reality implementation in a later phase.
QU²EST is very well suited to apply Augmented Reality in very interesting ways, we want to use it outside in the cities where QU²EST will be played.
Chris from Bitcourier:

Does Grayll plan on developing its wallet for the convenience of its investors?
Fernando: The wallet already exists in the current version of the GRAYLL App, one can buy and sell GRX, XLM and USDC within the wallet. It is available to investors that want to use DeFi services and will also be connected to the QU²EST game.
Chris from Bitcourier:

You state that GRAYLL intelligence is exceptional. What is unique about the intelligence systems?
Fernando: The Intelligence Systems are in effect a set of algorithms paired with reinforcement learning that are adapted to a variety of assets.
We had 2 different types of algorithms running for about 2 years which achieved 4,560% ROI and another algorithm aimed at more
conservative investors like pensioners 531% during the same period from February 2019 to May 2021.
The returns were consistent, as the algorithms traded long and short without large drawdowns or nasty surprises. There was an external flaw in our ecosystem that we had all foreseen, but thought it could be resolved with liquidity, this was not the case.
Eventually we had to develop a circuit breaker mechanism in our App that would avoid any issues with users that were purposely exploiting the flaw. This past year you will have seen a lot of news about exploits on AMM Liquidity Pools.
We recently started offering a more personalized service for 3Commas users called MEDICI 88, we set up bots in their 3Commas account to automatically receive BUY & SELL signals from our highly profitable TradingView indicator.
We are a small start-up, we haven't taken any VC funding yet, so we put all our own money and revenue from GRAYLL back into the company.
Chris from Bitcourier:

How does predictive technology work? What factors influence the prediction algorithms? Just a few factors would be enough!
Fernando: Data science is a very interesting and complex field, there are so many brilliant individuals out there that will "solve" the same problem with a different approach.
I am not a data scientist myself, but the way I view this is that we need to look at different sets of data that we have awareness of or believe will influence a market, this requires some experience in trading.
For example, in crypto there is usually very high correlation to Bitcoin, however there are instances when the dominance historically allows for a brief period the so-called altcoins to gain significant bullish momentum.
If we are aware of this, then we can look for the required data sources that will allow an algorithm to analyze this generate specific parameters for such events and further explore which other sets of data we would need to add to finetune the result we are looking for.
After all, we are trying to ensure that the predictive output from an algorithm is consistently correct, however that does not mean more data will achieve this. Moreover, the creator of another algorithm that aims to have the same result
―
being consistently profitable may disregard the Bitcoin correlation from a short term trend perspective, the creator might use the Glassnode on chain data as their predictions and perspective is longer term,
and may not intend trading leveraged positions based on any of their predictive outputs.
Therefore some basic factors are intended returns and over which time horizon.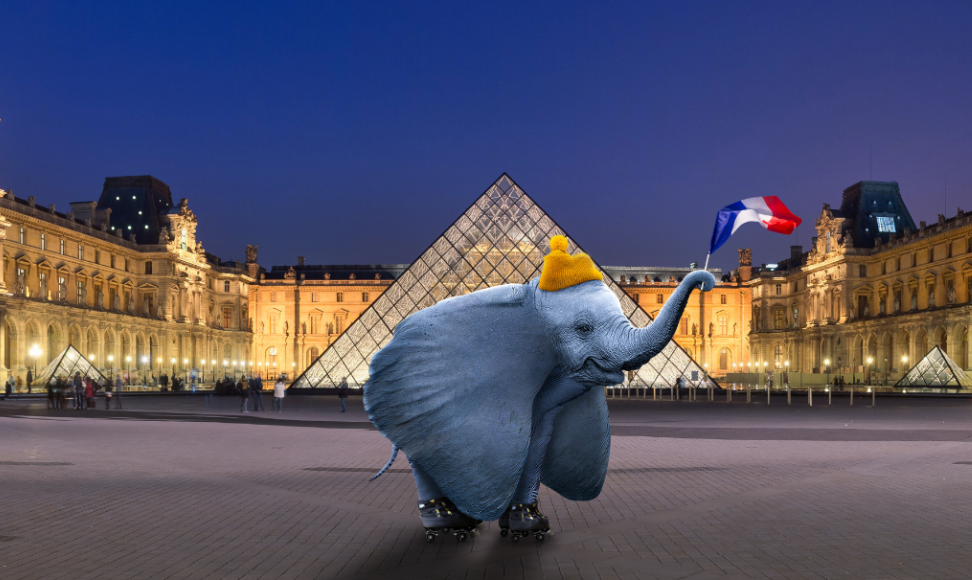 Chris from Bitcourier:

Finally, what are the plans at GRAYLL for the next six months?
Fernando: The next 6 months will be predominantly focused on making QU²EST gaming a success. Everyone currently working on this is so excited about all the possibilities.
We just need to start as simple as possible and make the concept work, but the version we are working towards is a cross between the film NERVE, the game Pokemon Go and the OVR App.