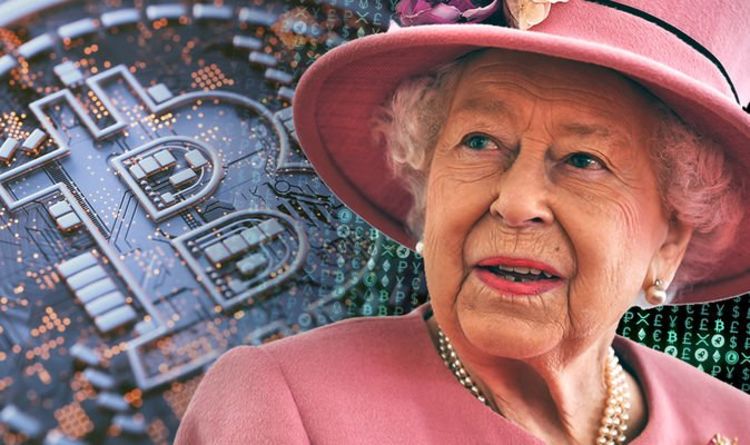 Image source: express.co.uk
Her Majesty, Elizabeth II has responded favourably to a unique gift that she recently received from the British Blockchain Association (BBA). The gift was a new edition of the Journal of the BBA and provided information regarding the possible application of blockchain to different aspects of human endeavour.
The 94-year-old monarch reportedly went through the journal, precisely sections that discussed Gender Change Information, Blockchain, and GDPR" and "Prefigurative Post-politics and Government Led Blockchain Projects".
The grateful Queen sent back a letter to BBA Chair Doctor Naqvi, expressing her delight at the gesture. She wrote:
Dear Doctor Naqvi, I have been asked to thank you for sending a copy of the sixth edition of the Journal of the British Blockchain Association.

Her Majesty was interested to learn that the publication is the first open-access blockchain research journal available both in print and online. The Queen much appreciated your thoughtful gesture. In return, she has asked me to send her warm wishes to all concerned."
Although some reports have misconstrued the letter to suggest that the Queen had also learned about Bitcoin from the Journal, it is worth noting that the publication omitted the cryptocurrency. It, however, referenced the "creation of native internet money" as blockchain's initial use case in the real-world.
Meanwhile, the blockchain and cryptocurrency industry in the United Kingdom has continued to thrive off the back of active involvement from both-self regulatory bodies and governmental agencies.
For instance, the British Blockchain Association (BBA) which delivered the Journal to her majesty is one such body and prides itself as "the world's most influential voice on Blockchain."
The UK Treasury on its part is readying draft regulation for stablecoins and recently applauded ongoing research by Her Majesty's Treasury and the Bank of England to explore the possibilities of a central bank-backed digital currency (CBDC).