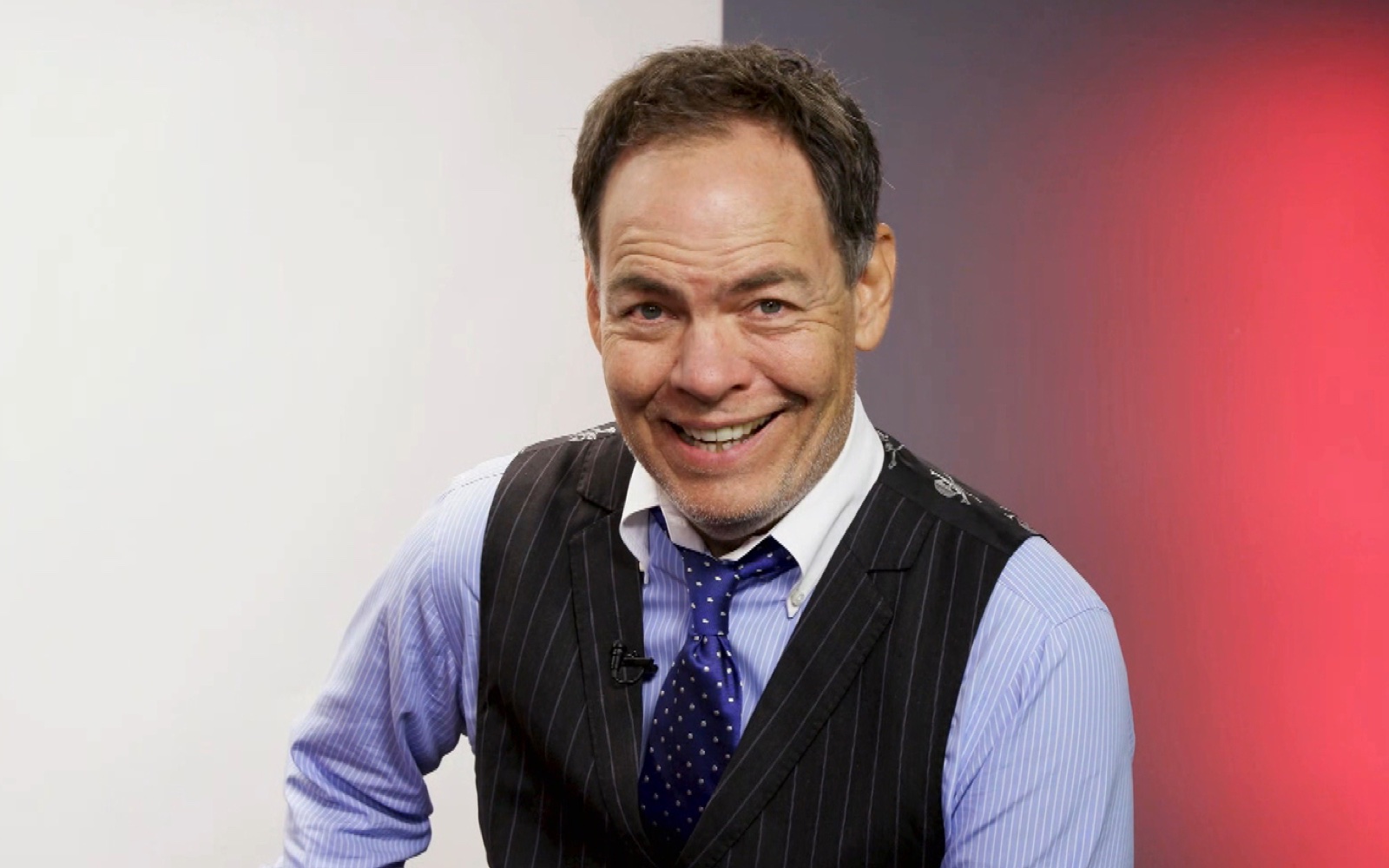 Bitcoin's price is well on track to surpass the previous all-time high of $20,000 (£15,095) set in 2017, having rallied above £13,000 earlier today.
But while the current numbers are reminiscent of three years ago, American broadcaster and Bitcoin pioneer Max Keiser has argued that the current bitcoin bull run story is very different from what investors saw in 2017.
Speaking in an interview with Express this week, Keiser expressed a conviction that the Bitcoin market has matured a lot since the last bull run.
He noted that the current price increase is not backed by wash-trading volume on bitcoin exchanges, as in 2017, but is backed by real volume from big financial institutions, banks, fund managers, and family offices.
"Last time bitcoin made the $20,000 (£15,095) high, most of the volume was fake. Today, it's all real," Keiser reportedly said.
He buttressed the point by citing the recent public praise and investment in Bitcoin by Billionaire US hedge fund managers Paul Tudor Jones and Stanley Druckenmiller.
Keiser described Paul Tudor and Druckenmiller as "alpha dogs" in the financial industry, adding that many fund managers copy their examples, which wouldn't change with Bitcoin.
He further highlighted Bitcoin's unique property of being non-correlated to other investment assets. Fairly, Bitcoin has performed incredibly well at a time when a pandemic has crippled the global economy.
Keiser believes Bitcoin also has the ability to eat into the unending supply of fiat currencies in existence. He said:
"It's an entirely new asset class that has the unique property of destroying fiat money as all fiat becomes relatively worthless. In fact, you could say the pound is in a hyperinflationary collapse against bitcoin right now."
Bitcoin was trading at a £13,697.92 price at the time of writing, representing a 7% increase in the last 24 hours. The market cap hovered above £254 billion, the highest it has come since the previous all-time high in 2017.