The chief executive officer at Singapore-based (with offices in Vietnam and South Korea) innovative blockchain startup KardiaChain told BitCourier about his thoughts about the current state of blockchain adoption and challenges this technology faces.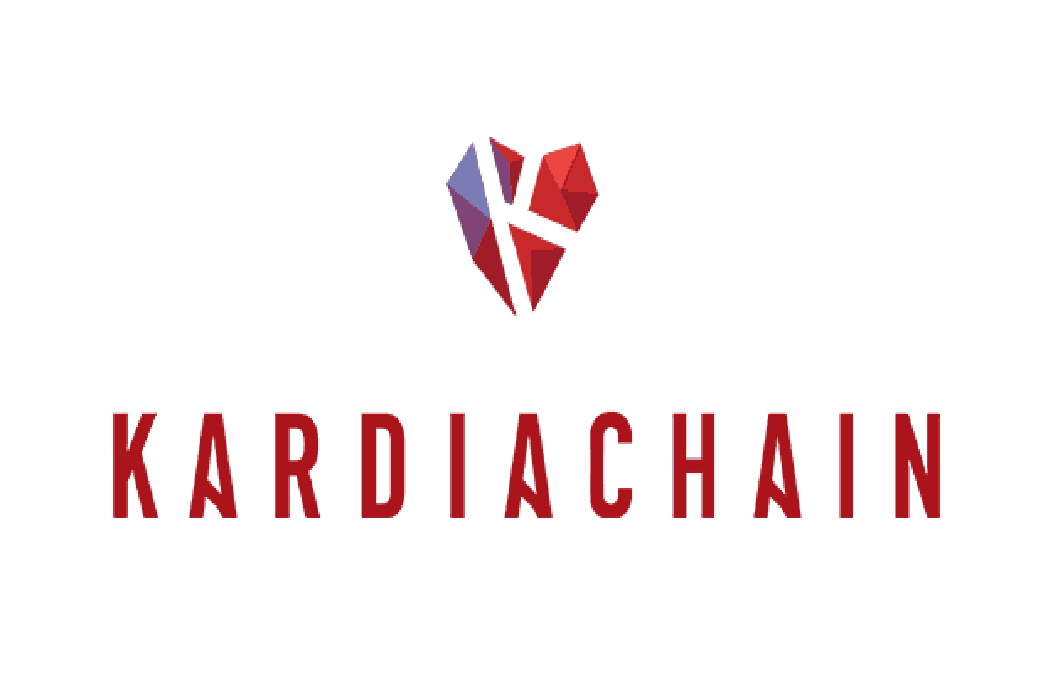 In the foreseeable future, it is believed that blockchain solutions, especially smart contracts, will help people reach a trustless agreement at ease in day-to-day operations. However, the current approaches to achieve this either are built to make others obsolete or requires a significant change on the part of the participating chains.
This desire inspired a group of blockchain experts to create a non-invasive and fully interoperable platform that makes blockchain accessible for everyone. This project has received the name of KardiaChain and now this is an exclusive ecosystem based on the innovative Dual Node technology. The platform has its unique KAI token for processing operations on the network and several great products and features such as an Android app, wallet, fully decentralized cross-chain exchange, gamification (collectibles, Play and Earn), NFT Hunger Games, and payment utilities.
Our team decided to reach out to KardiaChain team and interview them about their promising project. We were lucky enough to have the Founder and CEO Tri Pham answering our questions.
Mr. Pham is a tech enthusiast and an advisor in London with over 10 years of entrepreneurship experience in multiple sectors such as mobile apps, finance, and services. He focuses his business on bringing cutting-edge technologies to the masses. Tri is also a blockchain enthusiast and has been researching the technology since 2013. During our exclusive interview, he shared his vision on the current state of the technology and explained the unique advantages of KardiaChain products.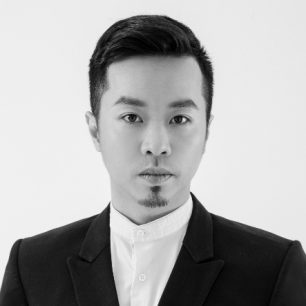 Tri Pham
According to Pham, the main inspiration for the development team was the vision of regular users using blockchain technology. It has entered many spheres of people's lives, but they have to come to terms with the fact that many blockchain projects provide different use cases and/or target different geographical locations. Therefore, he and his partners have come up with the idea to develop a technology to link them together in the most efficient way and it is exactly the way how the birth of non-invasive Dual Node technology took place.
Tri Pham explains: "This ecosystem will gather talents, consumers, and businesses in one place that will lead to a mass blockchain adoption, enterprise partner collaboration, and the creation of new exciting use cases and DApps."
Speaking on the subject during the interview, Pham revealed that the target audience of the project is B2B and B2C businesses as well as non-crypto users who use the services of these businesses. Furthermore, the project received support not only from the government during the early stages of the development process. There was great support from business partners since they received a great sports community encouragement including ONSports built on testnet. The guest also admitted that in the current state the blockchain interoperability industry faces the following challenges: high costs, hard maintenance, and time-consuming implementation.
Modern businesses face great difficulty with the mass adoption of blockchain technology and can suffer from some unhealthy trends that arise with strong velocity and volatility.
Mr. Pham says: "They need to find time for integration and set-up across multiple chains. It is exactly the thing where the Dual Node technology may be a great solution. It is very efficient in terms of implementation, maintenance, and integration. This is a successful and smooth solution coming to mainnet. It features DEX as Proof of Concept and has already been appreciated by dozens of partners including such globally renowned companies as LG CNS, Mai Linh Corp (Top 1 Vietnamese Taxi Corp), Geleximco (leading business conglomerate), Coinplug, Matic, NEO, Chainlink, and many others."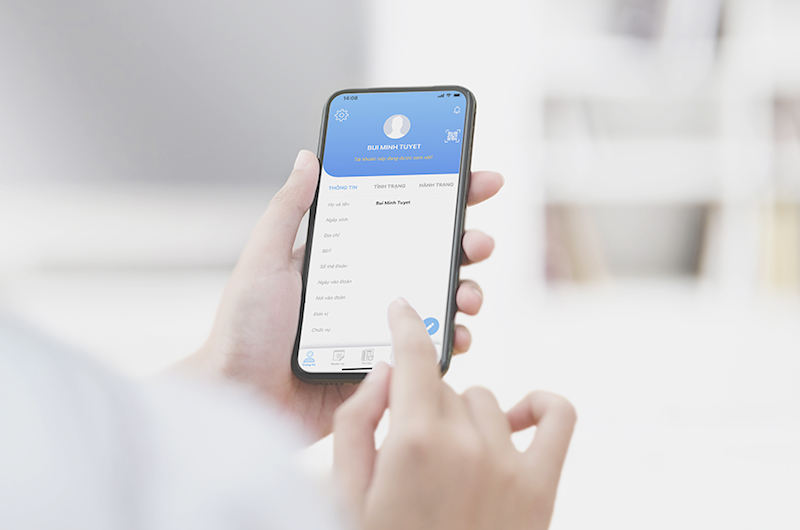 According to the Whitepaper - the main advantages of Kardiachain are:
Scalability.
When a smart contract is submitted to the network of KardiaChain, it can be translated and deployed to other (specified) chains in the network

Interoperability.
Via KardiaChain, all chains in the network are able to transact with data and assets on the
others in a non-invasive manner.

Developability.
Developers can easily switch to new blockchain technology using the smart contracts APIs on
KardiaChain with their familiar tools and languages.

Adoptability.
All of the processes can be done on a web-based interface without any prior environment setup required.

Cost.
Even considering the transaction fee on KardiaChain, the overall cost is always lower than the average fee in a regular blockchain
As we all know - DeFi industry today mostly exists on the Ethereum blockchain. KardiaChain team helps spread this technology to other chains and develops a non-invasive cross-chain technology based on Erc-20. By the end of 2020, they expect it to be available on the mainnet offering the following benefits: better integration, smoothie transaction, more engagement, and more chances to join the ecosystem.
According to Mr. Pham, the ecosystem provided enterprises with the opportunity to partner with millions of crypto users. Currently, the company is looking for solutions to fit with its use case.
"Our target users are predominantly lucrative industries with a large potential user base including esports, entertainment, sports, DID, real-estate, telco, transportation, microlending, DeFi, airline, supply chain, payment gateway, mobile banking, etc.", he explained. When it comes to the UK market, the company is looking to cooperate with representatives of Esports and projects for DeFi KAIStarter.
Currently, Kai tokens are available on the IndaCoin exchange as a fiat gateway to buy KAI with VISA and Mastercards, and other cryptocurrency exchanges such as Kucoin, Gate, MXC, Coinone, Uniswap, Bilaxy, Hotbit, Kyber Network, IDEX, ViteX, Loopring, 1inch exchange.