Ziglu, a London-based fintech startup, has announced the successful conclusion of its crowdfunding campaign on Seedrs. The startup raised over £6m ($8m) from over 1250 investors and will use the funds further to improve its offering of crypto and traditional financial products.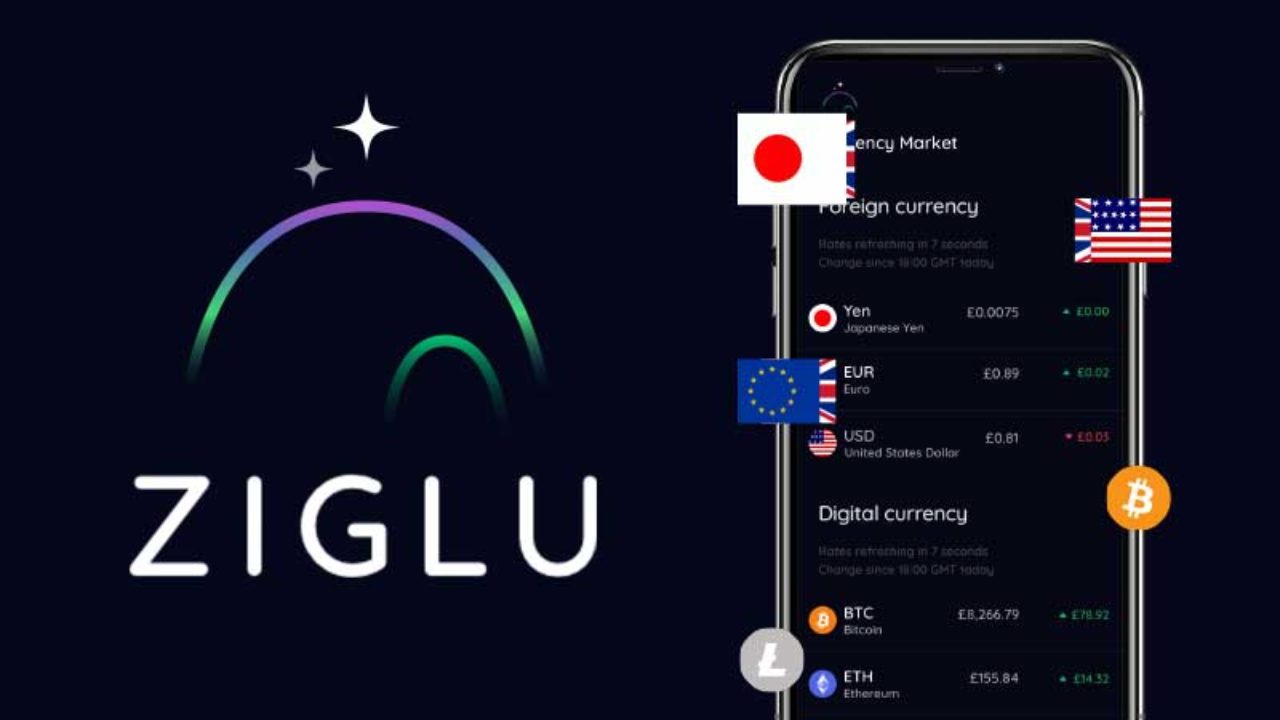 The company will also seek expansion into Europe, the US, and Asia and hopes to have reached the two million customers milestone by 2024.
Ziglu's flagship product is the Ziglu app which lets individuals manage their traditional and digital currencies from a single platform. Users can send money from their bank account and also invest in cryptocurrencies like Bitcoin, Ether, Litecoin, XRP, and Bitcoin Cash.
The startup had earlier raised over £5.25 million ($7m) in a seed funding round, meaning that the latest crowdfunding campaign brings their total raised sum to over £11.25 million ($15m).
But as CEO Mark Hipperson explained in an interview with Tech.EU, the decision for Ziglu to crowdfund on Seeds goes beyond giving the startup more capital leeway. It also gives Ziglu the ability to add more customers to its userbase.
He said:
What we're trying to do is add customers and profile and crowdfunding does a really good job of doing that. It brings people to Ziglu who might not have heard about it, from the investor community.
Worth noting is that the 1,250 investors who put an average cheque of £4,800 on Ziglu will also enjoy tax relief. The relief is as a result of Ziglu being categorised as a Knowledge Intensive Company (KIC) by HMRC.
The HMRC believes that those who put money into such KIC companies are investing in research and development (R&D) and thus offer tax relief up to the value of £2 million to these investors.
Ziglu's raise highlights the fact that despite the pandemic, investors still want to own shares in fintech and Bitcoin-related startups. Interest in Bitcoin surged during the pandemic and investors are largely betting on such growth continuing into the near future.