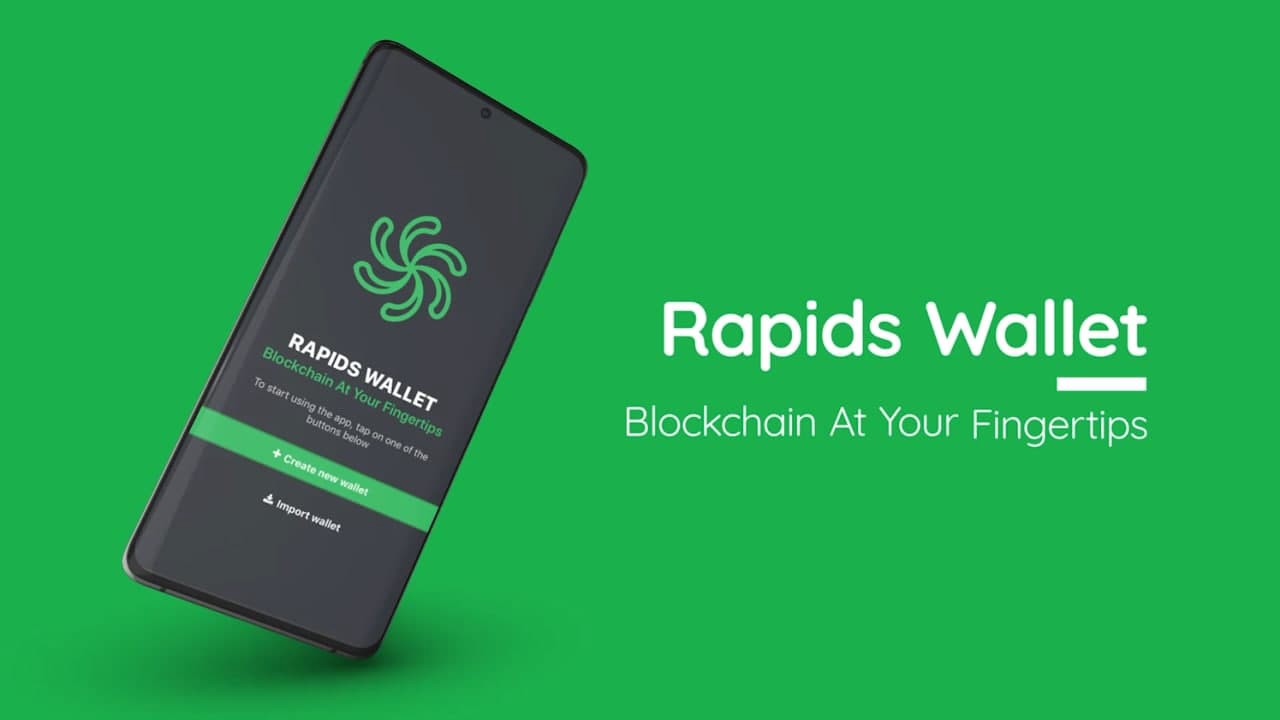 Cryptocurrency project, Rapids Network will celebrate the 2021 Valentine's Day event in a special way with its community, organizing contests and games that will reward users for supporting the $RPD movement.
Announced Friday, Rapids Network's event is based on famous and interesting figures gathered from Valentine's day activities globally, notably including that "three times more men than women feel obliged to give a gift on this particular day."
Mimicking numbers from the provided popular Valentine's day stats, Rapids Network will randomly send 35 LinkShares to members who post with hashtag #ValentinesLinkShare and 1 million $RPD one person who posts on social media with the same hashtag.
LinkShare is a unique feature on the Rapids Wallet app that lets users send $RPD via URL across social media platforms while allowing recipients to claim the coins in one click.
Rapids Network's other events as part of Valentine's Day contest include rewarding three winners from a weekend meme challenge and tipping 27 active members of the community's Telegram channel.
However, the other big beneficiaries will be three randomly selected viewers who will receive 100,000 $RPD for watching the community's Sunday Valentines Ball streamed LIVE on Rapture.TV.
Rapids Network's goal is to boost community engagement via the Valentine's Day contests and possibly attract new users to its ecosystem. Rapids offers Multi-Coin masternode hosting and staking, and partners with E-sports teams & streamers to boost the adoption of $RPD.