Colin "MrCoins" is a UK Marketing and B2B contributor for SafeCoin - a community led project, that contributes greatly to the development of the entire blockchain technology. We are listing the answers given by Colin and the team during our chitchat this afternoon.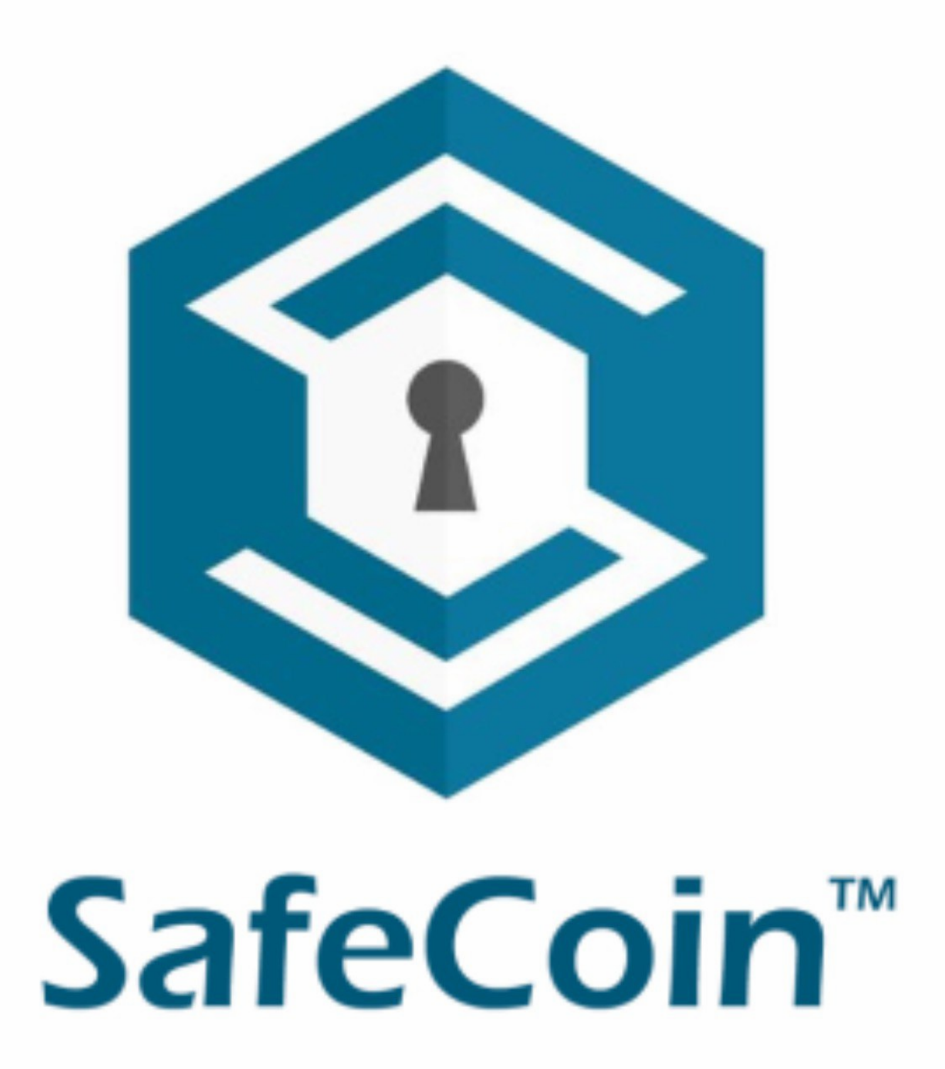 Chris from BitCourier: Tell us about the creation of SafeCoin. Since when does it exist?
Colin: SafeCoin is a lightning fast and efficient Proof-of-Stake blockchain network based on the Solana code base. It takes Solana's best features like its unique Proof-of-History timing mechanism, and improves upon the code to make it more accessible to a greater number of people.
Safecoin was launched in March of 2018 as a fair launch security and privacy focused blockchain powered by proof of work. SafeCoin did not have an ICO (Initial Coin Offering), IEO (Initial Exchange Offering) or any initial sales offerings and is not classed as a Security.
Starting in October of last year the project changed direction after considering the question: "what would a blockchain look like if it were launched right now with the purpose of being the world's most powerful, massively adopted, and most secure blockchain capable of a wide range of Defi, and being the core of a powerful and fast decentralized exchange?"
The SafeCoin Team research concluded at the end of 2020 and since then, they have been building a new blockchain based on the technology of Solana.
SafeCoin is a trademarked name and is not associated with Maidsafe, Anwang's Safe project, Musksafe, SafeX, Moonsafe or any of the other projects that have similar names.
Chris from BitCourier: Who is your target audience? What value do you offer to the people?
Colin: SafeCoin has always had a belief that liberty, truth and freedom in a digital age are built directly upon the foundations of strong decentralised security and privacy.
The SafeCoin project will never be "finished" as such, but you can be sure that it will always be at the leading edge, bringing the best possible features, safety and security to the community and the world at large.
Chris from BitCourier: What improvements does SafeCoin have over Solana?
Colin: First let me say, we believe Solana is ahead of the curve in every aspect of blockchain techology, which is why we chose to work with it.
We have optimised the consensus and voting mechanisms to significantly reduce the hardware resource requirements to run a SafeCoin Validator - the nodes that drive the network.
A fully functioning SafeCoin Validator can be run comfortably using a standard VPS with a minimum of 4 CPU Cores, 8G RAM, 100G SSD Storage. This is at least 90% less than the hardware requirement for the equivalent Solana Validator.
With the power of multi-threading, the SafeCoin network is the world's most energy efficient crypto using only ~0.0000027kW per transaction.
Chris from BitCourier: Did the DeFi movement change the industry in your opinion?
Colin: The DeFi movement changes everything and gives blockchain technology a use case that is relevant to everyone in an open, permissionless way.
Building upon an optimised version of the Solana codebase gives us a tremendous foundation to build upon making SafeCoin a fully decentralised L1 blockchain capable of the full range of DeFi services including AMMs, DEXs, Borrowing/Lending, Insurance and NFTs.
Chris from BitCourier: How is SafeCoin related to the Safe.Trade and SafeSwap exchanges?
Colin: Safe.Trade is it's own entity, a privately run non-KYC centralised exchange (CEX) that is committed to using SafeCoin as its core currency.
Close to release is SafeSwap, a decentralised exchange (DEX) that also has SafeCoin at it's core. SafeSwap will also integrate with SafeCoin Wormhole, a communication bridge between SafeCoin and other top decentralised finance (DeFi) networks. Wormhole allows existing projects, platforms, and communities to move tokenised assets seamlessly across blockchains to benefit from SafeCoin's high speed and low cost.
SafeCoin is a community project run entirely by volunteer contributors who are passionate about the future of Cryptocurrency however there's often bounties available for any skilled contributers that may wish to take on some of the more challeging tasks.
Chris from BitCourier: What kind of partnerships are you looking for (integrations, media partnerships, contractors, etc.)?
Colin: We welcome any and all services to join us in build the SafeCoin ecosystem. We are always on the lookout for mobile applications and wallet support.
We have a particularly active Validator Community but there's always room for Professional Validator Operaters to provide services for those that do not wish to run their own SafeCoin Validator.
Chris from BitCourier: What can we expect from SafeCoin in the future?
Colin: The SafeCoin Team consists of community contributors and I can say that they are busier than ever at this point!
Just in this final quarter, the 2021 Q4 Roadmap shows that we have SafeSwap DEX nearing release, we also have Ledger support and integration, stablecoin support (starting with USDC), the SafeCoin Wormhole providing a seamless bridge between SafeCoin, Solana, Ethereum, BSC and Terra, Liquidity Pool integration and much more.
Chris from BitCourier: How can our readers learn more about SafeCoin?
Colin: Our official website is at SafeCoin.org where you will find links to our Discord, Telegram and Twitter.
We are a warm and friendly community and look forward to welcoming your readers!